Felder Group to show new CNC machine at AWFS Fair
May 10, 2019 | 9:13 am CDT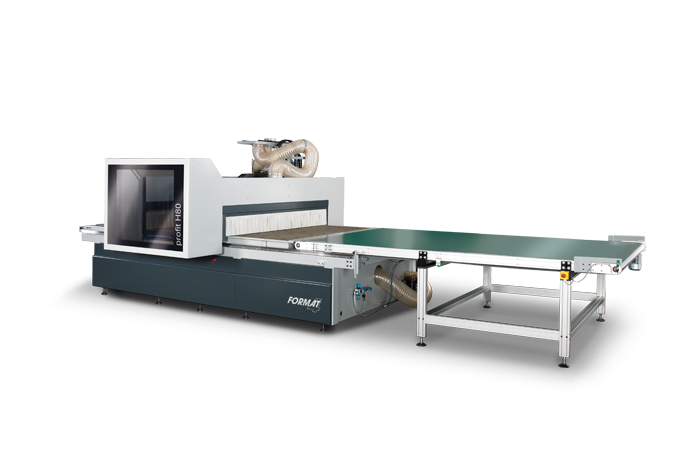 LAS VEGAS -- Felder Group USA will unveil a number of new machines at AWFS Fair in Las Vegas July 17-20. The profit H80 CNC machine system will be on display for the first time in the United States. This full nesting system offers many options for production requirements including a C-axis option.
Felder will also have on display their newly released Format – 4 Kappa 590 E motion double tilt sliding table panel saw. This saw is built with every option in mind including full touch screen control and a massive cutting capacity of up to 8 inches.
Visit Felder at Booth #8625. See http://www.feldergroupusa.com and register for free tickets. Use Exhibitor Invitation Code: FEL188.
Have something to say? Share your thoughts with us in the comments below.