How architectural woodworker, Lifetime Design, offsets tariff hikes
September 9, 2019 | 5:20 pm CDT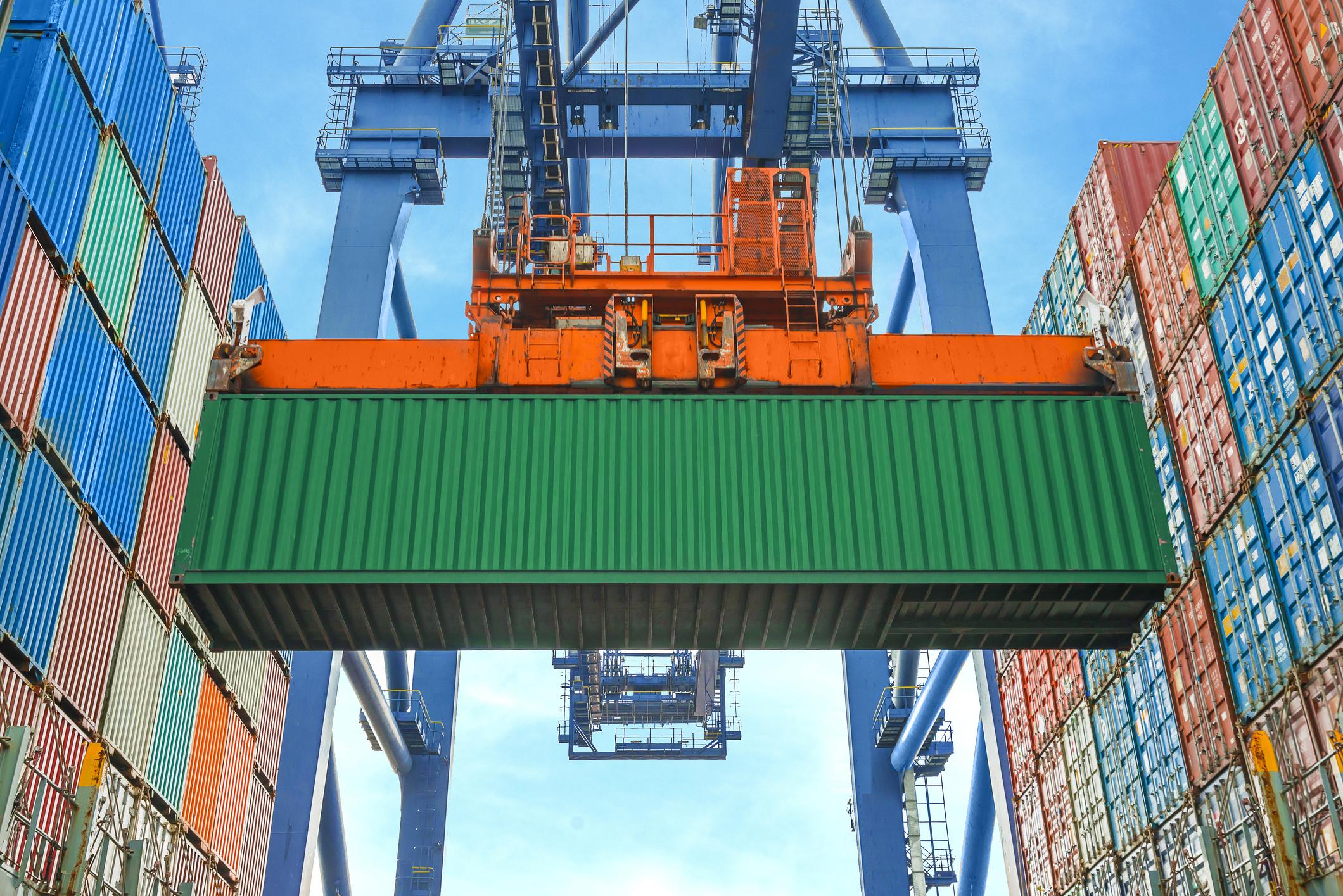 DEER PARK, NY– Lifetime Design's client list includes Ralph Lauren, Lacoste, The Waldorf School and many others.  Their 35 years of experience in architectural woodworking is unlimited. Recently the company said it has fully adopted Lockdowel pre-inserted technology for cabinetry and panels to offset the tariff hikes on building materials.  The AWI-licensed commercial millwork company said it is using Lockdowel pre-inserted, slide-to-lock fasteners to reduce the need for specialized labor. 
"In 2018 Lifetime Designs made the strategic decision to implement Lockdowel hidden fasteners for our cabinetry," said James Romanelli, Lifetime Design's president.   "Not only did this allow super sturdy cabinet boxes, it saved us substantially on labor."  Romanelli said he was able to hire and train less skilled employees to assemble cabinetry. "Lockdowel makes assembly simple with slide and lock fastening, and has allowed us to hire less skilled labor and to be more aggressive with our bidding--resulting in winning more jobs," said Romanelli.  Lifetime purchased a boring and insertion CNC machine to enable the new process.   "Though there were a few hiccups integrating Lockdowel into our production procedures, once we ironed out the kinks our productivity soared."
Lifetime Design uses Lockdowel Channel Lock fasteners
The patented Lockdowel Channel Lock Fasteners are single-piece fasteners that require no glue or tools for assembly. Panels are joined by inserting the two-prong Lockdowel fastener into pre-drilled holes, sliding and locking the fastener into place.
About Lockdowel 
Lockdowel
 provides simple manufacturing, assembly, and installation solutions for cabinets, furniture, closets, fixtures and architectural millwork.
Have something to say? Share your thoughts with us in the comments below.