Tooling set-up kits for vertical CNC machines
October 3, 2016 | 9:38 pm CDT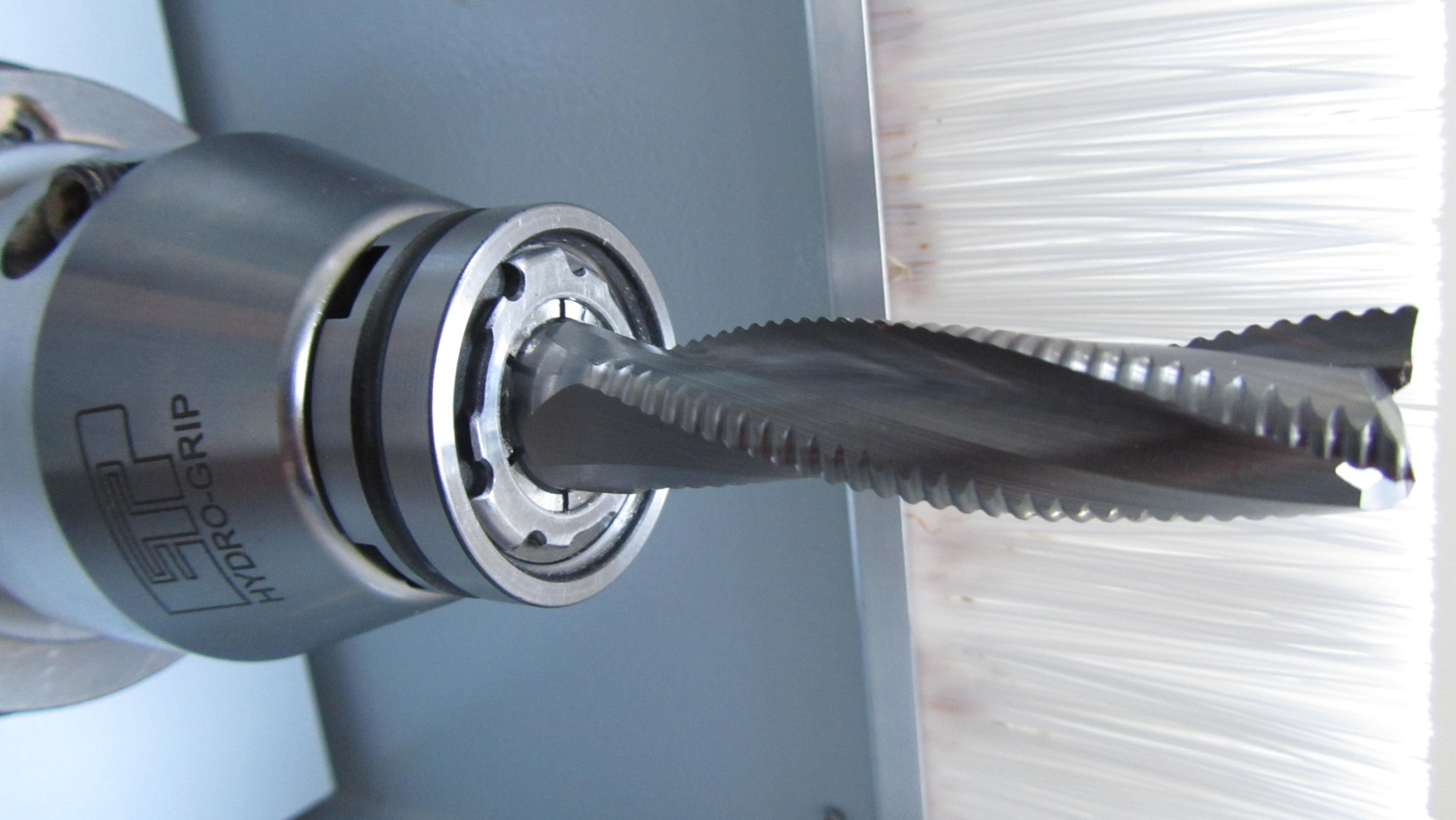 T-Tool offers a unique modular tooling system for the popular Weeke BHX Series CNC panel machines. This system allows you to preset your tooling outside of the machine without the use of collet sleeves offering a very flexible and safe system. Our unique 25mm diameter chucks allow operator to preset tooling with ease.
We sell complete kits that include all the tools needed to chuck your bits. Useable for the 25mm ETP Hydrospindle CNCs such as the Weeke BHX series. These kits are designed for the CNC machines equipped with the Perske ETP 25mm Hydro Spindle.T-Tool's Unique tool holder uses the Zeta internal collet nut which gives the holder a very short design thereby allowing for deeper parts drilling operations. The starter kits include tool holders, setup stand, collets, and operating tools as part of the packaging, making setting up  tools easier from outside of the machine.

 
Have something to say? Share your thoughts with us in the comments below.