Timesavers LLC launches virtual wood product showroom
July 14, 2020 | 1:22 pm CDT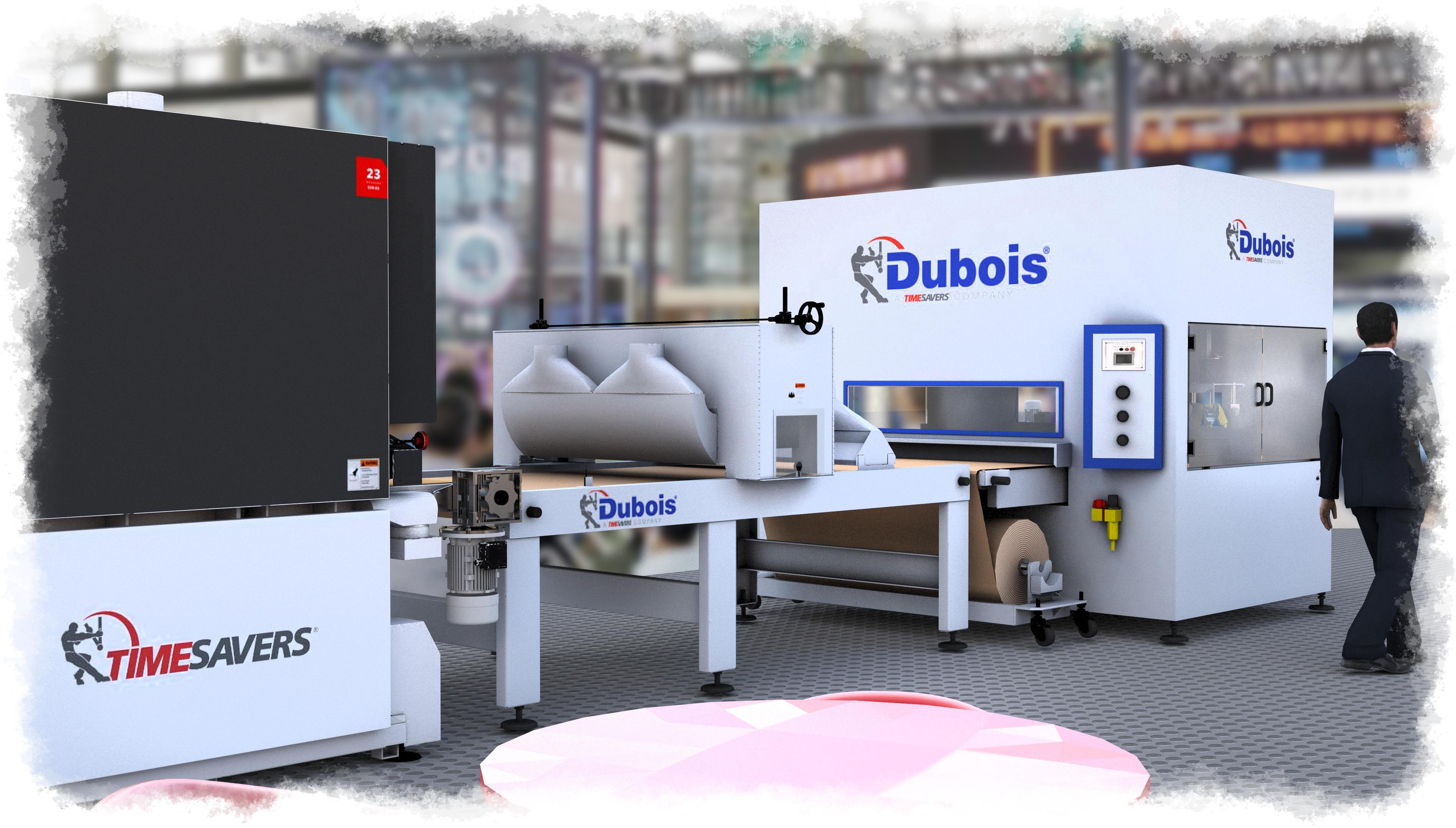 Despite cancelled trade shows and the COVID-19 pandemic, Timesavers LLC is continuing to stay virtually connected to the company's customers. Virtual meetings and live-streamed equipment demonstrations have become a focus, allowing quick responses to all customer requests in this new landscape.
As part of planning for IWF 2020 Timesavers developed a digital booth offering. "Our digital platform was intended to augment the live show floor experience," said Jarid Hockert, Timesavers marketing manager. "Having this ready allowed us to pivot seamlessly from IWF and gave us a powerful way to present our new technology to the market."
On July 8, Timesavers and Dubois Equipment launched their digital showroom. The showroom includes all Timesavers and Dubois machines that were to be released at the August industry event.
"The showroom was developed to give customers an interactive experience with our new products," said Brent Fischmann, Timesavers vice president. "The industry is adapting quickly to a new sales process, and Timesavers is proud to be leading the way with these powerful tools."
A visit to the Timesavers & Dubois virtual showroom is an interactive experience. When it opens up, you first see the whole booth layout with eight numbered stations. Clicking on a machine or station brings up an information box. In the case of machines, the information box includes an online link to another 3D model of the machine including clickable points to highlight specific features.
Have something to say? Share your thoughts with us in the comments below.