New end-grain edgebanding added to Egger Decorative Collection at IWF 2018
July 17, 2018 | 11:10 am CDT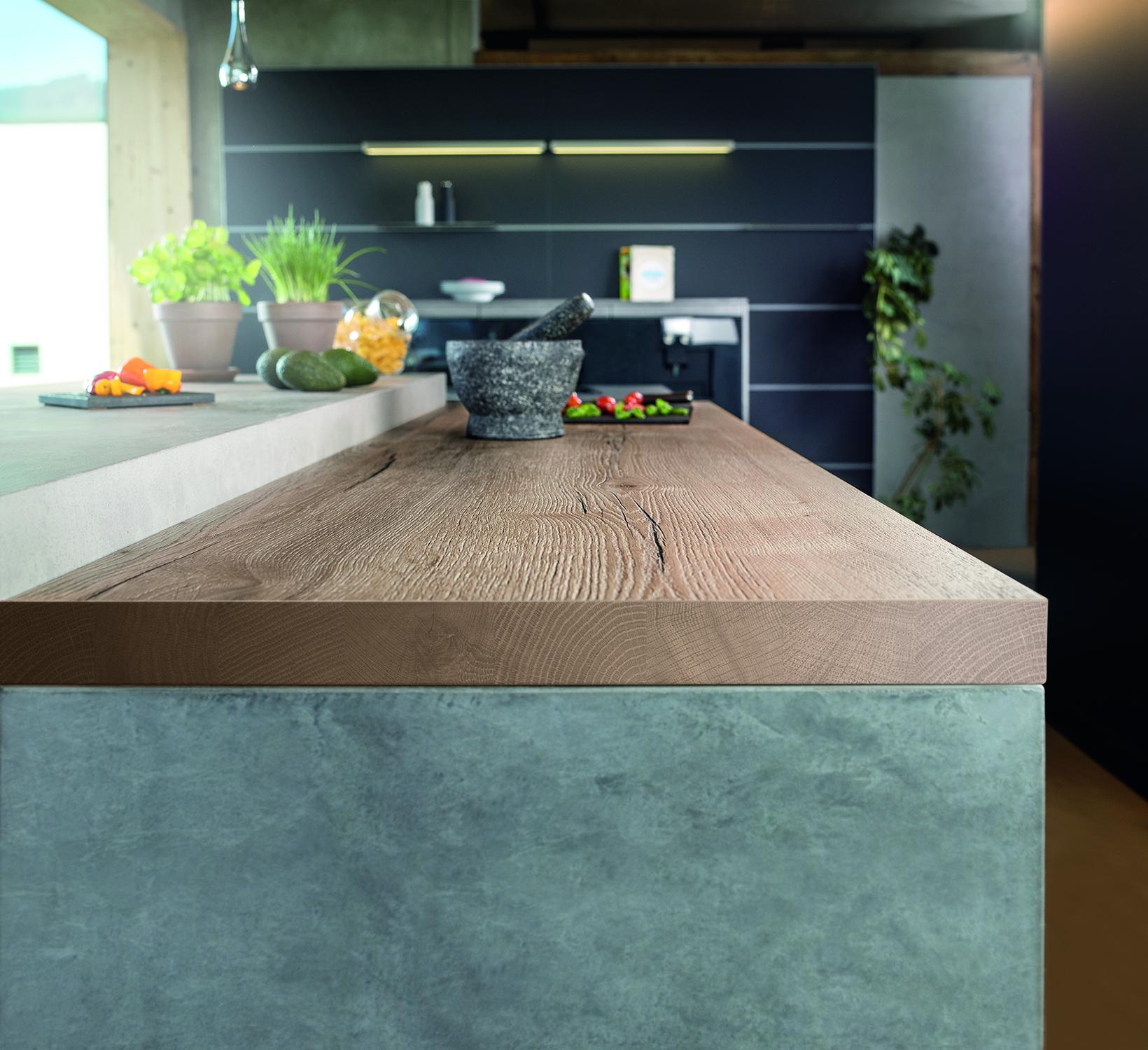 LANGLEY, B.C. - Visitors to the Rugby, Hardwoods and Paxton at the International Woodworking Fair in Atlanta next month can see that Egger has enhanced the Egger Decorative Collection 2017 – 2019 by expanding it's offering to include a fitting finish for decorative surfaces.
The new Egger edge banding range includes new-to-North-America end-grain edging, in addition to the perfectly color-matched, accent edges.
The color and texture of all edge banding is perfectly coordinated with the board decors and textures, ensuring a consistent appearance. Whether exciting color contrasts or an accentuated edge, many designs can be developed with the wide color range. The end-grain edging, which is unique to the industry, perfects the natural effect of decors with deeply brushed textures, because of their intriguing high-quality appearance.
In combination with the matching Egger ABS edging on the boards' longitudinal sides, customers have access to the right solution for all types of decorative lamination. Egger ABS edge banding has a high scratch resistance and resistance to abrasion. ABS edging is stocked and available in 0.8 and 2.0 mm variants and the regular widths of 23 to 54 mm. Come experience EGGER edge banding at IWF, and learn how to save time and effort by sourcing boards and edges from a single supplier.
Have something to say? Share your thoughts with us in the comments below.