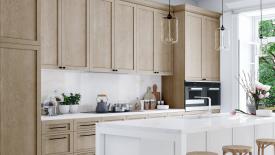 With Kiri, Toppan envisions better consistency and sustainability in staining and finishing.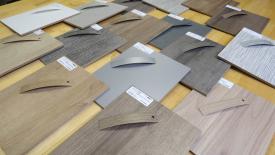 LAVAL, Quebec –Uniboard, the largest Canadian based producer of biocomposites and value-added products servicing a variety of interior and exterior uses, has invested $250 million in a new state-of-the-art particleboard press line at its Val-d'Or plant.  The new continuous press will feature the latest in particleboard production technologies. Construction will begin in the summer of 2022 and start-up is targeted for 2025. Approximately 190 people will be employed at the plant when the project is completed.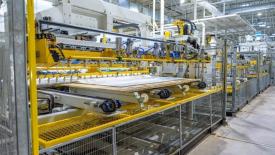 LEXINGTON, N.C. -- Egger Wood Products, which opened its first U.S.-based laminate plant in 2020, is looking to expand the Lexington, N.C., facility. The company, according to a June 13 Triad Business Journals report, has filed for a building permit valued at $19.5 million for its new lamination line.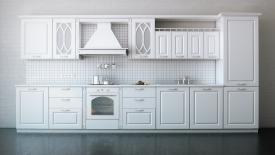 Roseburg is exploring the feasibility of locating a second MDF panel plant or bioenergy production facility within its current Western operating footprint.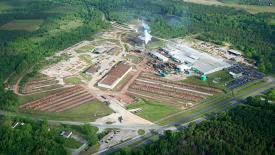 The Boise Cascade Co. has reached an agreement to acquire Coastal Plywood Company, including its two manufacturing locations, from Coastal Forest Resources Company for $512 million, subject to certain closing adjustments.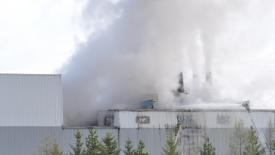 Fire damage and repair options are still being evaluated at the Tolko High Prairie oriented strand board facility, and it is anticipated that it will take several weeks to determine the detailed repair plans and the timing for a restart.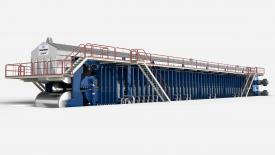 The Vietnamese Mekong Wood MDF Joint Stock Company in Phu Tho ordered a complete MDF plant from Germany-based Siempelkamp. The Mekong Wood MDF company is entering panel production, which will primarily be fed with the local raw materials acacia and eucalyptus.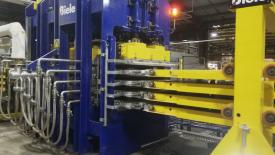 States Industries LLC and the Biele Group, handling equipment machinery specialist, have successfully implemented their first project collaboration consisting of an automatic line to produce hardwood plywood panels, up to 10' in length, through a short cycle multi-opening press.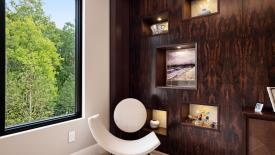 Custom woodworking and marquetry specialist SmithMade has expanded its portfolio and now offers veneer panels in addition to tables, flooring, architectural millwork, and bespoke furniture.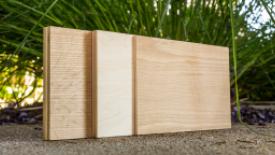 Hardwood plywood is used in many U.S. finished goods including kitchen cabinets, recreational vehicles, mobile homes, flooring, and furniture, and a source of that plywood might be cut off due to the Russian invasion of Ukraine.