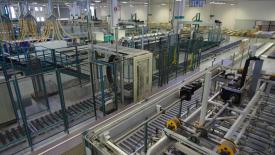 Study assesses experiences of secondary wood manufacturers concerning Industry 4.0 and the digitization/computerization of their operations.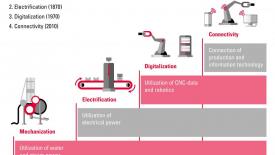 Integrating the data, seamlessly from order entry to manufacturing (and beyond) is the challenge.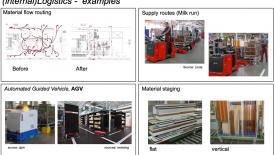 We define logistics as the processes that ensure product is manufactured correctly, on-time and complete when and where it is needed.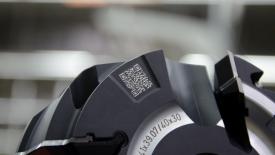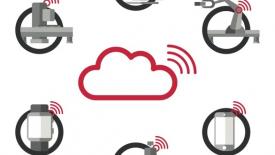 Industry 4.0 or The Connected Factory will transform the woodworking and furniture industry in the same way it will change all other manufacturing sectors.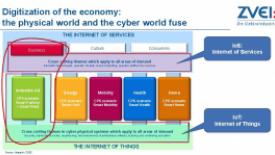 At an ever-increasing pace, technology is transforming most of our life -- at home and work. The chart above illustrates how digitization permeates every aspect of our world. At home, we control heating, lighting and the security system with our smartphones. Businesses such as Uber and Amazon are revolutionary game changers, completely changing the business landscape. The Internet of Services (IoS) and the Internet of Things (IoT) will not go around our industry; it will go right through it!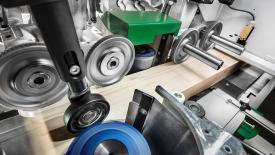 Next Level 2019 will feature more than 35 powered machines in the Weinig Holz-Her 25,000 square foot showroom.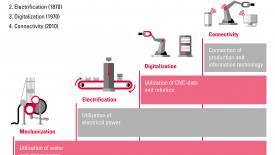 This article will try to put Industry 4.0 into proper context and provide a roadmap for companies to follow.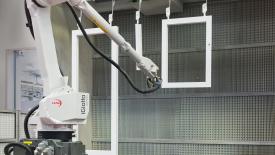 Cefla's cCloner software will enable companies to check line logistics, assess loading and unloading stations.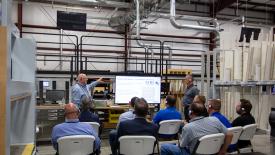 START stands for Solutions, Trends, Applications and Readiness Training , which are the four focus areas of this new training structure that is designed to equip industry leaders with the knowledge they need to be informed consultants for their customers.