Miralis plans $45 million investment to automate factories
November 15, 2022 | 11:42 am CST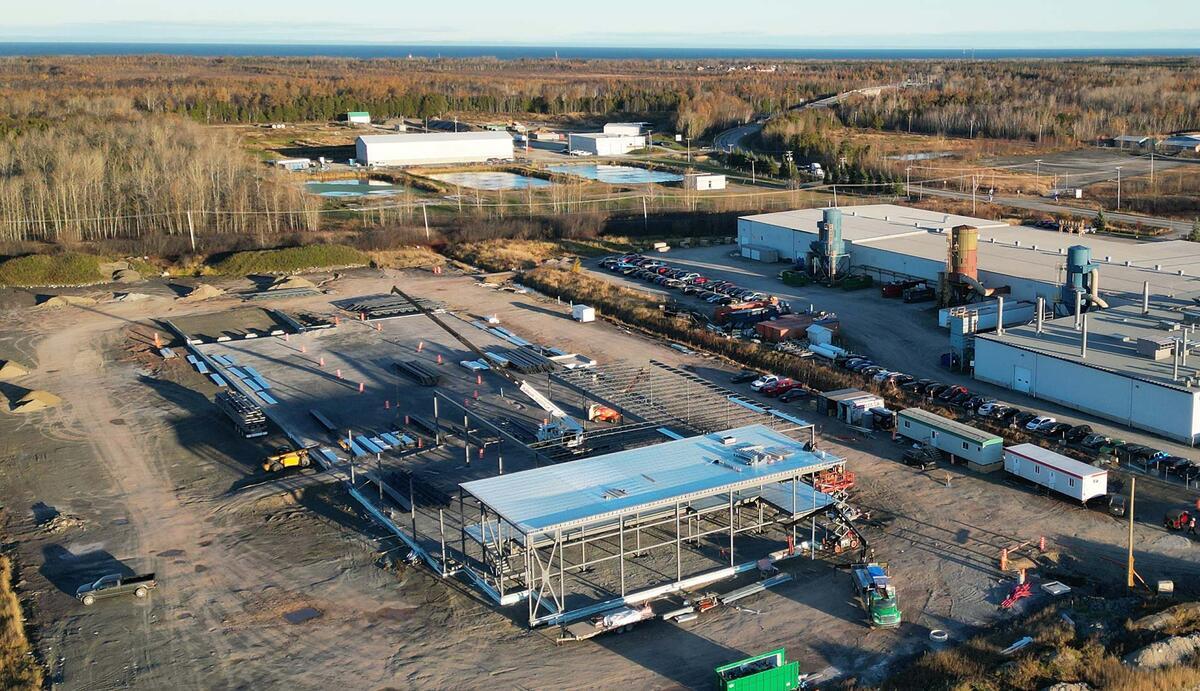 Photo By Miralis
SAINT-ANACLET-DE-LESSARD, Q.C. -- Groupe Miralis plans to invest $45 million for the start-up of two new high-automation manufacturing plants, one in Saint-Anaclet-de-Lessard (near Rimouski) and another in Québec City.  
The Lower Saint-Laurent region-based company produces durable, high-quality kitchen cabinet manufacturing.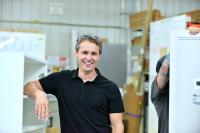 Daniel Drapeau, president and CEO of Miralis, was named a 2022 Wood Industry Market Leader in September. Drapeau, and four partners, purchased Miralis in 2009 from the retiring founder. The Quebec-based manufacturer has become one of North America's largest cabinet manufacturers, and the company now ranks 176 among all North American wood products producers on the FDMC 300 list.
In the September interview, Drapeau said the company currently has a 125,000-square-foot facility. The planned facilities include a 15,000-square-foot operation in Quebec City to transform sintered stone into countertops and a 70,000-square-foot one in Rimouski to produce custom-engineered cabinetry. 
"Both of them [factories] will be very automated; maybe 80 percent of the process will be 100 percent automated, without any human intervention," Drapeau said. "The vision is clear; growth will come from automation and replicating this new model."
With these major investments, Miralis hopes to not only respond to the growing demand for its distinctive products but also propose a vision: to contribute to sustainable manufacturing in Québec by bringing production to a higher standard. Proud of maintaining jobs in the Lower St-Laurent and Québec City regions, and increasing the added value these opportunities generate, Miralis also hopes it will encourage other SMEs to follow its lead.
"After 10 years of thinking about this project, we are very excited to finally take action," said Drapeau. "I would like to sincerely thank our financial partners for believing in and supporting our project, but also to the members of our team who have brought a culture of innovation to us for so many years. It gives me immense pride to be able to directly invest in our region, where we are from, specifically in Saint-Anaclet, and to contribute to building the Québec manufacturing sector of tomorrow."
Best in class in automation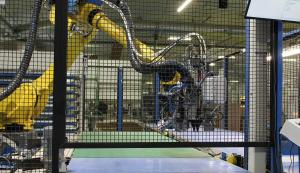 Drapeau said Miralis is moving closer to Industry 4.0 status, reaching a level of automation superior to anything else being done in the kitchen cabinet and high-volume countertop production in North America. Eventually, the project will allow the company to monitor its operational data in real-time.
The investments are made possible thanks to the respective contributions of the Gouvernement du Québec, Investissement Québec, the BDC, the Fonds régionaux de solidarité FTQ – Bas-Saint-Laurent, M. R. Capital et Investissements inc, and the Canada Economic Development for Quebec Regions (CED), as well as Miralis' own investment in the project.
The new plant, currently under construction in Saint-Anaclet-de-Lessard, will be dedicated to manufacturing built-in furniture for living spaces. The plant will open its doors at the end of 2023. The other plant in Québec City will give Miralis the capacity to transform stone materials to add high-quality counters to its product line. This second manufacturing plant will be operational at the end of summer 2023.
Have something to say? Share your thoughts with us in the comments below.