A blade for all directions
May 19, 2022 | 2:54 pm CDT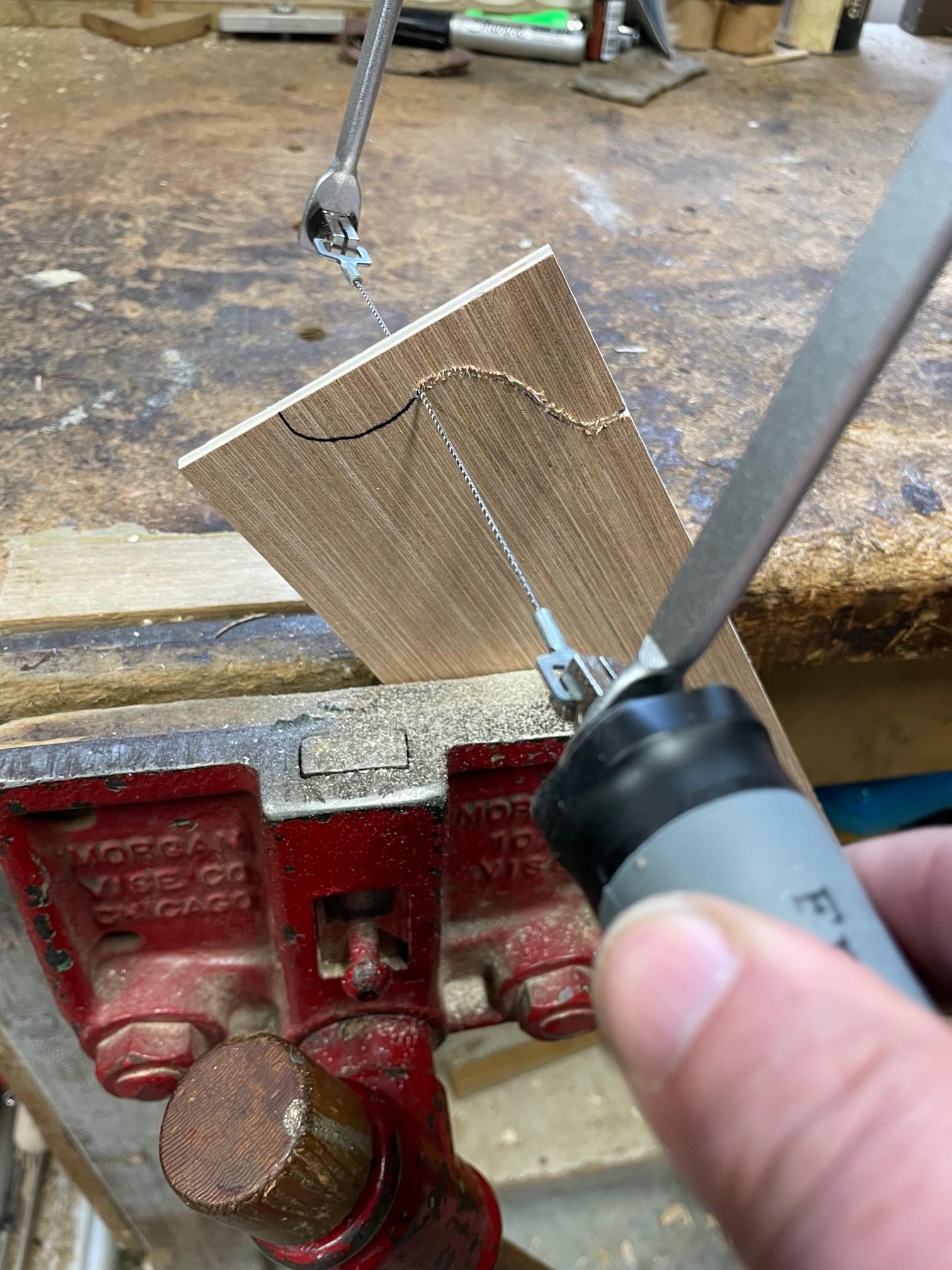 Coping saws were designed for coping, that often tedious process of cutting mouldings to match at corners and other joints. But with conventional coping saws it is often difficult to match the ins and outs of complex mouldings, trying to redirect the flat coping saw blade to follow the tight turns of the moulding shape.

Bestway offers an alternative with its Spyral Freestyle coping saw. The company specializes in saw blades with a spiral profile that cut in all directions without changing the angle of the blade.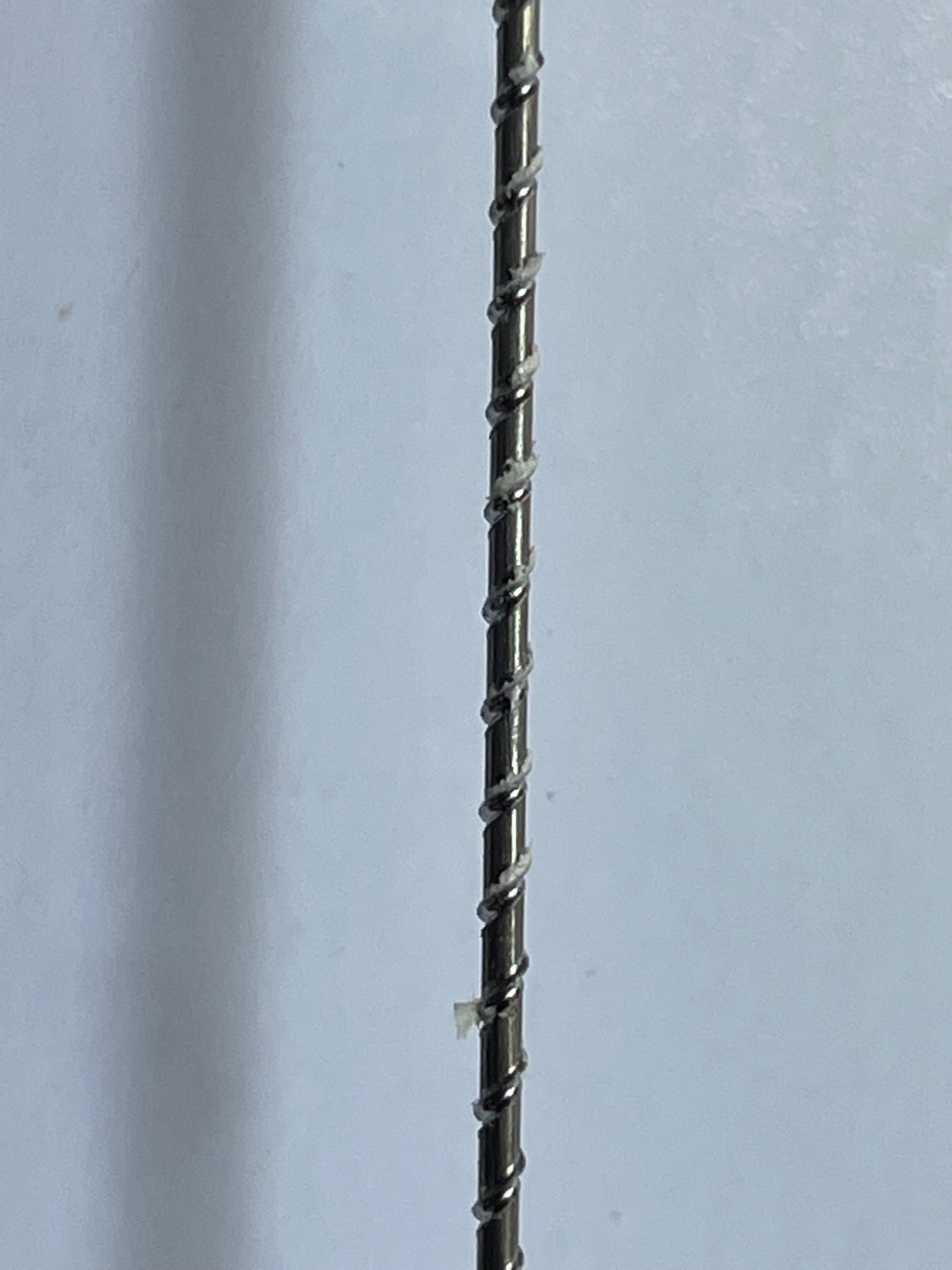 Blade with a twist
Spyral blades do not have the conventional profile of flat blades with teeth. Instead, they look like a round shaft around which has been wound a cutting surface. That makes all sides of the blade a cutting surface and make it an omnidirectional tool.

The Freetyle saw frame is also different. It uses the same system of a threaded handle for tensioning the blade, but since the blade doesn't have to be reoriented in the saw frame for use, it uses fixed square mounting points, making for a more secure tensioning process.

Taking it for a cut
If you are used to a conventional coping saw, the Spyral takes a little getting used to. It still cuts best on the pull stroke, but because it cuts in all directions, it takes some effort and concentration to keep it on course. At first, you want to turn the saw to change direction when all you really need to do is change the direction of your pressure.

Once you get the hang of it, you realize how easy it is to change directions. You likely won't get the smoothest of cuts at first, but the more you use it, the better you'll get. 

Very fine blades are also available for more precision cuts. The sample set I got had .028", .040", and .050" blades. The ends twist off on the .040" and .050" blades so you can use the tool as a hole saw.

If you regularly make intricate curved cuts, the Spyral Freestyle saw is worth checking out. Also, note that Bestway also makes a whole line of spiral-cut blades including blades for power tools. Learn more at spyralsaw.com and bestwayproductscompany.com.
Have something to say? Share your thoughts with us in the comments below.