Fast and easy blade and bit cleaning
February 25, 2022 | 1:05 pm CST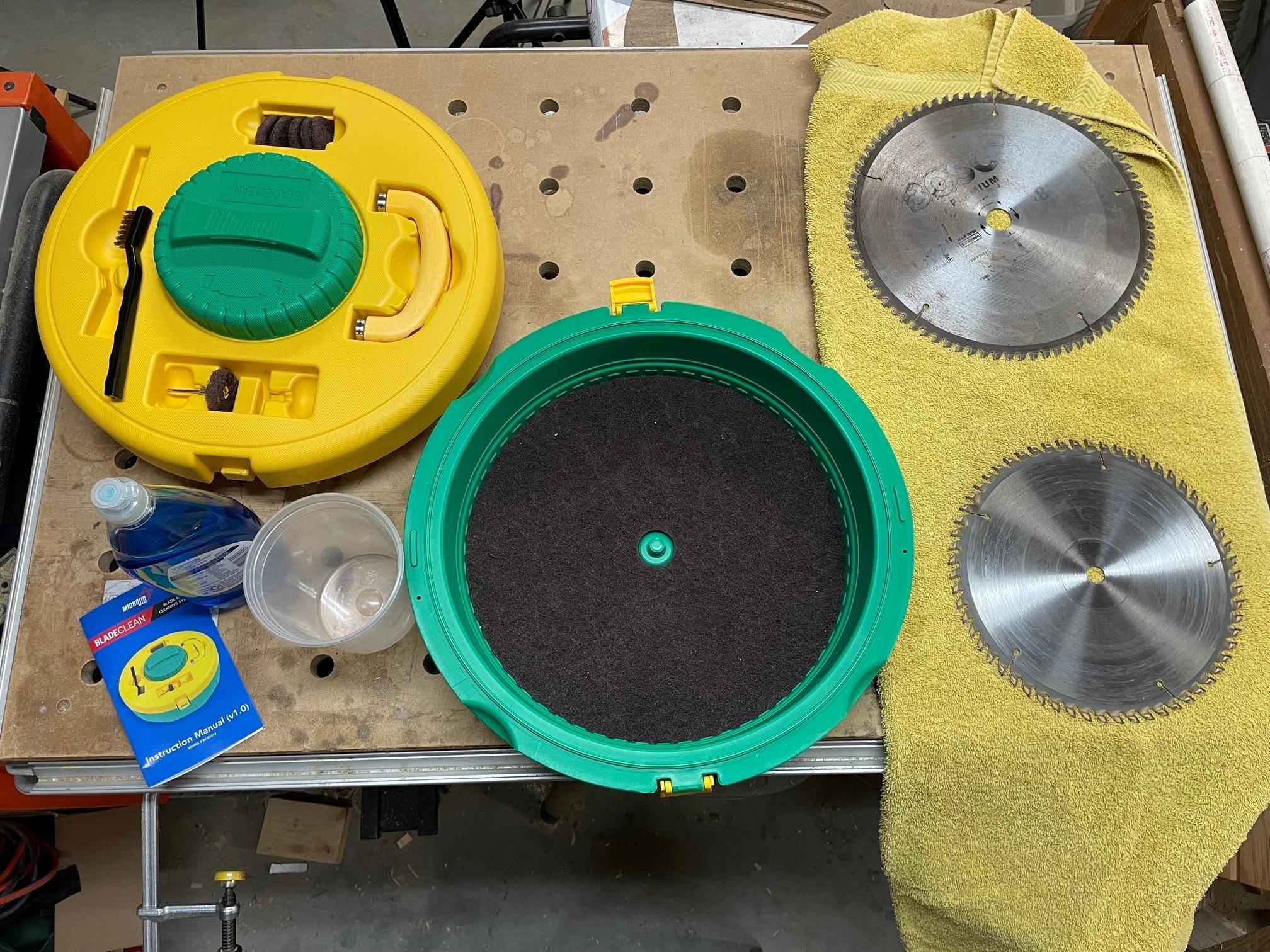 Suggestions for cleaning saw blades and router bits range from not cleaning at all to elaborate systems with caustic chemicals like oven cleaner. The new BladeClean system from MicroJig aims to make quick work of this chore.

First off, this is not some automated device, but it does give you specialized tools and a convenient container with built-in storage to keep everything you need in one place.

What's in the kit
The kit starts with a tub big enough to hold 12-inch saw blades. There is a compartment built into the lid to clean router bits, and the main compartment under the lid for saw blades. Recesses in the lid store tools and supplies. In the tub bottom is an abrasive pad.

Tools include a brass brush, abrasive sponge disks and an arbor. The best tool in the kit is a magnetic handle to safely maneuver saw blades.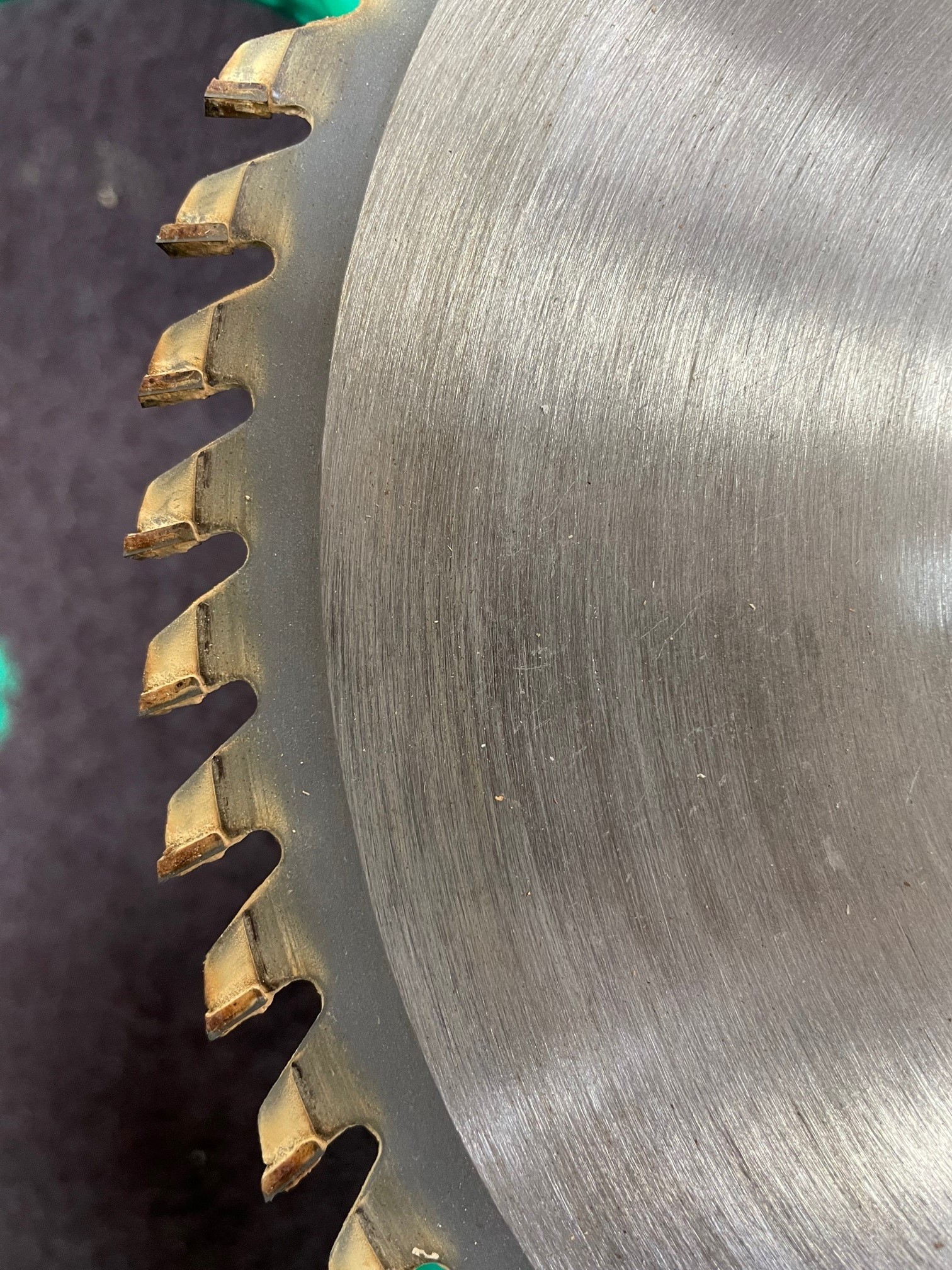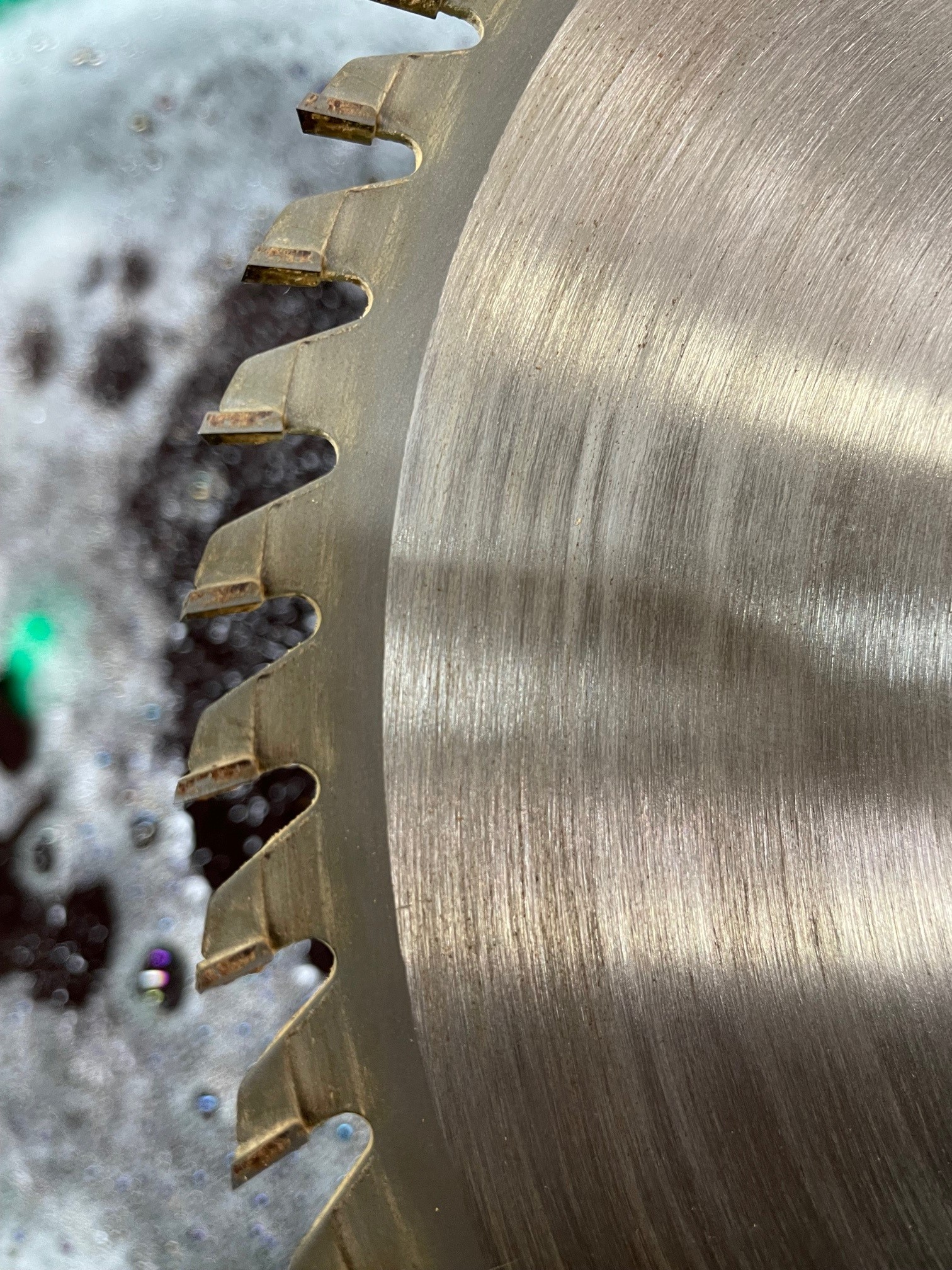 How it works
Not included is the cleaner you need. I've had good luck with Dawn Ultra dishwashing detergent. Others recommend products like Simple Green and Pine-Sol. MicroJig and most experts recommend against using any caustic chemicals like oven cleaner or lye.

Whatever you use, mix up about 2.5 quarts. For saw blades, you pour it into the main tub. For router bits, it goes in the recess in the lid. Use the magnetic handle to easily remove your blade from your saw, put the blade in the solution in the tub and let it soak for 10-30 seconds. Then use the handle to rotate the blade backwards over the abrasive pad. Pull it out and turn it over to do the other side the same way.

Even with soaking for only 30 seconds, the system did a great job of cleaning carbide tips. For really tough buildup, you might want to use the brass brush. For router bits use the abrasive disks in a moto-tool. When done, everything packs into the lid, and the lid snaps closed for storage.

Cleaning your blades and bits can extend the time between sharpenings. Learn more at microjig.com.
Have something to say? Share your thoughts with us in the comments below.