Can a home center blade compete with the pros?
March 18, 2022 | 9:20 am CDT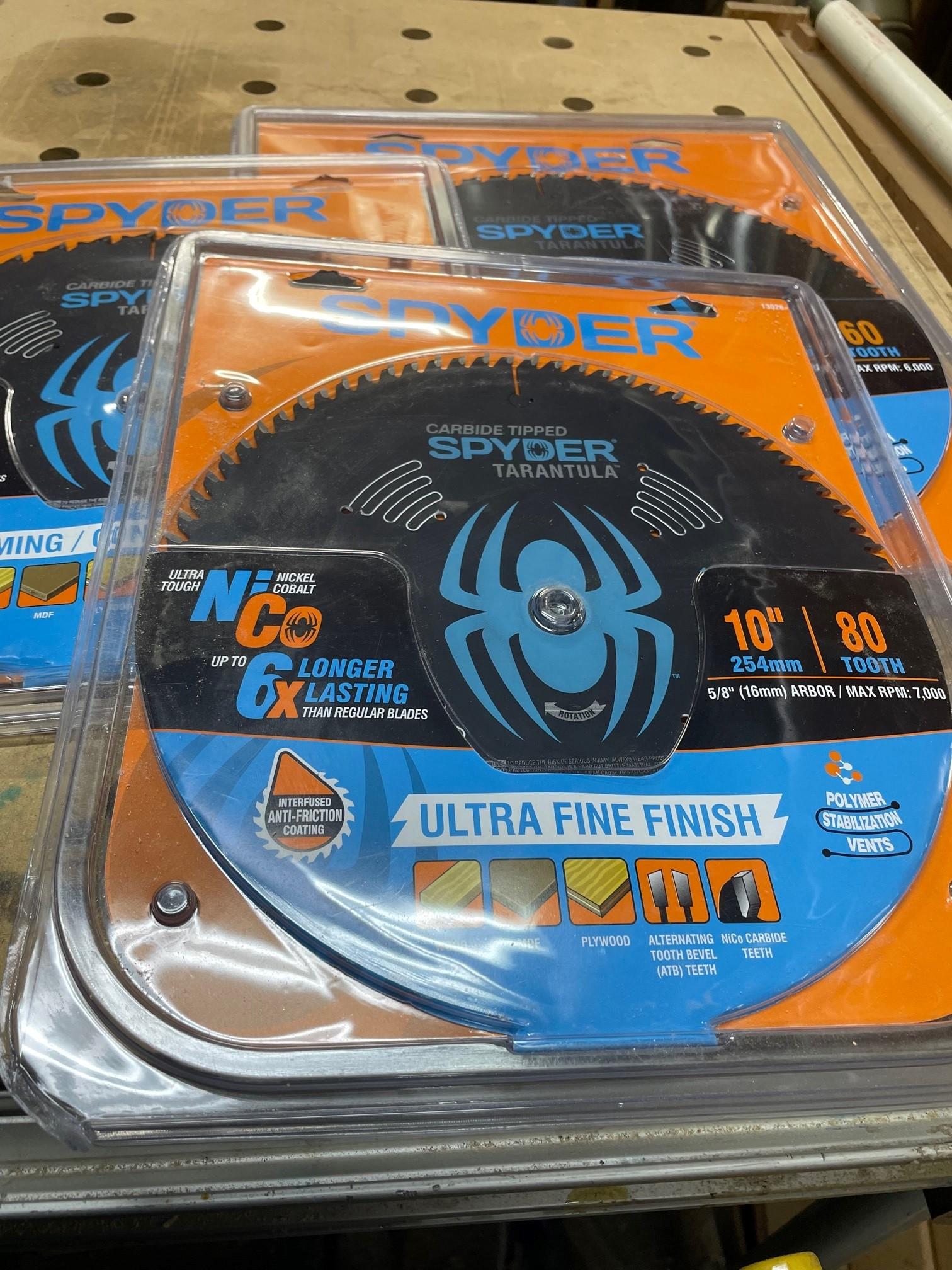 Most of the time I recommend that professional shops develop professional relationships with professional tooling suppliers. That's typically the best way to get consistent, top-quality results and tooling that holds up to production requirements.

But sometimes you get caught short. Maybe you're still waiting for saw blades to get back from the sharpening shop. Maybe you underestimated how long your current blades would hold up. Maybe you triggered your SawStop and killed your blade without having a spare on hand. So, off you go to the home center for a quick fix. 

If that home center is a Lowe's store, you'll find a relatively new brand on the shelf: Spyder. We've previously reviewed Spyder drill bits, and we were curious how the new Spyder Tarantula saw blades would work in a production situation in a pinch.

What's available?
The Spyder Tarantula saw blades we tried included 80-tooth (finish) and 60-tooth (framing) blades in 12-inch size and 80-tooth (finish) and 40-tooth (framing) blades in 10-inch size. They all sport some common features, including a black "interfused" anti-friction coating.

Other features are nickel cobalt carbide teeth and polymer stabilization vents for vibration damping. The packaging claims they last up to six times longer than "regular" blades, which probably means non-carbide blades that most pros don't use anyway. The packaging says the carbide and steel are made in Germany, but the blade is assembled in China.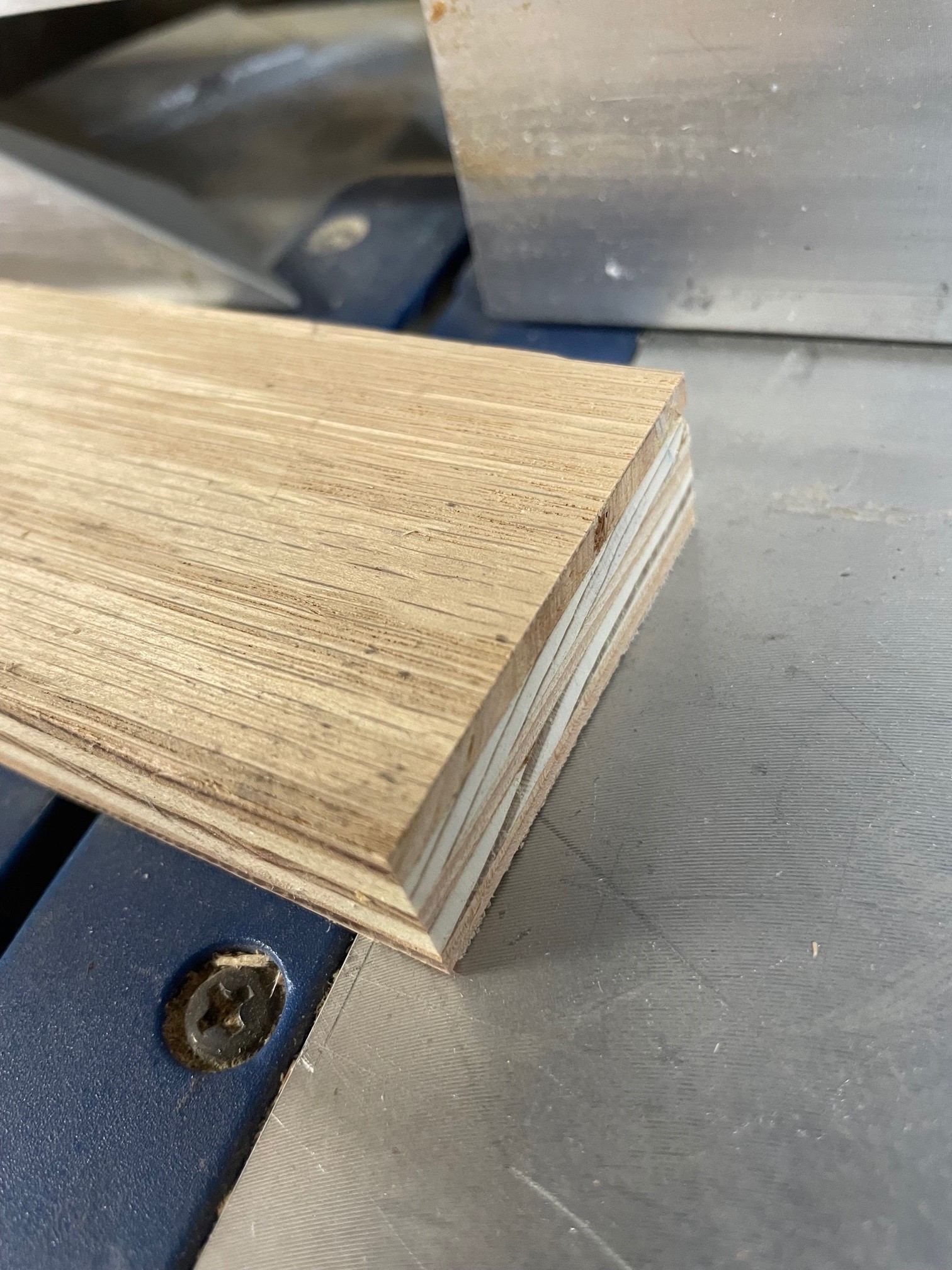 How do they work?
I was pleasantly surprised at how smoothly and consistently the blades cut. The alternating tooth bevel (ATB) profile of the carbide teeth works well in a wide variety of materials. I used oak veneer plywood to test chip-out and got exceptionally clean cuts with the finish blades and more than acceptable clean cuts with the framing blades.

Of course, the real test is seeing how these blades hold up over time. I have not used them long enough to predict how they would last compared to other blades. But their lower price point and ready availability makes them an attractive option in a pinch. As the saying goes, your mileage may vary. But they are definitely worth checking out.

To learn more, visit www.spyderproducts.com.
Have something to say? Share your thoughts with us in the comments below.