Sponsored By

More Info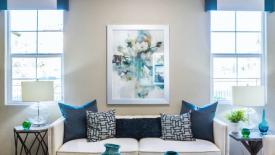 Tips for organizing a small living room with storage options without sacrificing fashion, function and flair.
Sponsored By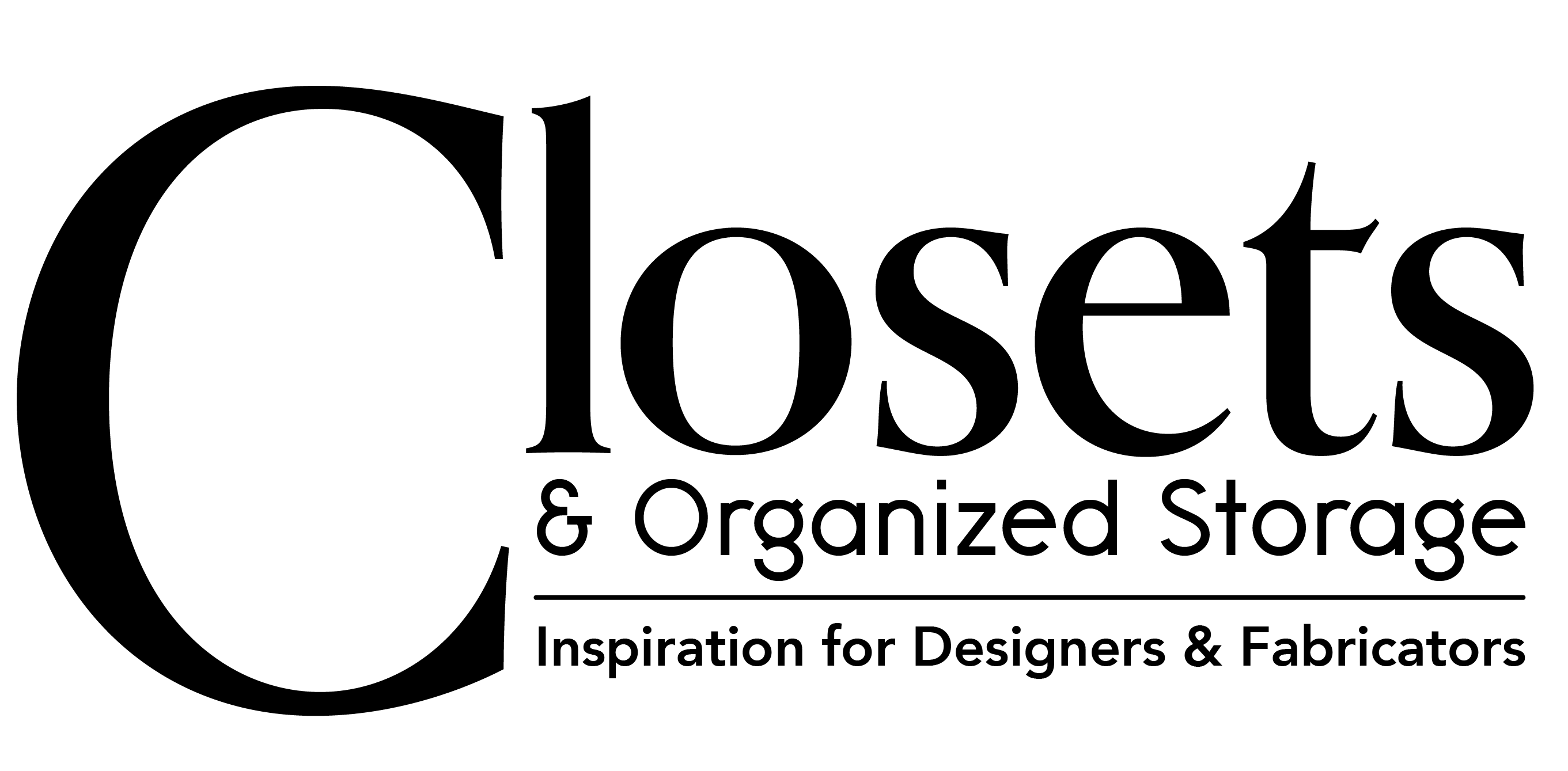 More Info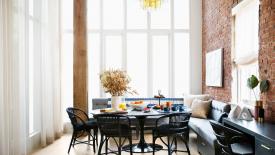 1stDibs revealed results from its fourth Interior Designer Trends survey.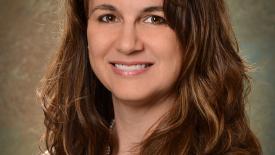 "When you value yourself and your time, your client will too," said ACSP President Wendy Scott.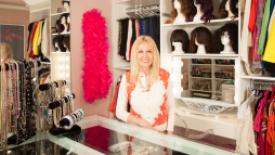 Linda Koopersmith, The Beverly Hills Organizer, shared her unique approach to organization and design.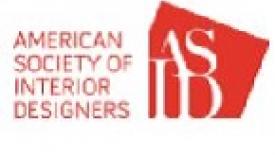 The American Society of Interior Designers (ASID) is forming two new task forces: the ASID Adaptive Living Task Force and the ASID IMPACT Review Task Force.
Sponsored By

More Info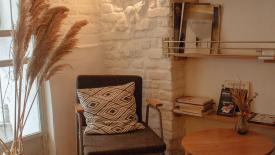 Last year there was a focus on decluttering. As a next step, consumers will solve for their space solutions through home décor spanning segments like furniture, hardware, paint, flooring, rugs, organization solutions, and more.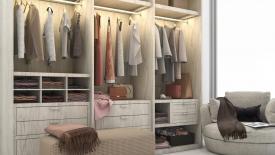 Closet designers are constantly trying to stay ahead of fashion, lifestyle, and technology trends as clients demand the latest in colors and patterns, add ever more activities into their lives, and yearn for the latest technologies to make their lives easier. Among other trends clients are demanding: •    More flexibility •    More options in finishes •    More options for storage •    Better lighting and accessibility •    More personalization