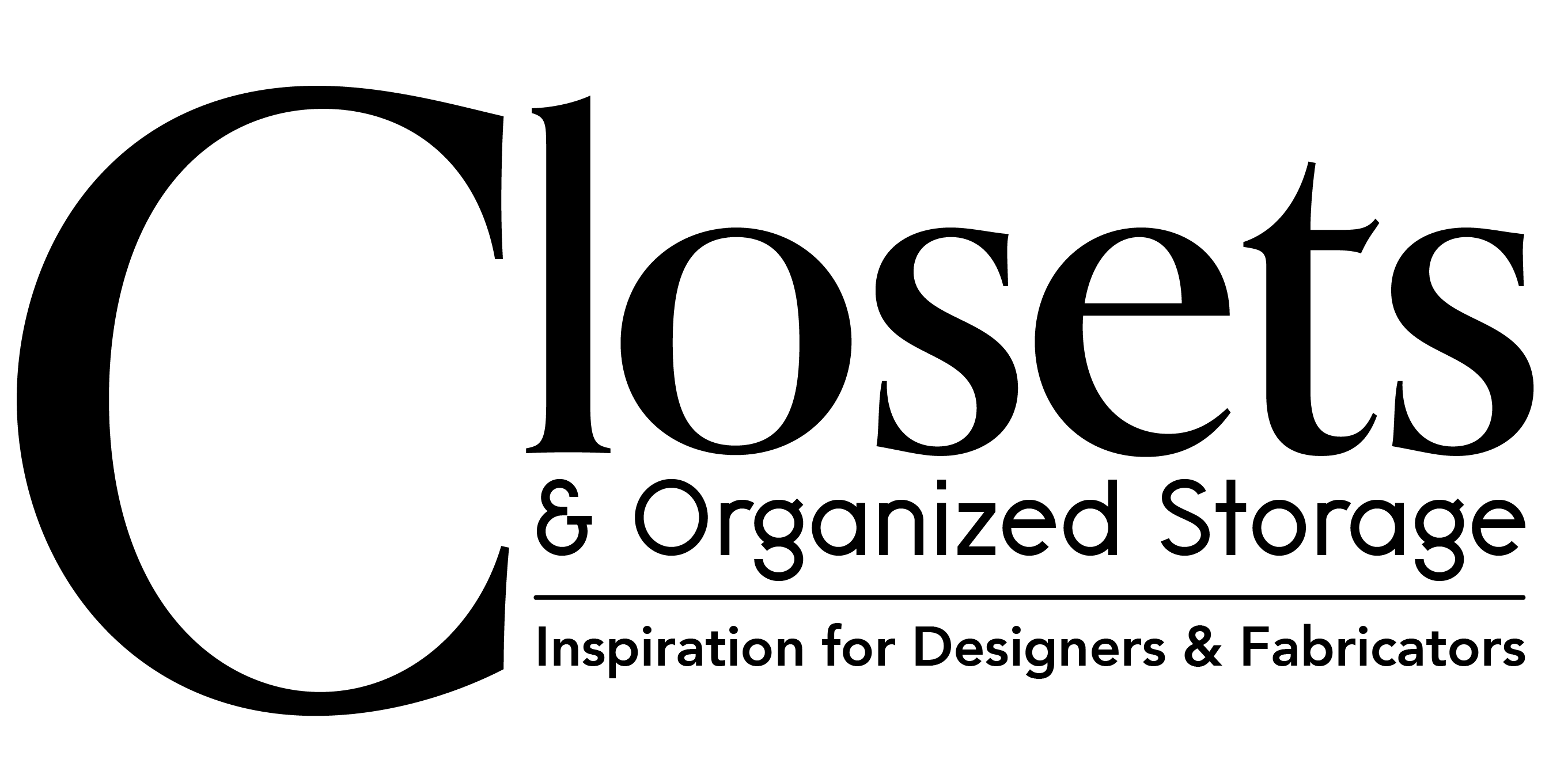 January 20, 2021 | 1:00 pm CST
Closets & Organized Storage magazine is kicking off 2021 with an overview of the latest product trends looking at what's hot in hardware, lighting, materials and color. 
Featured panelists for this webinar include Shari McPeek, Rev-A-Shelf Advertising and Public Relations Manager, Richie DeMarco, Richelieu
Manager US Market Development Closet Segment, Richard Vullo, Hafele America CDT - Business Development Manager, Hafele America, and Rachel Kornhardt, Schattdecor Designer.
This will be a 30-minute presentation with Q&A to follow.

Richie DeMarco
Richelieu

Richard Vullo
Häfele America Co

Rachel Kornhardt
Schattdecor

Shari McPeek
Rev-A-Shelf

Michaelle Bradford
Editor, Closets & Organized Storage

Laurel Didier
Publisher, Closets & Organized Storage