Webinar: Looking for a modern, integrated MES system?
May 14, 2022 | 6:51 am CDT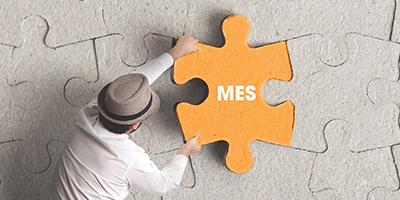 2020 invites you to learn about the MES functionality of its 2020 Insight software in a webinar on Wednesday, June 8 at 2 p.m. Eastern. Discover the possibilities that a modern MES system offers manufacturers with respect to production planning, control, tracking and optimization as well as machining, warehouse management, reporting and business intelligence. Joerg Brauns, 2020's Senior Director of Business Development, will present the 45-minute webinar on June 8 at 2pm ET.
Key learning objectives:
Understanding what MES is and what it does for you.
MES comes in to help automate the business processes established to serve a certain outcome  
Benefits of a modern MES system for a woodworking operation:
Process automation
Real-time visibility of the performance of production assets and other resources
Real-time interference to manage changes, errors, and exceptions with minimal interruption

2020's MES solution 
Developed for the woodworking industry in modular functionality blocks
Tight integration with engineering automation, ERP and Asset Management (real-time data)
Integration with woodworking-specific CNC equipment.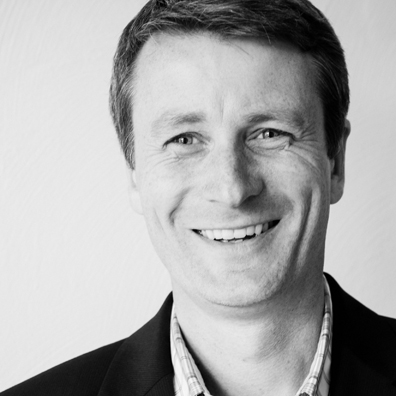 With more than 20 years of experience in the woodworking industry around the world, Joerg Brauns has managed ERP implementations and led a team of professional engineers and consultants, before managing new and existing manufacturing accounts for North America. Supporting companies in their system architecture, business process analysis/re-engineering, LEAN, synchronous flow manufacturing and one piece flow are some of the opportunities he has had in the past years. Joerg is also a member of 2020's worldwide Factory leadership team.
 

Have something to say? Share your thoughts with us in the comments below.