Webinar: Lean in the pandemic era
January 19, 2022 | 4:01 pm CST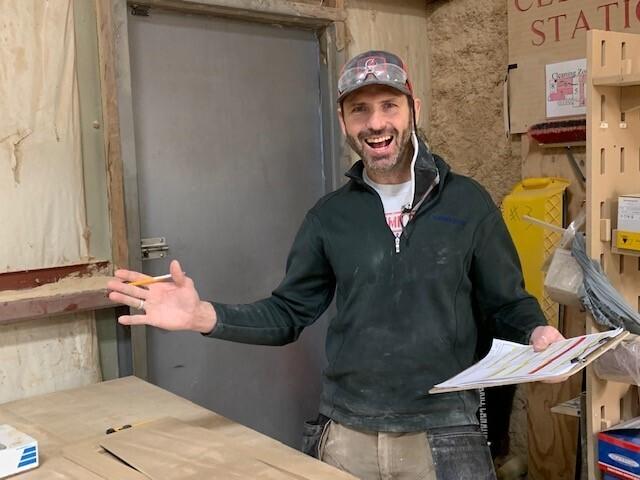 FDMC columnist and lean guru, Brad Cairns will present a live webinar on Wednesday, February 2 at 2 p.m. Eastern, titled, "Lean in the pandemic era." In the 45-minute webinar, Cairns will offer lean strategies for operating in the pandemic era, which is fraught with supply chain disruptions and labor shortages. 
"With a supply chain as unstable as it is in North America right now, I don't know of any inventory management system that is going to be able to get your supplies in the right quantity at the right time," said Cairns. "The minute the supply chain becomes unreliable is the minute those systems fall apart. Don't try to use a reliable system with an unreliable supply chain. Depending on your cash position and your ability to store material, it might be possible to increase all Kanban quantities past what you might need in hopes that it shows up sporadically and you just don't run out."

Cairns said the labor shortage is a bigger problem and something lean thinking can directly impact. "It's more important than ever to start squeezing every last ounce of waste out of our processes," said Cairns.
Brad Cairns is the senior principal at Quantum Lean and is dedicated to improving the woodworking industry in North America using lean methods. He also owns Best Damn Doors, a cabinet door manufacturing business in St. Thomas, Ontario. Cairns authors a monthly column on lean in FDMC magazine and is a frequent presenter on lean topics at industry events in North America.
A 15-minute Q & A session will follow the presentation.

Have something to say? Share your thoughts with us in the comments below.