Staying lean in the pandemic
December 6, 2021 | 9:43 am CST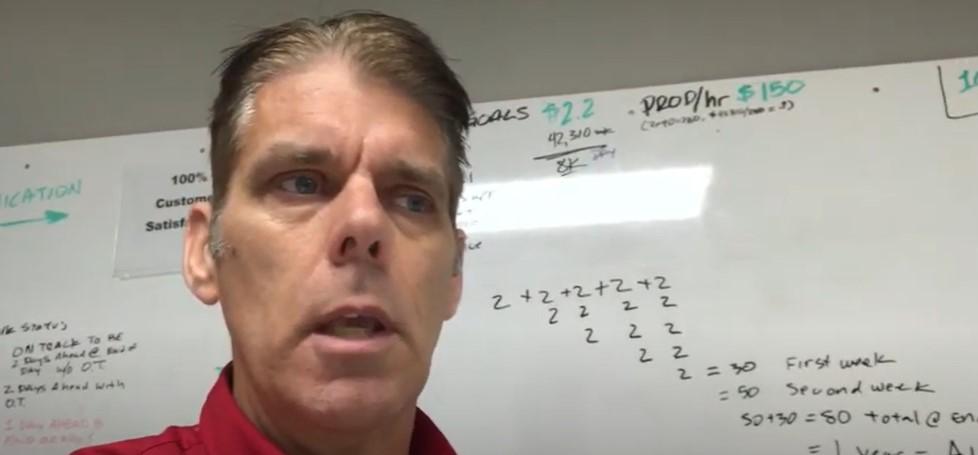 I've been getting asked this question a lot these days: How does lean fit in with this pandemic? Does this story sound familiar? "The supply chain is unreliable. Some items I can't even get. How can I possibly use Kanban? Employees are impossible to find. Add in we seem to be busier than ever, and I just don't think we have time for lean."

Remember, at its core lean thinking it's just solving problems intentionally on a regular basis. If you have problems, then lean is more important than ever.

Kanban vs. supply
With a supply chain as unstable as it is in North America right now, I don't know of any inventory management system, be it electronic or a manual Kanban system that automatically triggers reordering, that is going to be able to get your supplies in the right quantity at the right time. 

The minute the supply chain becomes unreliable is the minute those systems fall apart. Don't try to use a reliable system with an unreliable supply chain. Depending on your cash position and your ability to store material, it might be possible to increase all Kanban quantities past what you might need in hopes that it shows up sporadically and you just don't run out. 

But most of us don't have this luxury. At my factory, we literally phone every supplier every single day and buy everything that they have, and quite often it's still not enough. Desperate times call for desperate measures. You've got to do what you have to do! 

However, that doesn't mean bail on your whole Kanban system. It becomes more important than ever. Don't waste brain power on things you can still get reliably. Let your Kanban system work its magic on those items to allow you focus on the impossible-to-get stuff manually.

Labor vs. lean
But inventory management (Kanban) is only one part of lean manufacturing. The labor shortage is a bigger problem and something lean thinking can directly impact. It's more important than ever to start squeezing every last ounce of waste out of our processes. At my shop, we turned up the heat on all our standard operating procedures, updating them and getting videos made so we can train new people in a quarter of the time it used to take. We also extended our morning meeting and improvement time on all three shifts to a full 30 minutes each. 

That seems counterintuitive. When there are fewer people to do more work, taking time away from production seems ludicrous. Unless you consider the compound effect of making daily improvements. (See video from my friend Derek Holland. We learned the most effective way to get more time out of each day is to make MORE improvements. It's not about giving people more time for improvements, although that is an extremely necessary factor. Saying, "You have 30 minutes to make an improvement," doesn't guarantee an actual improvement. Without trained team leaders to help guide and implement improvements, you might just end up with 30 more minutes of sweeping. 

Stepping up improvements
Weigh each improvement against three key factors to determine if it's actually going to be a benefit. 
Safety — Does it improve safety?
Quality — Does it improve quality?
Simplicity — Does it make a process easier (or simplify anything)?
If you get one or more of these factors in an improvement, there is a good chance it also has a positive impact on speed. But we don't want to talk about the "speed factor" or people will just think you're trying to squeeze more work out of them. 

Labor alternatives
How about that labor shortage? Here are three options: 
Outsourcing — but keep in mind even the second-tier suppliers have the same labor shortage as you do. Still, if you can find a good one, do it. 
Automate processes that can augment your people's efforts. What processes are you doing manually that a machine could do in half the time? Maybe it's time to make that investment. 
Don't ignore your 3S efforts (Sweep, Sort, Standardize). We literally don't have time to be running around the place looking for tools and supplies.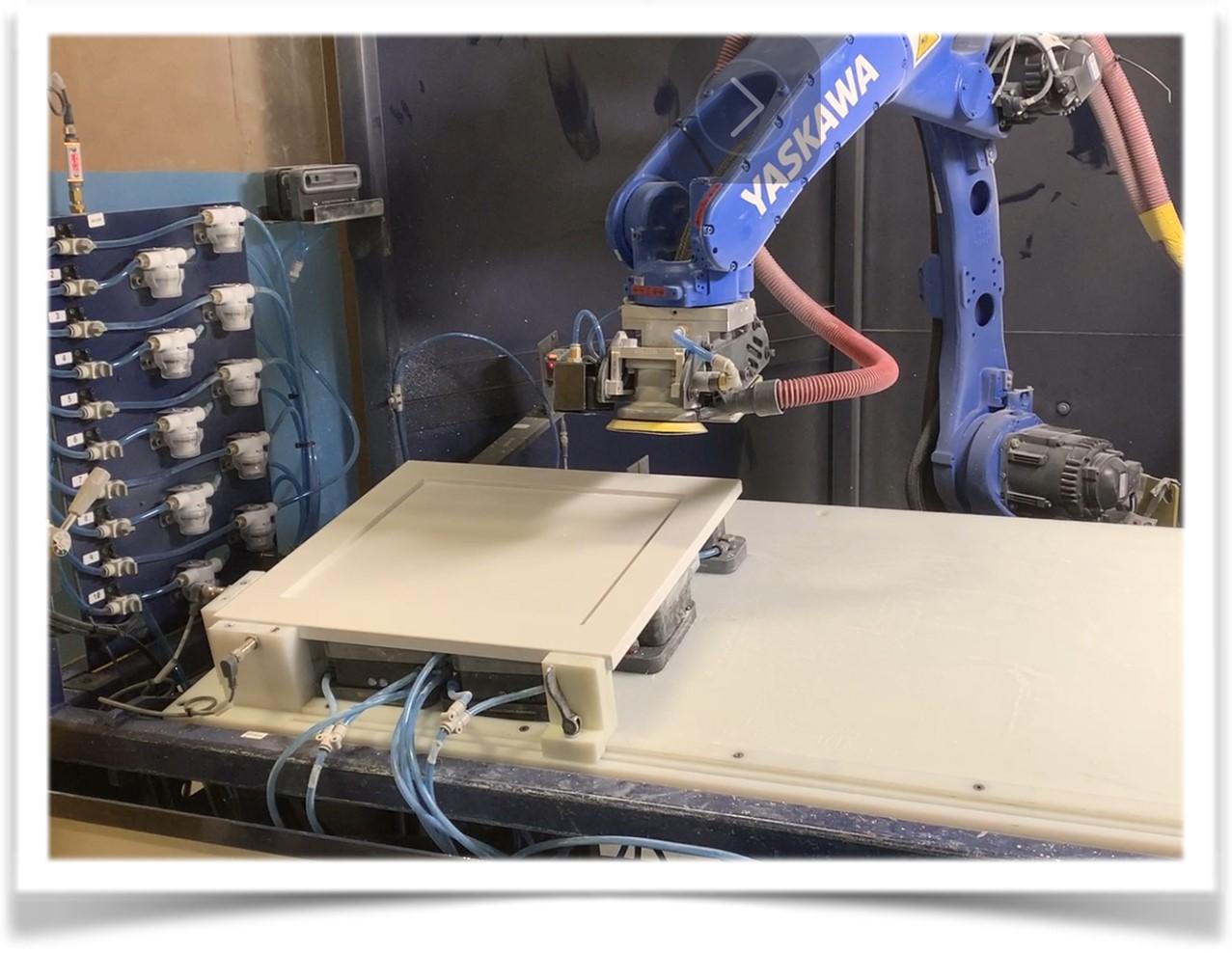 At my factory we really struggled finding sanding labor. So, we installed a sanding robot. We lovingly refer to it as Cosmo. Using the robot doubled our sanding capacity and sent quality through the roof! Check it out below or go to best Damn Doors' YouTube channel. 

In conclusion: Just because the world is going crazy, you don't have to join them! All your lean tools and techniques will better position you in any economic environment. The companies that stay true to their lean principles will survive longer and bounce back faster than competitors scrambling at every turn. 
Have something to say? Share your thoughts with us in the comments below.