Join Will Sampson on the 'Path to Professionalism' at WPE Florida
December 26, 2022 | 3:25 pm CST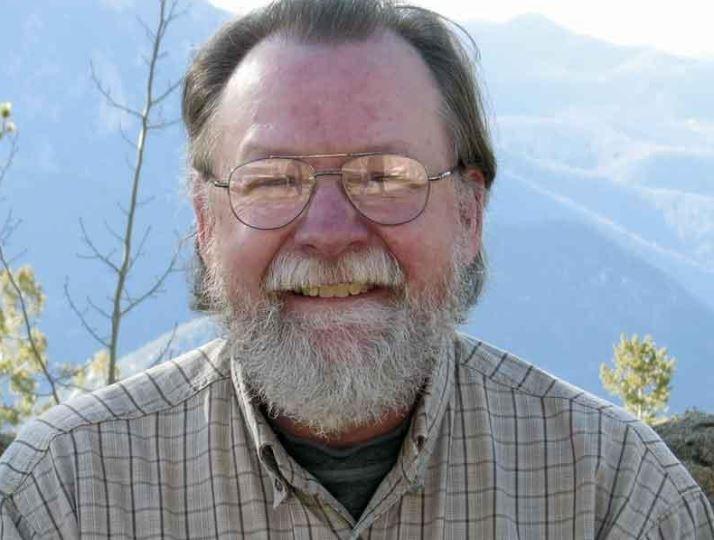 WEST PALM BEACH, Fla. – As many custom woodworkers find out, being great at designing and fabricating cabinets and furniture does not necessarily translate into being adept at managing the business side of things.

Will Sampson, editorial director of FDMC magazine, has seen many talented woodworkers struggle to take their businesses to the next level due to anyone of a number of issues such as managing pricing and finding new customers. 
Sampson will discuss common mistakes many custom shops make and serve up ideas for overcoming them when he presents "Path to Professionalism in Woodworking," during the Wood Pro Conference, April 12 at the Palm Beach County Convention Center. 

"The woodworking industry is dominated by companies that were started by owners with little or no business training," Sampson said. "This program is for all of them, regardless of size or experience. The first time I gave this talk, one man came up to tell me he'd been in business for 20 years and made every mistake I talked about."

Sampson added that his presentation "has to do with learning and practicing the craft of business as well as the craft of woodworking."
"I often describe the program as 'tough love for woodworkers.' It's about treating your woodworking business as a real entrepreneurial enterprise, not just a hobby that people sometimes pay you money for. The presentation reminds people about fundamental principles of business and economics that they can't ignore. I also offer tips about lean manufacturing, pricing, and how to assess the real value of your work. I talk a lot about common mistakes shops make, especially starting out, and how to avoid those pitfalls."

Other presentations of the Wood Pro Conference include:
Opening Keynote: State of the Industry & Economic Overview, presented by Chris Kuehl, Managing Director / Co-FounderArmada Corporate Intelligence;
Woodworking's New Workforce, presented by Marc Sanderson, president, Wilkie Sanderson; and
Considerations for Adapting CNC Equipment, presented by Edward A. San Juan, president, and Eddie San Juan, operations manager, E.F. San Juan Inc.
The conference will also include a tour of Closet Lifestyle's factory and showroom.
See the full three-day schedule of Wood Pro Expo, co-located with the Closets Expo & Conference.
About the 2023 Closets Conference & Expo and Wood Pro Expo Florida
The annual Closets Conference & Expo is the only national event for all closet and home storage professionals. It is co-located with Wood Pro Expo Florida (WPE), a regional marketplace for woodworking professionals. The events are organized by Closets & Organized Storage and FDMC magazines respectively. Each is a distinct media brand of Woodworking Network. The twin-bill event is scheduled for April 12-14, 2023, at the Palm Beach County Convention Center in West Palm Beach, Fla.
The Closets Expo and WPE each kick off with a separate full-day conference on April 12, followed by the two-day expo, April 13-14, featuring woodworking machinery, supplies, and components. Additional educational programming is offered on both days of the expo. Tours of local manufacturing plants and the popular Top Shelf Design Awards networking reception are also key features of the event.

For information about exhibiting and sponsorship opportunities, contact Laurel Didier, publisher of Closets & Home Storage. For all other inquiries, contact Kim Lebel, show manager. 
More upcoming Woodworking Network events
Executive Briefing Conference, Sept. 26-28, 2023, The Broadmoor, Colorado Springs, Colo.

Wood Pro Expo Lancaster, Oct. 12-13, 2023, Spooky Nook Sports / Warehouse at the Nook, Manheim, Pa.

Wood Machinery & Supply Conference & Expo (WMS), Nov. 2-4, 2023, International Centre, Mississauga, Ontario.
Have something to say? Share your thoughts with us in the comments below.