Wilkie Sanderson president to reveal recruitment and retention tactics at WPE FL
February 13, 2023 | 8:40 pm CST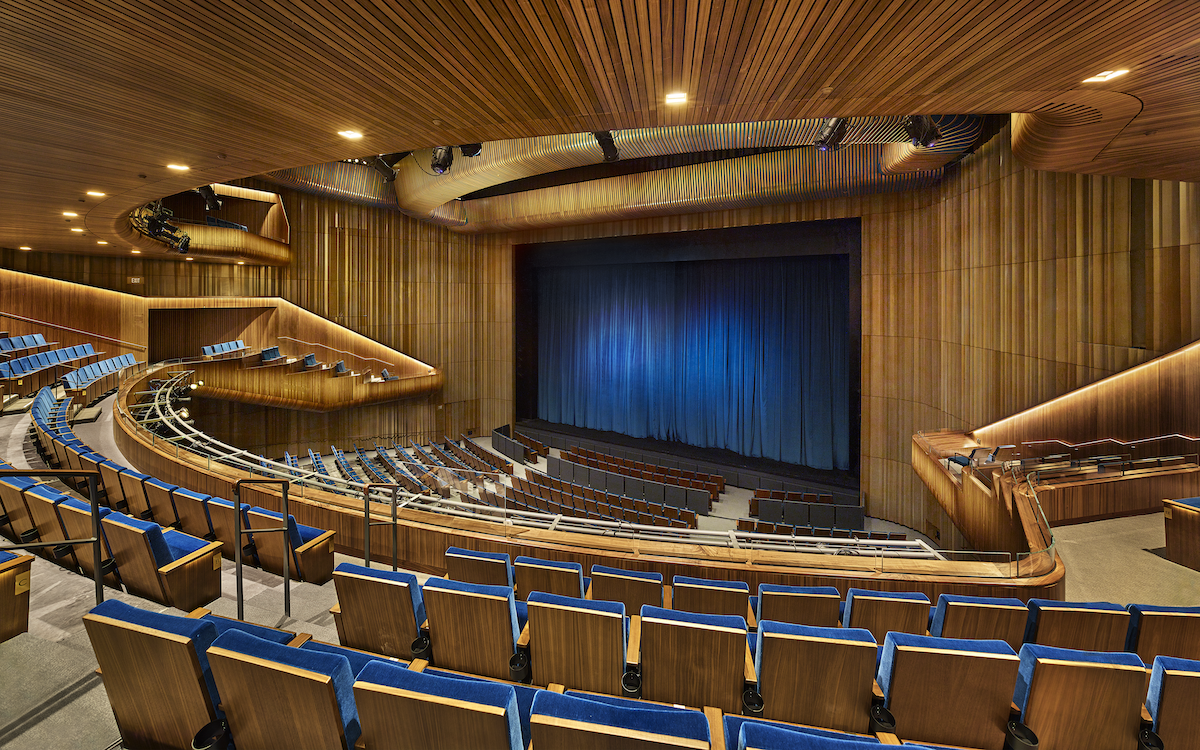 WEST PALM BEACH, Fla. – Marc Sanderson, president of Wilkie Sanderson, a high-end architectural woodwork manufacturer, knows full well that hiring high-caliber employees and keeping them is no easy task, especially during a period of historically low U.S. unemployment.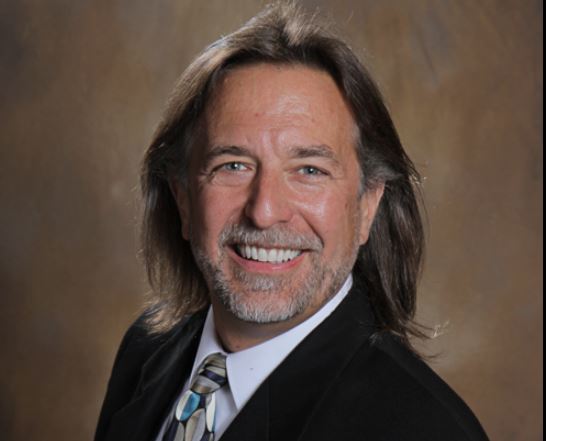 Marc Sanderson
Sanderson will discuss some of the strategies that Wilkie Sanderson, an employee-owned company based in Sauk Rapids, Minn., has implemented over the years to mitigate personnel challenges during the Wood Pro Conference, April 12, at the Palm Beach County Convention Center. His presentation. Woodworking's New Workforce, will address the company's experiences with production and office personnel.

A practitioner of lean methodologies, Sanderson said the company applies the theory of constraints to help identify the most pressing factors that stand in the way of achieving a goal and then systematically acts to remove or lessen the constraint to minimize its impact. Sanderson said the theory of constraints is not only a valuable tool for improving productivity, it is useful for employee hiring and retention as well.  
  
"Recruiting and hiring employees to a constraint or non-bottleneck resource, only increases cost and does not increase the throughput of the organization." Sanderson said. "How the theory of constraints applied to HR in this mindset is part of the presentation. I will run through a Wilkie Sanderson example, looking at our constraint and the necessary headcount relative to output from several departments within the company."

Sanderson added that his presentation will be more of an workshop than just a lecture. "It is my intent through this session to bring out ideas from the audience more so than me just being a talking head. Part of the approach is creating an environment for discussion and collaboration within the session, otherwise they could just watch a webinar. I want to take advantage of the face-to-face aspect of this presentation and be interactive."
Other presentations of the Wood Pro Conference include:
Opening Keynote: State of the Industry & Economic Overview, presented by Chris Kuehl, Managing Director / Co-FounderArmada Corporate Intelligence;
Considerations for Adapting CNC Equipment, presented by Edward A. San Juan, president, and Eddie San Juan, operations manager, E.F. San Juan Inc.; and
Path to Professionalism, presented by Will Sampson, editorial director, FDMC.
The conference will also include a tour of Closet Lifestyle's factory and showroom.
See the full three-day schedule of Wood Pro Expo, co-located with the Closets Expo & Conference.
About the 2023 Closets Conference & Expo and Wood Pro Expo Florida
The annual Closets Conference & Expo is the only national event for all closet and home storage professionals. It is co-located with Wood Pro Expo Florida (WPE), a regional marketplace for woodworking professionals. The events are organized by Closets & Organized Storage and FDMC magazines respectively. Each is a distinct media brand of Woodworking Network. The twin-bill event is scheduled for April 12-14, 2023, at the Palm Beach County Convention Center in West Palm Beach, Fla.
The Closets Expo and WPE each kick off with a separate full-day conference on April 12, followed by the two-day expo, April 13-14, featuring woodworking machinery, supplies, and components. Additional educational programming is offered on both days of the expo. Tours of local manufacturing plants and the popular Top Shelf Design Awards networking reception are also key features of the event.

For information about exhibiting and sponsorship opportunities, contact Laurel Didier, publisher of Closets & Organized Storage. For all other inquiries, contact Kim Lebel, show manager. 
More Woodworking Network events
Executive Briefing Conference, Sept. 26-28, 2023, The Broadmoor, Colorado Springs, Colo.

Wood Pro Expo Lancaster, Oct. 12-13, 2023, Spooky Nook Sports / Warehouse at the Nook, Manheim, Pa.

Wood Machinery & Supply Conference & Expo (WMS), Nov. 2-4, 2023, International Centre, Mississauga, Ontario.
Have something to say? Share your thoughts with us in the comments below.