Keynoter to share latest market intelligence at CCE and Wood Pro Conferences
December 19, 2022 | 11:31 am CST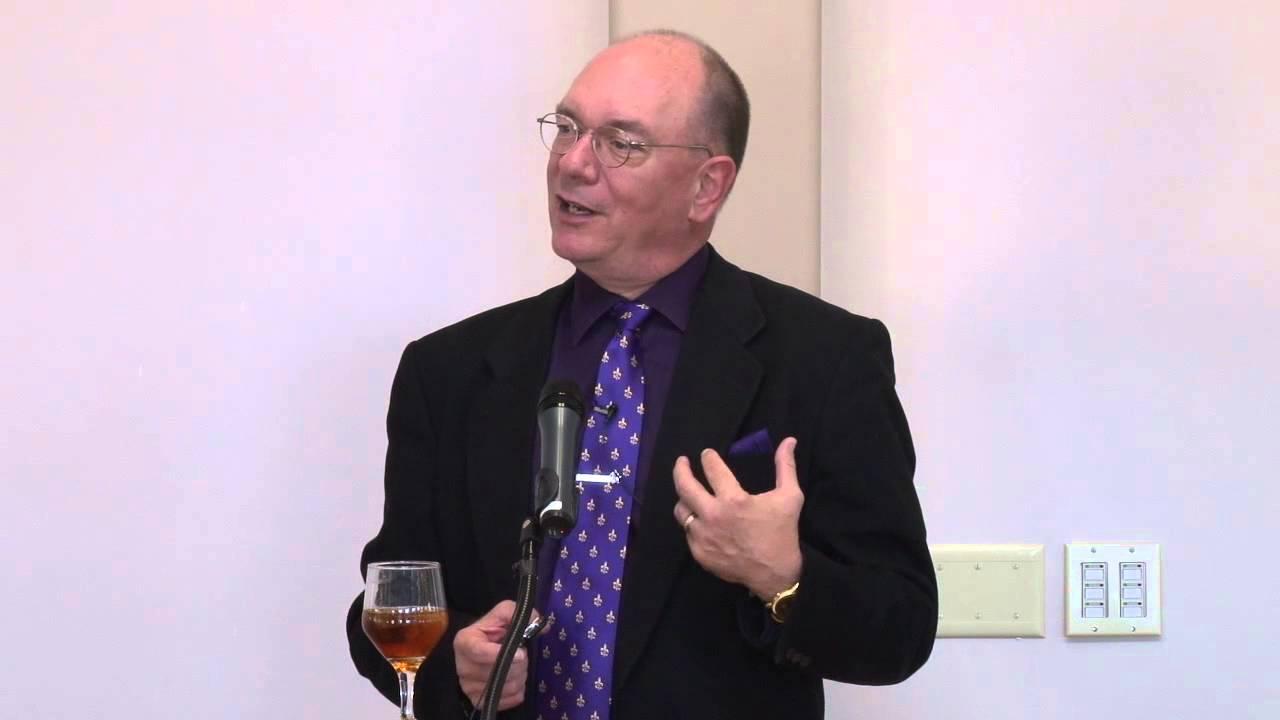 WEST PALM BEACH, Fla. – Renowned economist Dr. Chris Kuehl, whose expertise is rivaled only by his sense of humor, will present the opening keynote address at the Closets and Wood Pro Conferences.

Kuehl, managing director and co-founder of Armada Corporate Intelligence, will share his perspectives on national and global issues and trends that impact the U.S. home construction and remodeling industry, and by extension, closet and cabinet professionals.
Kuehl's ability to entertain audiences with his dry wit while delivering key economic data and forecasts has made him a much sought-after speaker at industry tradeshows and association conventions. In September, Kuehl rounded out the three-day Executive Briefing Conference with a comprehensive overview of economic trends and indicators. He has also been a frequent presenter at the biennial AWFS Fair held in Las Vegas among many other speaking engagements both domestically and internationally. 

As managing director of Armada, Kuehl provides forecasts and strategic guidance for a wide variety of corporate clients around the world. He is the chief economist for several organizations including the Fabricators and Manufacturers Association; National Association of Credit Management; Finance, Credit and International Business; and Business Information Industry Association. He is also the economic analyst for more than a half-dozen state accounting societies.

Kuehl has a doctorate in Political Economics and advanced degrees in Soviet Studies and Asian Studies. He was a professor of international economics and finance for more than 15 years prior to starting Armada.

Closet and cabinet professionals will no doubt be interested to hear Kuehl's assessment of the U.S. economy and forward-looking analysis of trends to watch, plus forecasts of interest rates, housing starts, inflation and more. Armed with these timely insights, business owners and managers can better prepare to address the next wave of challenges and opportunities that are on the horizon.

Kuehl will deliver his opening keynote – State of the Industry and Economic Outlook – in a joint session of the Closets Conference and Wood Pro Conference on April 12 at the Palm Beach County Convention Center in West Palm, Fla. The two distinct audience groups will then break out into separate educational tracks before coming together again for a tour of Closet Lifestyle and a second operation to be announced soon.

The full-day, twin-bill conference, precedes the two-day Closets Expo and Wood Pro Expo Florida, April 13 and 14.

View the current event schedule.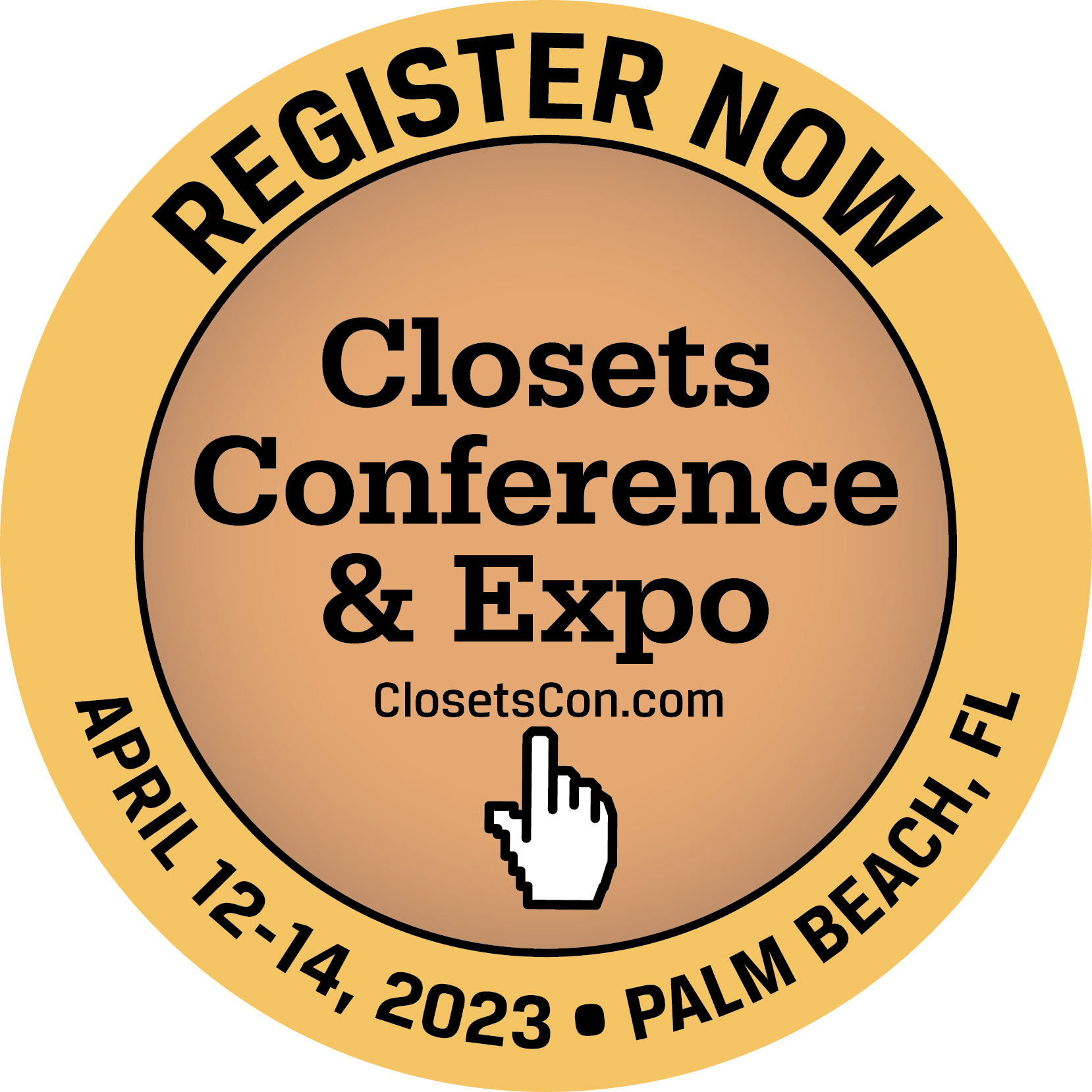 About the 2023 Closets Conference & Expo and Wood Pro Expo Florida
The annual Closets Conference & Expo is the only national event for all closet and home storage professionals. It is co-located with Wood Pro Expo Florida (WPE), a regional marketplace for woodworking professionals. The events are organized by Closets & Organized Storage and FDMC magazines respectively. Each is a distinct media brand of Woodworking Network. The twin-bill event is scheduled for April 12-14, 2023, at the Palm Beach County Convention Center in West Palm Beach, Fla.
The Closets Expo and WPE each kick off with a separate full-day conference on April 12, followed by the two-day expo, April 13-14, featuring woodworking machinery, supplies, and components. Additional educational programming is offered on both days of the expo. Tours of local manufacturing plants and the popular Top Shelf Design Awards networking reception are also key features of the event.

For information about exhibiting and sponsorship opportunities, contact Laurel Didier, publisher of Closets & Home Storage. For all other inquiries, contact Kim Lebel, show manager. 
More upcoming Woodworking Network events
Executive Briefing Conference, Sept. 26-28, 2023, The Broadmoor, Colorado Springs, Colo.

Wood Pro Expo Lancaster, Oct. 12-13, 2023, Spooky Nook Sports / Warehouse at the Nook, Manheim, Pa.

Wood Machinery & Supply Conference & Expo (WMS), Nov. 2-4, 2023, International Centre, Mississauga, Ontario.
Have something to say? Share your thoughts with us in the comments below.