Weyerhaeuser to acquire Alabama timberlands
March 1, 2021 | 9:44 am CST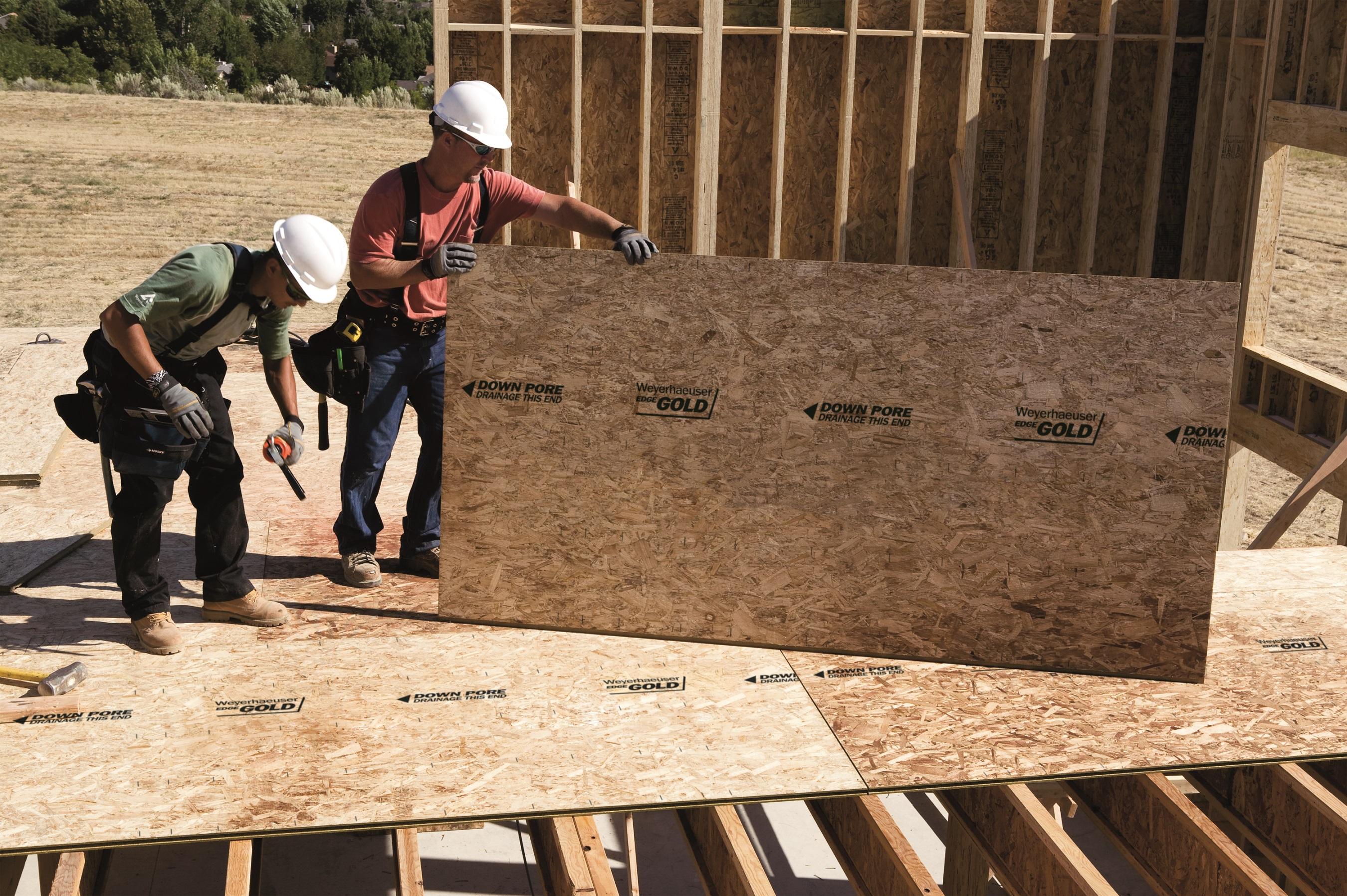 SEATTLE -- Weyerhaeuser Company announced an agreement to purchase 69,200 acres of Alabama timberlands from Soterra, a subsidiary of Greif, Inc., for approximately $149 million. The acquisition is comprised of productive timberlands situated in southwest Alabama, approximately 100 miles north of Mobile.
Key attributes include a strategic location in one of the strongest inland sawlog and fiber markets in the U.S. South, with a deep and expanding base of customers and future export opportunities
The site also has significant all-weather logging access and well-developed road network, and a well-stocked timber inventory, including 76-percent plantation acreage with average age of 14 years, and an opportunity for increased productivity over time.
"This transaction is a great opportunity to enhance our portfolio by acquiring high-quality, well-managed timberlands with low operating risk," said Devin W. Stockfish, president and chief executive officer. "These timberlands are located in favorable markets and well-integrated with our existing supply chain, and we have strong relationships with a diverse and reliable set of customers in the area. We expect these timberlands to drive long-term value for our company."
Weyerhaeuser owns or manages nearly 600,000 acres and also operates two mills and a nursery in Alabama. The transaction is subject to customary closing conditions and is expected to close in the second quarter of 2021. See https://www.weyerhaeuser.com/
Have something to say? Share your thoughts with us in the comments below.