Weyerhaeuser sells Michigan forests for $300 million in cash
September 18, 2019 | 10:30 am CDT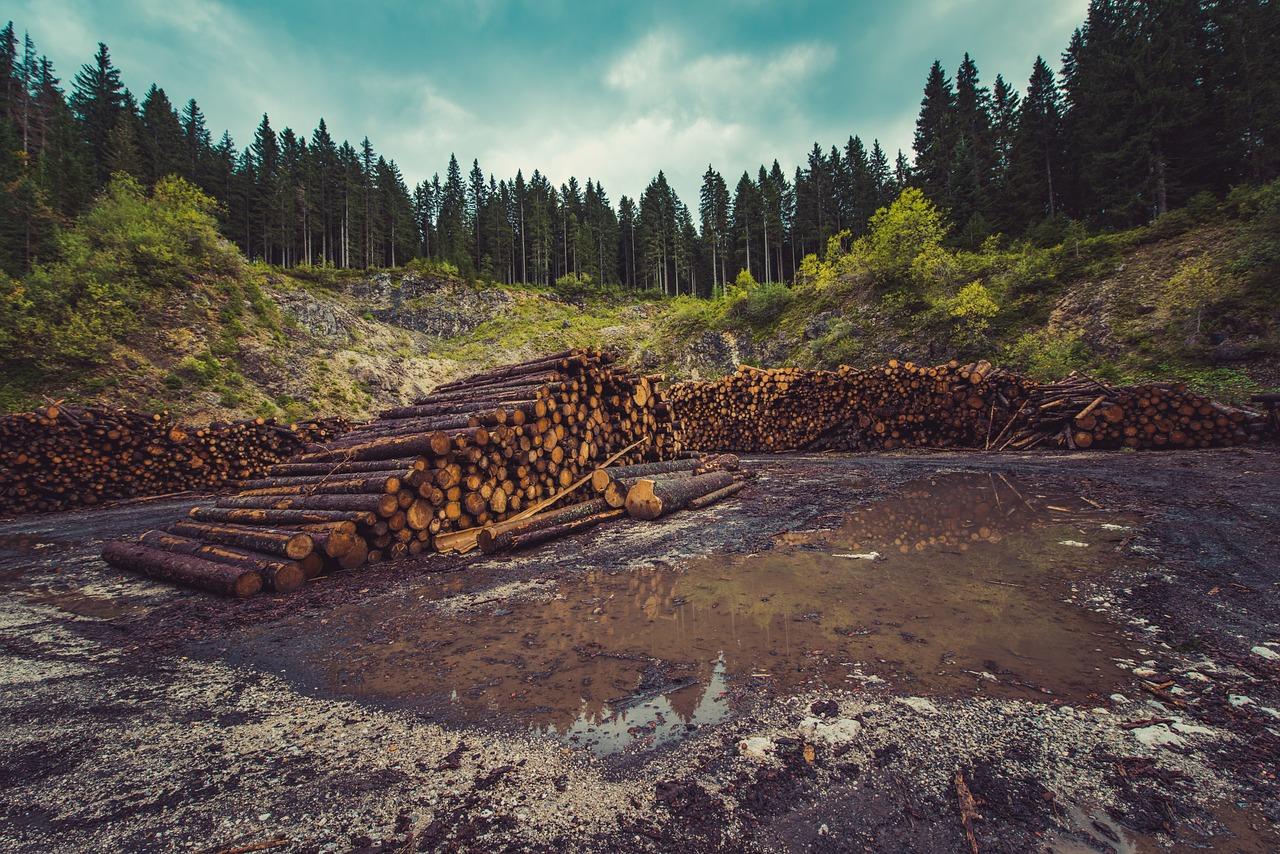 SEATTLE - Wood products and forestry giant Weyerhaeuser will sell 555,000 acres of Michigan timberlands to Lyme Great Lakes Holding LLC, an affiliate of The Lyme Timber Company LP, for $300 million in cash. The company expects to see a gain on the sale and anticipates no tax liability in conjunction with the transaction.
"This transaction in our Northern region encompasses a diverse mix of hardwood and softwood acres and is part of our ongoing effort to strategically optimize our timberlands portfolio," said Devin W. Stockfish, president and chief executive officer of Weyerhaeuser. "Lyme will also welcome our exceptional team of highly skilled employees."
Weyerhaeuser, whose sales have declined 18.1 percent since the same time last year, believes the sale will help it boost profits. The company's sales have dropped across the majority of its product lines.
"Weyerhaeuser's Michigan timberlands have been managed for decades by an expert team of professionals, and we look forward to working with them," said Jim Hourdequin, managing director and chief executive officer of The Lyme Timber Company LP. Founded in 1976, Lyme Timber owns forests in New York, Pennsylvania, West Virginia, Tennessee, Florida and California.
The transaction is subject to customary closing conditions and is expected to close in the fourth quarter of 2019.
Weyerhaeuser Company, one of the world's largest private owners of timberlands, began operations in 1900. The company owns or controls approximately 12 million acres of timberlands in the U.S. and manages additional timberlands under long-term licenses in Canada.
Have something to say? Share your thoughts with us in the comments below.