Another sale: Weyerhaeuser lets Montana timberlands go for $145 million
December 18, 2019 | 10:47 am CST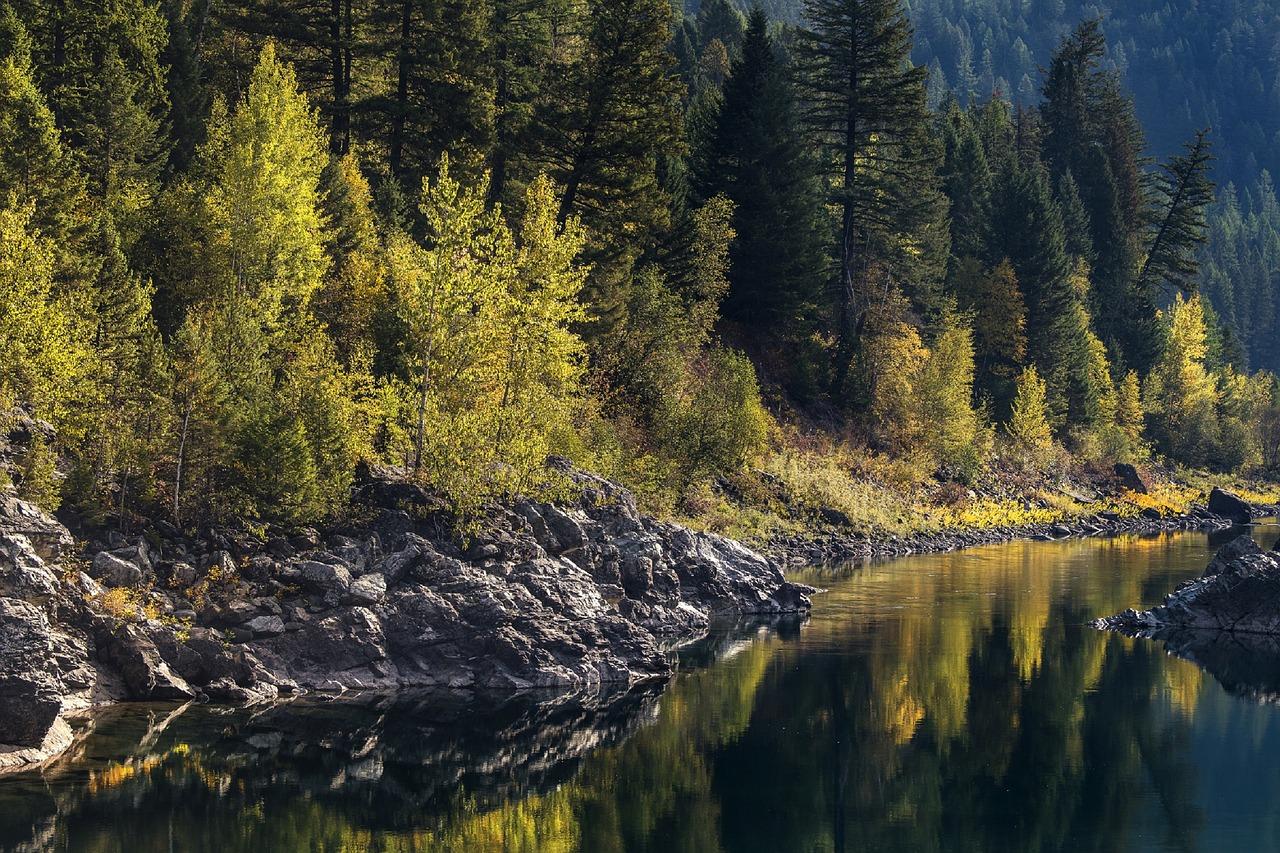 MONTANA - Forestry and timber products leader Weyerhaeuser will sell 630,000 acres of forestland in Montana to a private timberland investment firm for $145 million in cash.
"The sale of our Montana acreage is part of our ongoing effort to strategically optimize our timberland portfolio," Devin W. Stockfish, president and chief executive officer of Weyerhaeuser, said in a prepared statement. "The transaction includes a diverse mix of softwood species and an existing 110,000-acre conservation easement which preserves public access in perpetuity."
The deal is subject to customary closing conditions and should complete second quarter of 2020. The company's three manufacturing facilities in Northwestern Montana - a sawmill, MDF plant, and plywood mill - will be unaffacted, the company said. Around 580 employees work in the region.
"Our manufacturing operations in Montana continue to deliver strong results," Stockfish said. "Our people have done an outstanding job driving improvement in safety and operational excellence over the past several years, and they also do terrific work to support the communities where we operate."
This isn't the timber giant's only recent sale. In September, Weyerhaeuser sold 555,000 acres of Michigan timberlands to Lyme Great Lakes Holding LLC, an affiliate of The Lyme Timber Company LP, for $300 million in cash.
"This transaction in our Northern region encompasses a diverse mix of hardwood and softwood acres and is part of our ongoing effort to strategically optimize our timberlands portfolio," said Stockfish. "Lyme will also welcome our exceptional team of highly skilled employees."
Weyerhaeuser, whose sales have declined 18.1 percent since the same time last year, believes the sale will help it boost profits. The company's sales have dropped across the majority of its product lines.
Weyerhaeuser Company, one of the world's largest private owners of timberlands, began operations in 1900. The company owns or controls approximately 12 million acres of timberlands in the U.S. and manages additional timberlands under long-term licenses in Canada. The company also is one of the largest manufacturers of wood products, and a real estate investment trust. In 2018, Weyerhaeuser generated $7.5 billion in net sales and employed approximately 9,300 people who serve customers worldwide.
Have something to say? Share your thoughts with us in the comments below.