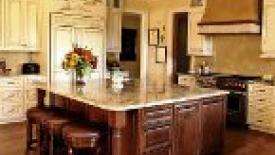 Spencer Cabinetry, Bellmont Cabinet Co. and Windfall Lumber win 2014 Washington Manufacturing Awards.
Windfall Color Cladding is the result of a fresh new collaboration with YOLO Colorhouse Paints, combining premium, zero VOC interior paint with Windfall Lumber's reclaimed Wall Cladding series.
Reclaimed Eastern Maple for the Olympia, WA Coffee Roasting Company's new location in the historic 1938 Wildwood Building.The maple originated in textile mill flooring.