Spencer Cabinetry Honored for Growth & Innovation
April 27, 2014 | 7:49 pm CDT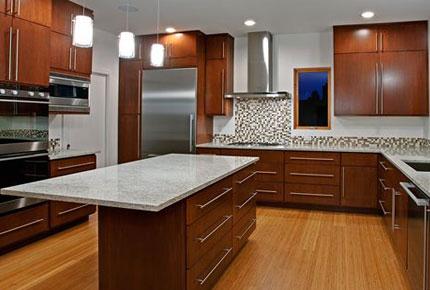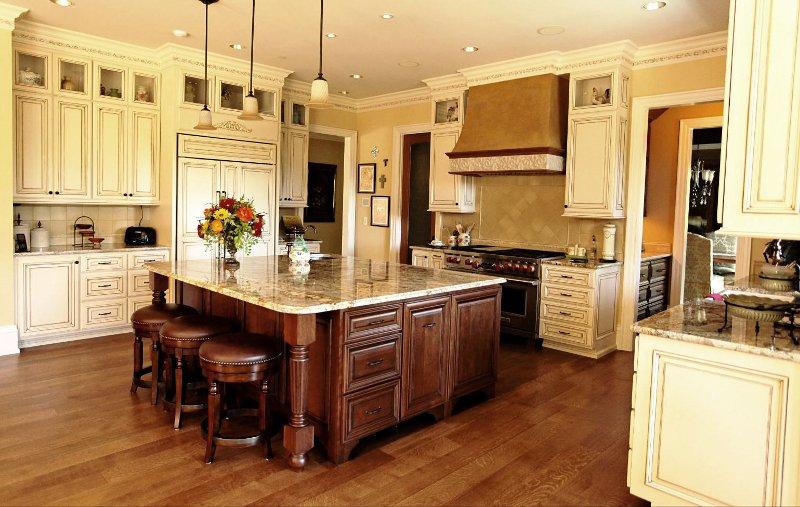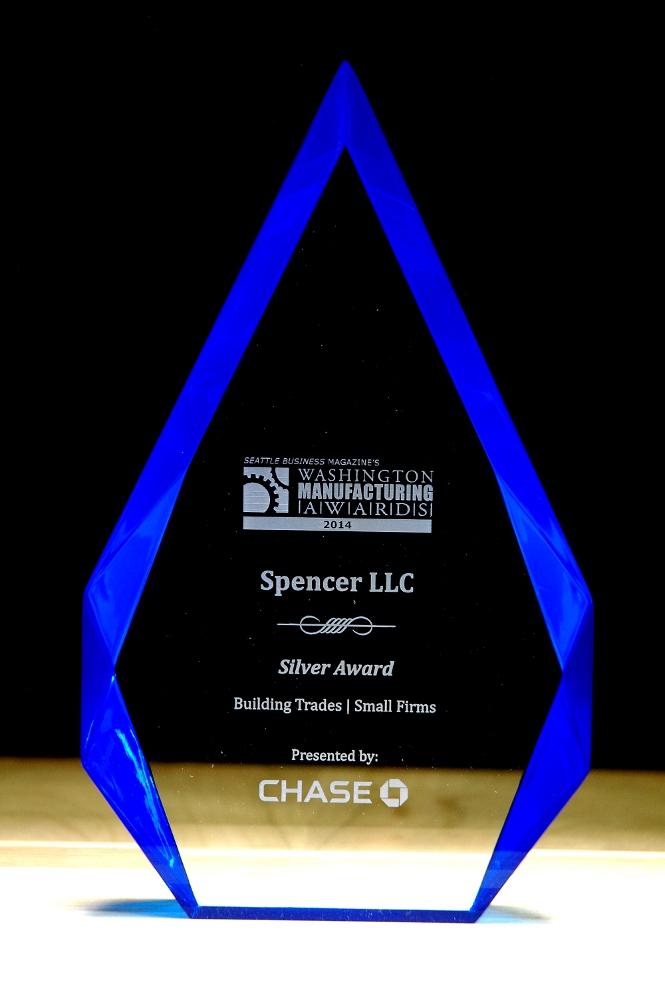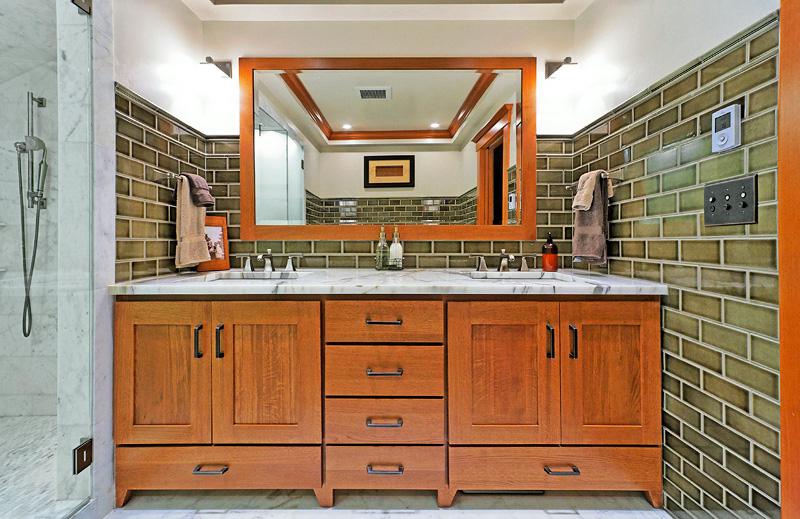 SEATTLE - Spencer Cabinetry LLC, Bellmont Cabinet Co. and Windfall Lumber each received Seattle Business' 2014 Washington Manufacturing Awards.
The three wood products companies were among 19 manufacturers in Washington State honored at the Washington Manufacturing Awards held April 24 at the Seattle Design Center.
Seattle Business noted that Spencer Cabinetry continued to grow during the economic downturn. The Monroe, WA-based company notes on its website: "We have steadily grown and steadily created jobs since our founding (in 2005), even throughout the Recession years. In fact, we have been in the top 10 fastest growing cabinet companies in North America as tracked by the KCMA for 3 out of the last 4 years."
During that time, Spencer Cabinetry has invested in capital equipment to develop a leaner and more efficient production system. General Manager Carl Spencer acknowledged the importance of Taiichi Ohno, the primary developer of the Toyota Production System on which Spencer Cabinetry's plant is based. "To this system, we owe our higher quality and better value, which carried us through tough times," Spencer said.
While steering the growth of the company that he co-owns with his wife, Dottie, Spencer has not ducked controversy. He voiced strong opposition to an attempt by U.S. plywood makers to have antidumping tariffs imposed on Chinese plywood. He authored a pair of guest blog on the subject posted by Woodworking Network titled, Plywood Antidumping Ruling: Upside-Down System of Justice and ITC Testimony in Chinese Plywood Dumping Case. The blogs ranked third and 10th respectively as the most viewed blogs on WoodworkingNetwork.com in 2013.
Spencer Cabinetry recently created a EuroDesigner line of cabinets, refining the structural integrity and quality of modern-looking frameless cabinetry while decreasing its installed cost.
Windfall Lumber of Tumwater, WA, was founded by president Scott Royer in 1997. The company with 28 employees specializes in using reclaimed, salvaged and FSC-certified wood to produce flooring and architectural millwork. 
Bellmont Cabinets, a 200-employee, $30 million cabinet manufacturing unit of Pacific Coast Industries revived its business by moving to contemporary designs. Bellmont Cabinets CEO Steve Bell received Seattle Business magazine's Manufacturing Executive of the Year Award.
Have something to say? Share your thoughts with us in the comments below.