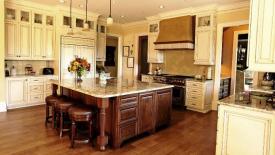 The cabinet shop Spencer LLC operates is next door to another cabinet shop in Monroe that is still building cabinets.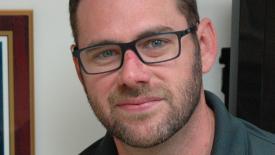 Under Spencer's leadership, manufacturing lead time for a single cabinet has been reduced to less than a single working day.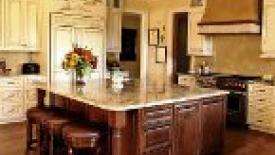 Spencer Cabinetry, Bellmont Cabinet Co. and Windfall Lumber win 2014 Washington Manufacturing Awards.
Seattle Business magazine honored 19 top manufacturers in the state at its Washington Manufacturing Awards event. Spencer Cabinetry was one of two small companies from the building trades presented with this award.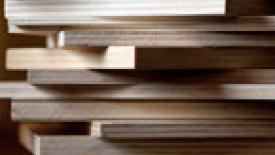 Hardwood plywood imported from China does not injure the U.S. industry and will not be subjected to antidumping duties, the U.S. International Trade Commission (USITC) ruled today.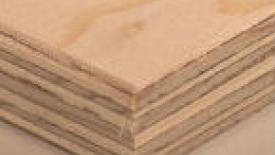 Spencer Cabinetry's owner explained to the International Trade Commission how he uses better grade American veneered plywood on areas of cabinets customer see, and Chinese plywood on parts that aren't revealed. It was the wood industry's most read report.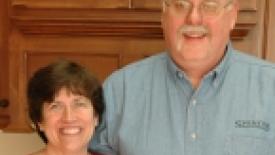 Forty years ago this past April I got a job running a panel saw for Armstrong Cabinets in Ottawa, Kansas. While I was there, I mastered every cabinetmaking task on the shop floor and every business task in the office.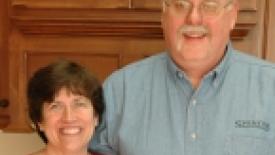 Spencer Cabinetry, my company, is just a small kitchen cabinet manufacturer in Washington State. Who would have thought we would be sucked up by the typhoon that is national politics. I have now seen it first hand and it is truly ugly.
Spencer Cabinetry was honored by Seattle Business Magazine as one of the Washington Green 50, or fifty outstanding companies in the state leading the way in ecological sustainability.