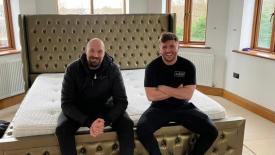 British heavyweight champion, Tyson Fury, along with his wife are releasing a new furniture collection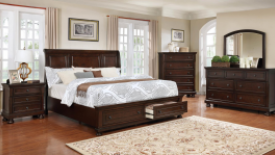 The Town of Robbins was awarded a $74,000 Building Reuse Grant approved by N.C. Rural Infrastructure Authority to support the expansion of Minhas Furniture House Inc. in Robbins.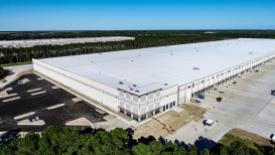 MARTINSVILLE, Va. – Hooker Furnishings, which ranked 21st in the FDMC's 300 ranking of largest woodworking firms, has opened its largest facility in company history. The 800,000-square-foot warehouse will enable the company to reduce its delivery times to any customer in the continental U.S. serviced out of the Savannah, Ga., port.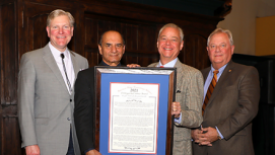 Wyatt P.E. Bassett, CEO of Vaughan-Bassett Furniture Company in Galax, Va., received the American Home Furnishings Alliance (AHFA) Distinguished Service Award during the organization's 2021 Annual Meeting and CEO Conference in Colorado Springs in November.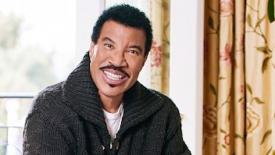 Lionel Richie has partnered with global home furnishings company The FHE Group Inc.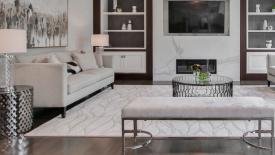 Although new residential furniture orders dropped 14% in August compared to 2020 figures, they are up 30% over 2019 figures. Year-to-date new orders are up double-digits over both 2020 and 2019 figures, according to the latest issue of Furniture Insights.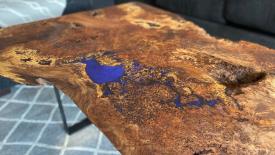 Lee Hoffmeier specializes in custom-designed live edge tables with epoxy details.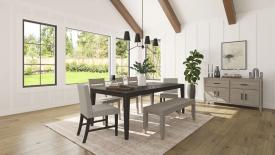 Debuting at October's High Point Market, the solid pine Chevron collection includes bedroom, dining, occasional, and home office furniture.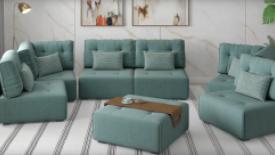 Made in Mississippi, the new line includes fully upholstered, modular seating.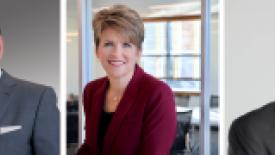 La-Z-Boy CEO Kurt Darrow will retire effective April 25. Melinda Whittington will take over as president and CEO, and Robert Lucian will become CFO.