Grant awarded to help Minhas Furniture expand
December 16, 2021 | 11:59 am CST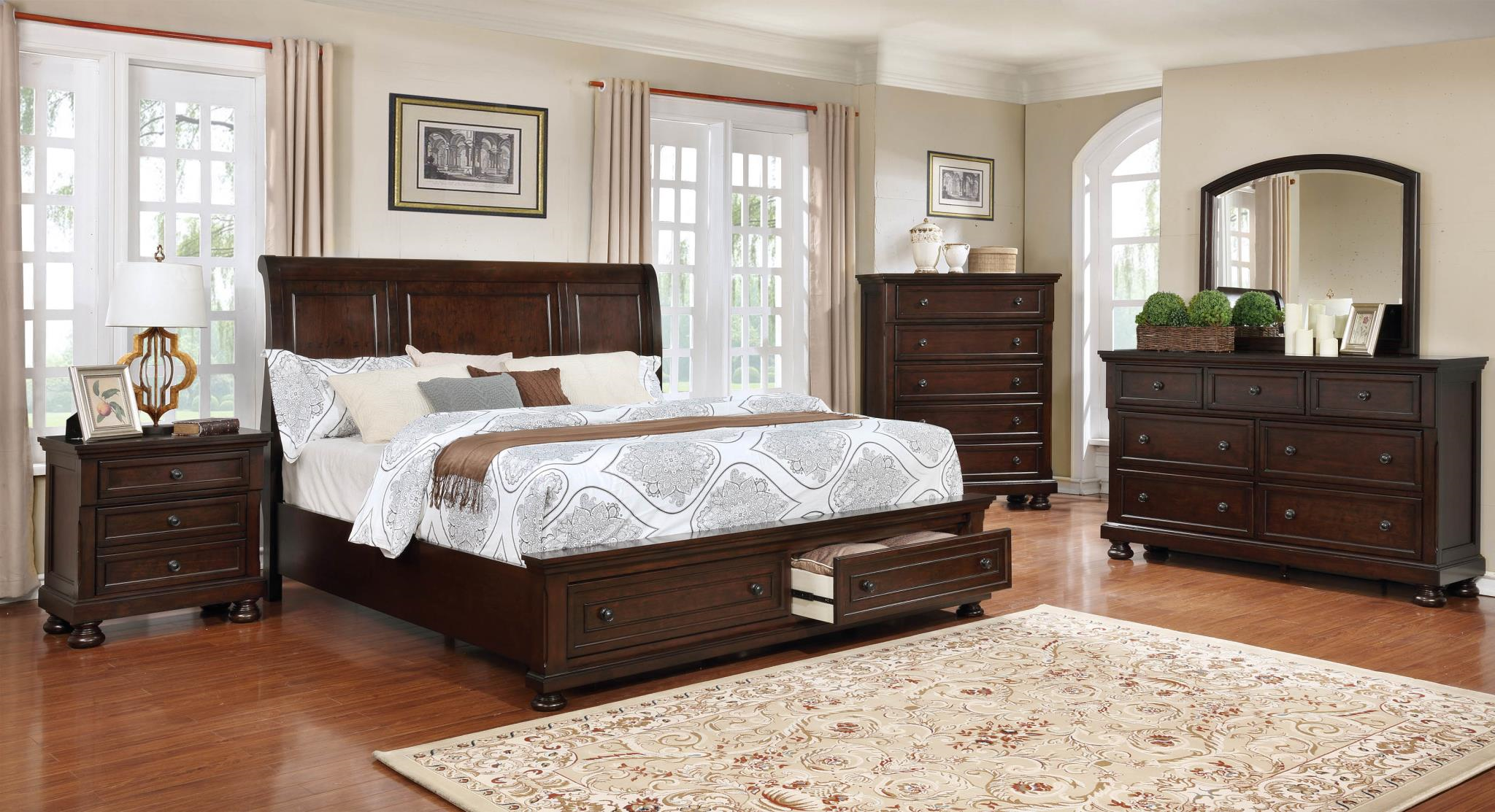 ROBBINS, N.C. -- The Town of Robbins was awarded a $74,000 Building Reuse Grant approved by N.C. Rural Infrastructure Authority to support the expansion of Minhas Furniture House Inc. in Robbins.
The grant is given to local governments to renovate vacant buildings, renovate or expand buildings that will lead to the creation of new jobs in Tier 1 and Tier 2 counties and in rural census tracts of Tier 3 counties. Moore County has a Tier 3 designation.
Minhas Furniture House, also doing business as Flair, is a family-owned furniture manufacturer started in 1997 in Canada.
Headquartered in Calgary, the company operates facilities in Canada, the United States, China, and South America and has both manufacturing and wholesale operations. They specialize in sofas, chairs, bedroom suites, and dining sets.
The grant will support the reuse of a 153,700-square-foot building, where Minhas Furniture House, Inc., plans to locate. The company, a furniture manufacturer specializing in sofas, bedroom suites, and dining sets, plans to create 18 jobs and invest $2,344,519 in the project.
Minhas is not new to Robbins as the company has operated there since 2018. The company owns a 125,000 square-foot facility in Robbins that previously housed Klaussner Furniture. In June, Minhas purchased a more than 150,000 square-foot facility that formerly housed a hosiery mill in Robbins to accommodate the significant growth they have been experiencing this year. 
Minhas currently employs 66 full-time employees in Robbins and has committed to creating a minimum of 18 new full-time jobs over the two-year term of the Building Reuse grant. Within 5 years, the company anticipates doubling its current workforce by hiring another 50 full-time positions. 
 
Have something to say? Share your thoughts with us in the comments below.