Felder Group founder dies of cancer
December 15, 2021 | 3:08 pm CST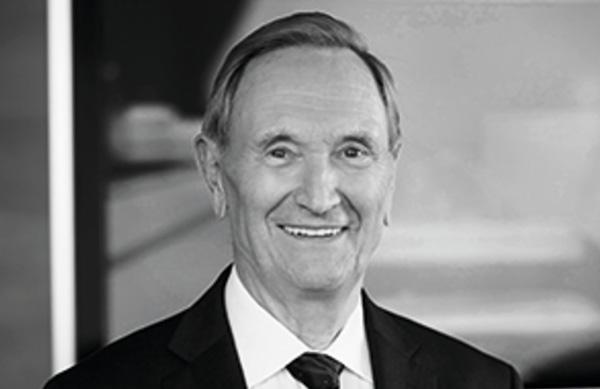 "The Felder Group loses its founder," is the simple statement that ran on the company's website. 
Johann Felder, founder of what would become the Felder Group, has died at the age of 91 after several years fighting cancer, and after more than 60 years since he founded his international woodworking machinery business. 
The company was founded as Johann Felder Junior in 1956 in the basement of his parent's home in Asram, Austria. In the same year, Felder presented the first woodworking machines at trade fairs in Vienna and Innsbruck. Due to the inadequate supply of castings, an in-house foundry was set up in the garden of the house in 1958. 
Over the years, the company expanded and eventually moved its headquarters to Hall in Tirol, Austria. Today, more than six decades later, the company's product range has developed and broadened and now includes Felder, Format4, Hammer, and Mayer machines and is exported through 270 sales outlets in 84 countries.
"Johann Felder was not only a motivating and visionary mentor but also a dear friend to all who had the privilege of knowing him and working with him throughout his life," the company's statement read. 
"Johann fought cancer in the past years, but never lost his positive charisma and faced life courageously. To our great sadness, he has now lost this fight."
Felder leaves behind the family business that "would not be the same without his inspiration and optimism," according to the statement. 
"We must listen to the younger generations and form our Felder Group together – always remain reliable."
These thoughts, the statement said, will be carried forward by Hansjörg and Martin Felder, who currently lead the Felder Group, and are also embedded in the culture of his grandchildren Daniel, Patrick, Tamara, and Alexander Felder, who form the 3rd generation of the family business.
To share thoughts, memories, and condolences, email the company at [email protected].
Have something to say? Share your thoughts with us in the comments below.