Hooker Furnishings opens 800,000-square-foot warehouse
December 7, 2021 | 11:27 am CST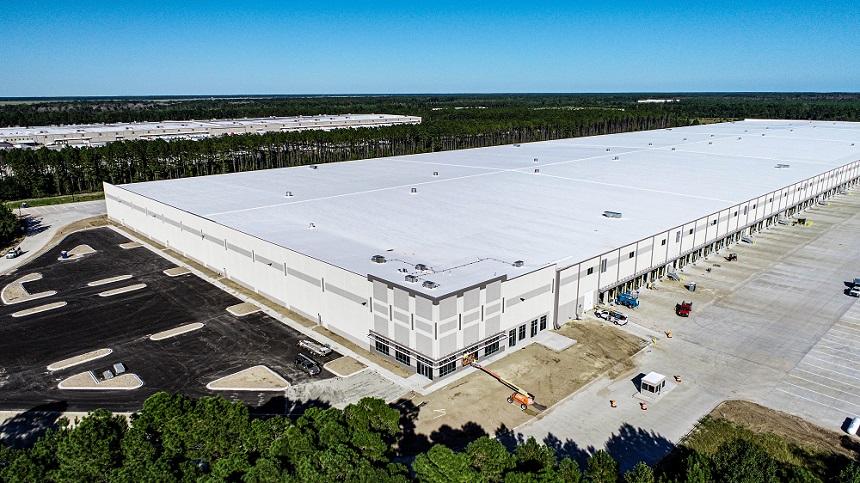 Photo By Hooker Furnishings
MARTINSVILLE, Va. – Hooker Furnishings, which ranked 21st in the FDMC's 300 ranking of largest woodworking firms, has opened its largest facility in company history.
The 800,000-square-foot warehouse will enable the company to reduce its delivery times to any customer in the continental U.S. serviced out of the Savannah, Ga., port.
The new facility was developed and opened in 12 months, measures half a mile in length, and has 265 dock doors. It is located less than 35 miles from the port of Savannah, which is the fastest-growing container terminal in the nation. The site is expected to allow shipments to be expedited to customers with best-in-class transit times. 
"We are very proud of this new facility and proud to call Liberty County its home," said Jeremy Hoff, CEO at Hooker Furnishings. "The size and efficiency of this new facility are groundbreaking for us, especially the fact that we have gotten it up and running so quickly at such an important time in the industry. We are proud that this initiative has added 50 new jobs to the Liberty County and Savannah areas already, and we are looking forward to continued growth in the region."
In addition to its operational efficiencies, the facility also helps to help reduce the company's carbon footprint by keeping processes under one roof and eliminating the need for transportation between multiple buildings. Energy-efficient lighting and electric car charging stations have also been installed, further bolstering the company's commitment to its environmental initiatives.
Have something to say? Share your thoughts with us in the comments below.