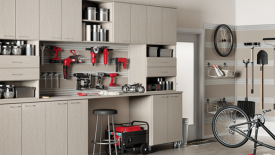 Owners of the North Carolina and Virginia California Closets franchise announced the expansion of its Raleigh, North Carolina production plant.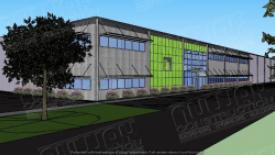 GOSHEN, Indiana - Wood and laminate products manufacturer Genesis Products broke ground on its new 200,000 square-foot facility in Goshen, Indiana.  The new $10 million facility will house production across a 17-acre site, as well as their corporate office, the company says. "This new facility is the largest expansion that we've ever done and will be used for panel production, the core of our business," said President and CEO Jon Wenger.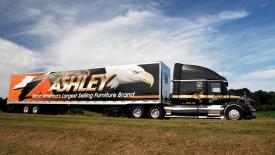 Ashley Furniture Industries announced that it will open a new facility in Mesquite, Texas, adding 350 full-time jobs.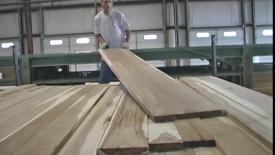 Pike Lumber Co. has announced plans to expand its operations in Indiana and double its production. The lumber producer is investing $3.4 million to expand and equip its Milan, Indiana-based manufacturing facility. Plans also call to add up to 15 new jobs by 2020.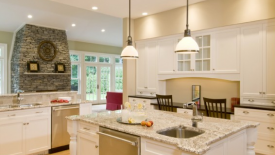 Metropolitan Cabinets & Countertops, located Noorwood, Massachusetts, is expanding its headquarters with new production, storage, and office space in its newly purchased building.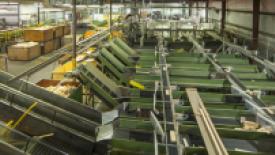 Woodgrain Millwork has announced plans for a $1.86 million expansion to its Marion, Virginia, window and door component manufacturing facility. The investment includes building an 18,000 square-foot addition and new equipment. Woodgrain Millwork also has committed to purchasing more than $4.6 million of Virginia lumber over the next three years, or 78 percent of the mill's timber needs.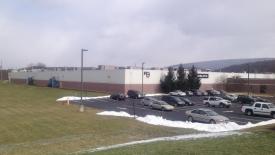 Cabinetmaker acpi plans to expand its manufacturing capacity in Pennsylvania with the addition of a second plant - a 200,000-square-foot facility in Mount Union.
Commercial cabinet manufacturer CABTEQ Solutions plans to invest $3 million in a new facility York County, South Carolina. The expansion is expected to create 125 new jobs.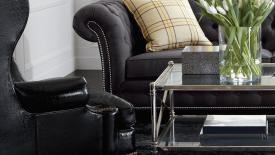 Ethan Allen Interiors Inc. has expanded its upholstery production in Maiden, North Carolina, with the conversion of a 173,000-square-foot former distribution facility located on its manufacturing campus to an upholstery plant. The residential furniture giant said the new plant will support the existing two upholstery facilities and also house a new R&D facility.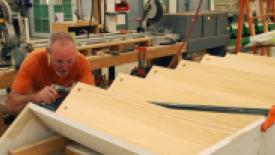 Horner Millwork will invest $7 million to expand its Somerset, MA, manufacturing plant by 20,000-square-feet, adding two new CNCs and a solar plant facility and creating 15 new jobs.