California Closets expands North Carolina facility
October 4, 2022 | 7:27 pm CDT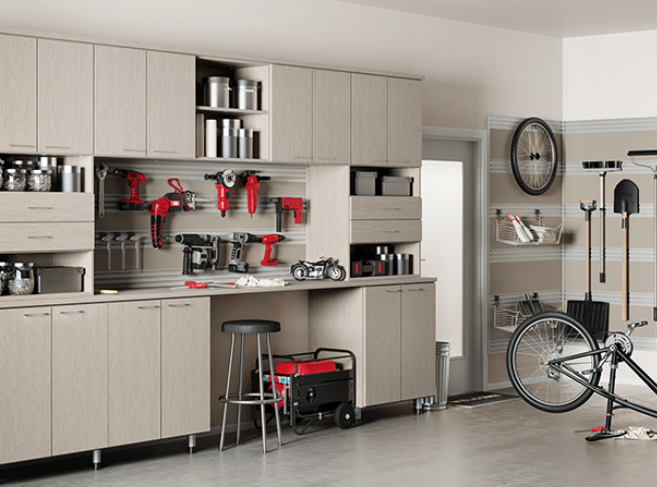 Photo By California Closets
RALEIGH, N.C. – Owners of the North Carolina and Virginia California Closets franchise announced the expansion of its Raleigh, North Carolina production plant. The additional space will support the growth in revenue of the company's five design centers in Raleigh, Greensboro, Wilmington, North Carolina, and Virginia Beach and Richmond, Virginia.
"We started our California Closets franchise journey with our Raleigh location in 2010," explained Joe Marengi, franchise co-owner. "Since then, we've added North Carolina franchises in Greensboro and Wilmington, and Virginia franchises in Richmond and Virginia Beach. Although we moved into our production facility in 2018, with average annual revenue growth of 30%, it's already time to expand and renovate."
According to the company, the facility is undergoing a complete renovation that will increase the existing space by more than 50 percent. The renovation will include a new second-floor addition, two break rooms, a larger conference room, additional offices and a hospitality area. 
"Our production facility is a hub that supports our five design centers so this expansion positions us for growth as we add more employees to provide our clients with the exceptional design, craftsmanship and service California Closets is known for," said Graziella Marengi, franchise co-owner. 
For more information, visit locations.californiaclosets.com/nc/raleigh.
Have something to say? Share your thoughts with us in the comments below.