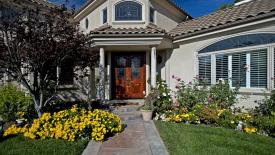 The plant, a joint venture between Accsys Technologies and Eastman, is progressing and on schedule to begin production in 2024.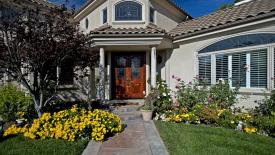 Workers will soon begin to start breaking grown and begin construction of a new Accoya wood production facility in Kingsport, Tennessee, as part of the Accoya USA  joint venture between Accsys Technologies PLC and Eastman Chemical.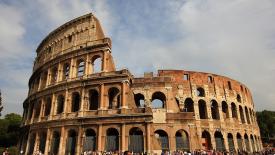 Plans have been revealed for a new, remote-controlled retractable floor system at the Colosseum in Rome, which will feature Accoya wood.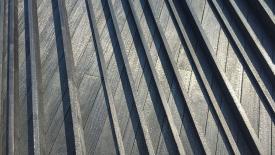 Accoya wood exhibited its high-performance treated wood at IWF 2016 in Atlanta, showcasing its use in key projects around the world. Accoya machines normally and offers the natural beauty of wood without worry of degradation over time
Accoya, a modified wood product, will be used to replace all wiindow frames at the German Embassy undergoing renovation n Washington, DC.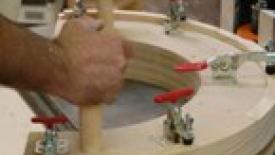 Oakleigh Custom Woodworks shows how it router and milled its way to winning a 14-window rebuild contract, using specially treated wood that resists swelling and rot, and CNC machines.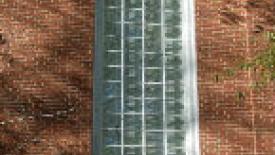 Oakleigh Custom Woodworks is owned by a retired Alabama couple who turned a woodworking hobby into a blossoming business through attention to detail, old-fashioned professionalism, and smart selling strategies.
A five-year field test of Accoya wood and other wood species by Scion, formerly known as the New Zealand Forest Research Institute, concluded that Accoya wood is more durable than four of the most naturally durable species and CCA treated wood.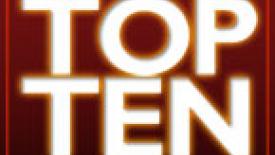 A story about interior woodworking for the 281-foot-long M/Y Cakewalk "super" yacht and a treatment for transforming wood to its core with an acetylation process, were the most viewed items posted on WoodworkingNetwork.com in October.
DALLAS -- Accoya wood, manufactured by Accsys Technologies, was used in the University of Florida's Solar Decathlon Europe competition entry entitled Project RE:FOCUS.