Rome Colosseum to get new gladiator arena floor made from Accoya wood
May 11, 2021 | 10:56 am CDT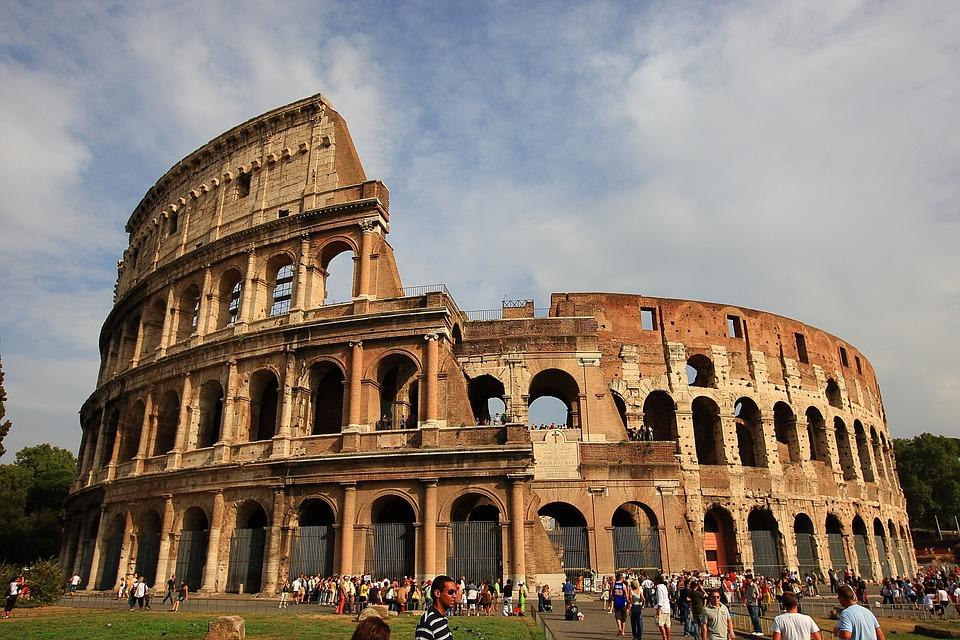 ROME - Plans have been revealed for a new, remote-controlled retractable floor system at the Colosseum in Rome, which will feature Accoya wood.
The floor, proposed by engineering firm Milan Ingegneria and recently approved by the Italian government, will replace the arena's original floor, which was removed in the 1800s.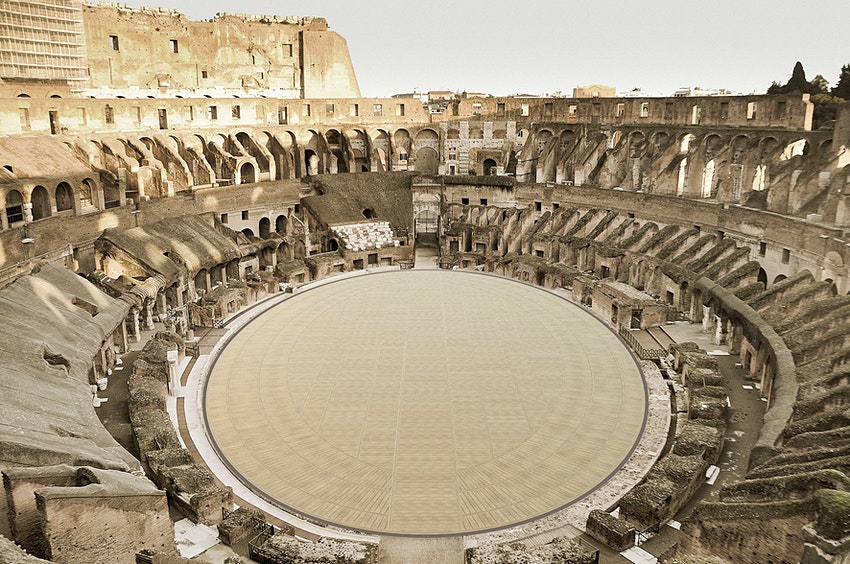 Photo: Milan Ingegneria
The goal of the new floor is to restore to the public the same vision that was had in ancient times.
"The complex underground system under the wooden pavement, thanks to hatches, hoists, and mobile types of machinery, allowed men, beasts, and props to be brought up to the arena floor," said Colosseum director Alfonsina Russo.
Visitors will be able to stand in the center of the arena.
Sustainability is a focus. The floor will be made of carbon fiber slats finished in Accoya wood. Produced by Accsys Technologies, Accoya wood is produced through a wood acetylation process that modifies the wood to make it more stable and more impervious to moisture, fungi or insects.
Some of the slats will rotate so as to send natural light into the undergoing structures, said Russo.
The floor will also feature a rainwater collection system, which will supply water to nearby public bathrooms.
The $22 million project is set to be complete by 2023.
Before the COVID pandemic, the Colosseum was one of Italy's most visited attractions - pulling in around 7 million visitors annually.
Have something to say? Share your thoughts with us in the comments below.