Accsys gets greenlight for new Accoya plant 
March 8, 2022 | 12:17 pm CST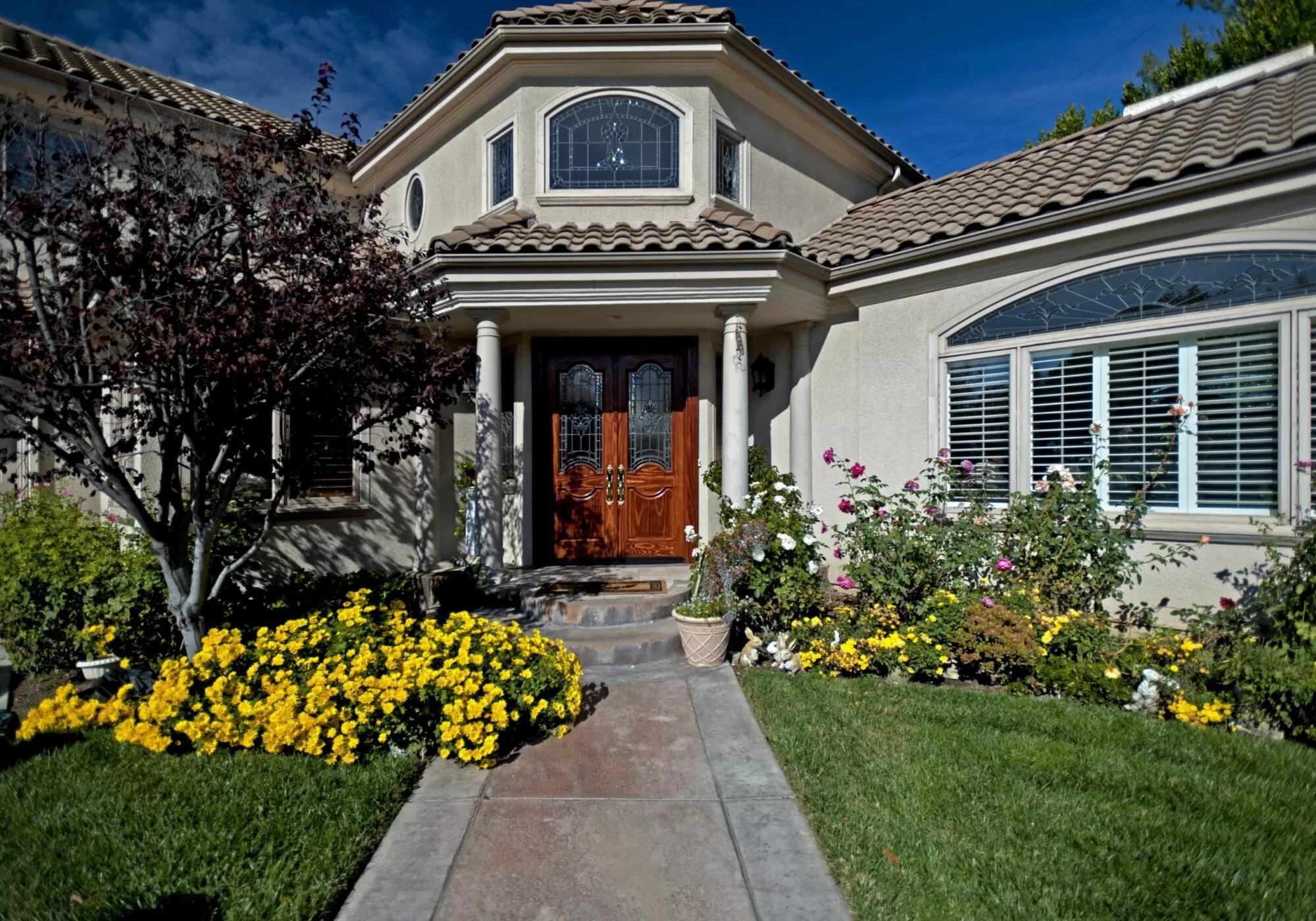 KINGSPORT, Tenn. – Workers will soon begin to break ground and begin construction on a new Accoya wood production facility in Kingsport, Tennessee. The facility is being developed as part of the Accoya USA joint venture between Accsys Technologies PLC and Eastman Chemical.
The first Accoya 'made in the USA' product is expected to reach the market in 2024.
Engineering has already commenced and orders for long-lead-time equipment have been placed.  All environmental and construction permits are already secured. A total of $80 million in bank financing has been secured in addition to the equity provided by Accsys and Eastman, with a total project cost of approximately $136 million.
According to the company, Accoya wood has been growing in popularity globally, with its unmatched combination of high-performance characteristics, long-life durability in all conditions, and exceptional sustainability credentials including Cradle to Cradle Certified Gold certification.
Currently, Accsys produces ~60,000m3 of Accoya per year at its existing site in Arnhem, the Netherlands. This will rise to ~80,000m 3 as the company completes the final aspects of construction and commissioning a fourth acetylation reactor there. The Accoya USA facility will initially have an annual production capacity of ~43,000m 3 (~18 million board feet) provided through two acetylation reactors, replicating Accsys' design, technology and processes at its Arnhem site.
According to the company, independent research has shown an achievable market in North America of at least ten times this initial capacity: between 440,000m3 to 950,000m3 per year. 
Accsys said is the only producer of acetylated wood in the world, with proprietary technology, processes and experience in manufacturing, marketing and sales of the sustainable, building material. Sustainably-grown wood from FSC certified sources is one key raw material for Accoya production, and acetic anhydride is the other. 
"We are delighted to formally start creating an American home for Accoya production, and increasing our global supply to meet the world's strong demand for a more sustainable, high-performance building material," said Rob Harris, chief executive of Accsys. "This venture will allow Accsys to build its base in North America, where our products have huge potential for market growth.
"We've previously set out our plan to increase our production capacity five times over by 2025 – from 40,000m3 in 2018/19 to 200,000m3 in 2025, and this milestone is a great step forward for our strategic vision. Working closely with Eastman Chemical Company to get the most out of all our collective knowledge, experience and expertise, Accoya USA, LLC is set to have a great impact on North America, on Accsys, and for our purpose of changing wood to change the world."
Have something to say? Share your thoughts with us in the comments below.