woodworking network September 2015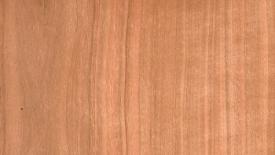 American cherry continues to be popular with furniture manufacturers.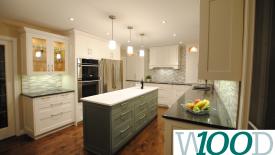 Doing your homework is key in developing a successful marketing strategy and getting your company's brand before customers, whether as a franchise or independent firm. Community service efforts, improved digital marketing and participating in TV and local showcases are just some of the ways these wood product manufacturer stay in the forefront of customers' minds.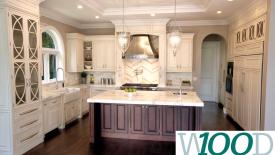 Success depends on how well you get the word out to consumers about your products. Strategies such as contests and e-commerce are among those put in place by these WOOD 100 firms.
There's no single recipe for developing a sound business plan. Keeping in mind that flexibility is key to formulating a winning strategy, some of the methods put in place by wood products companies include diversification of product lines, outsourcing, and conversely, insourcing. Read more profitable strategies.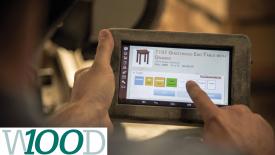 Oftentimes thinking outside the box can lead to improved productivity, and help a company gain that all important edge on the competition. Lean & green manufacturing, and investments in R&D, infrastructure and technology, have all played a part in these wood products firms' success. Read how.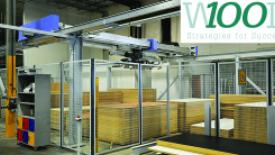 There's no countering the impact technology can have, whether it's a small or big job, it's all easier with technology. Investments in technology, whether CNC or standard equipment, can help shape a woodworker's success, no matter the marketplace.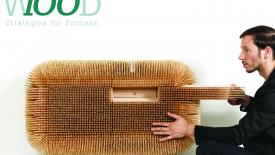 A good idea mixed with a dash of ingenuity and persistence can form a recipe for success. Check out some of these memorable projects that have taken the ordinary and made them extraordinary.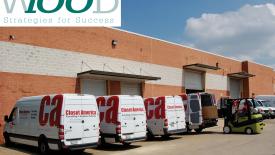 A good plan to grow your company's sales and marketing efforts must include a customer service strategy that is backed up by good quality, delivery and attention to detail. Read some of the strategies put in place by these manufacturers of closets, cabinetry, furniture, components and other wood products.
Fantastic and functional are just two of the words that come to mind when viewing the furniture "sculptures" of New York artist and designer Sebastian Errazuriz.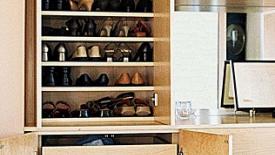 If you want to learn about closet design, or want to become better at closet design, this three-part coaching plus course will make that happen! Learn how to effectively design and utilize closet space for your clients.