White oak wine cellar features furniture-grade joinery
April 13, 2023 | 1:19 pm CDT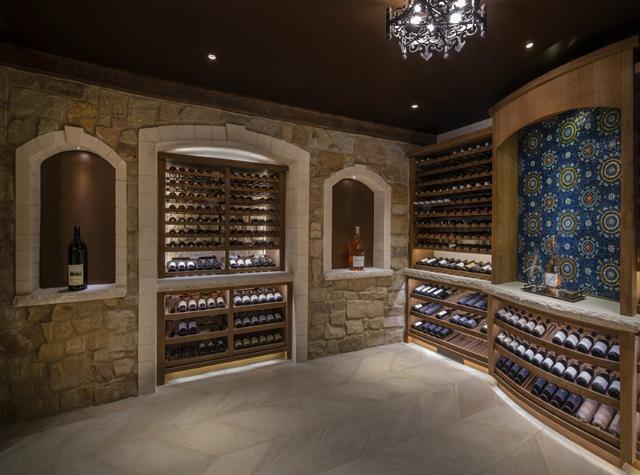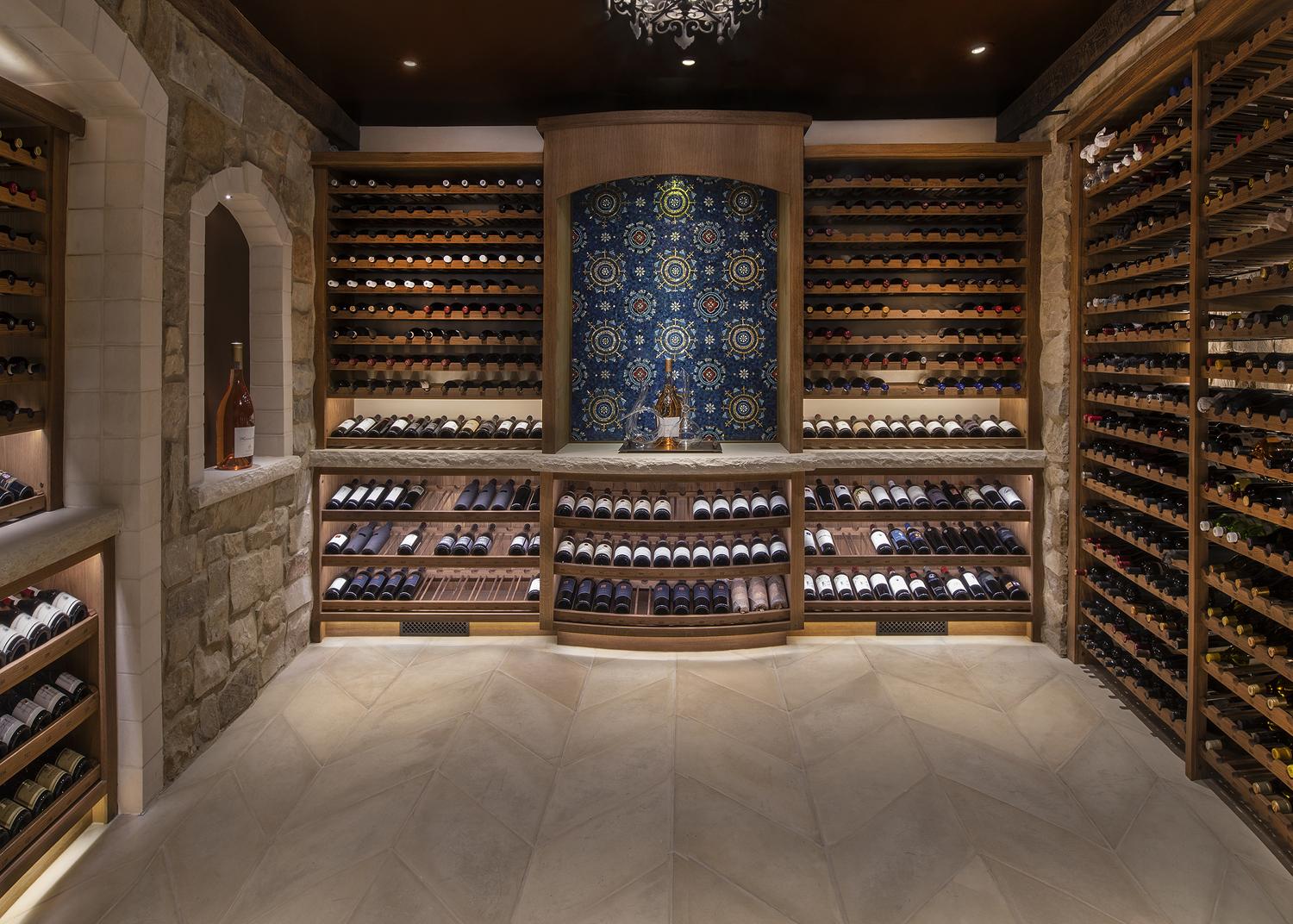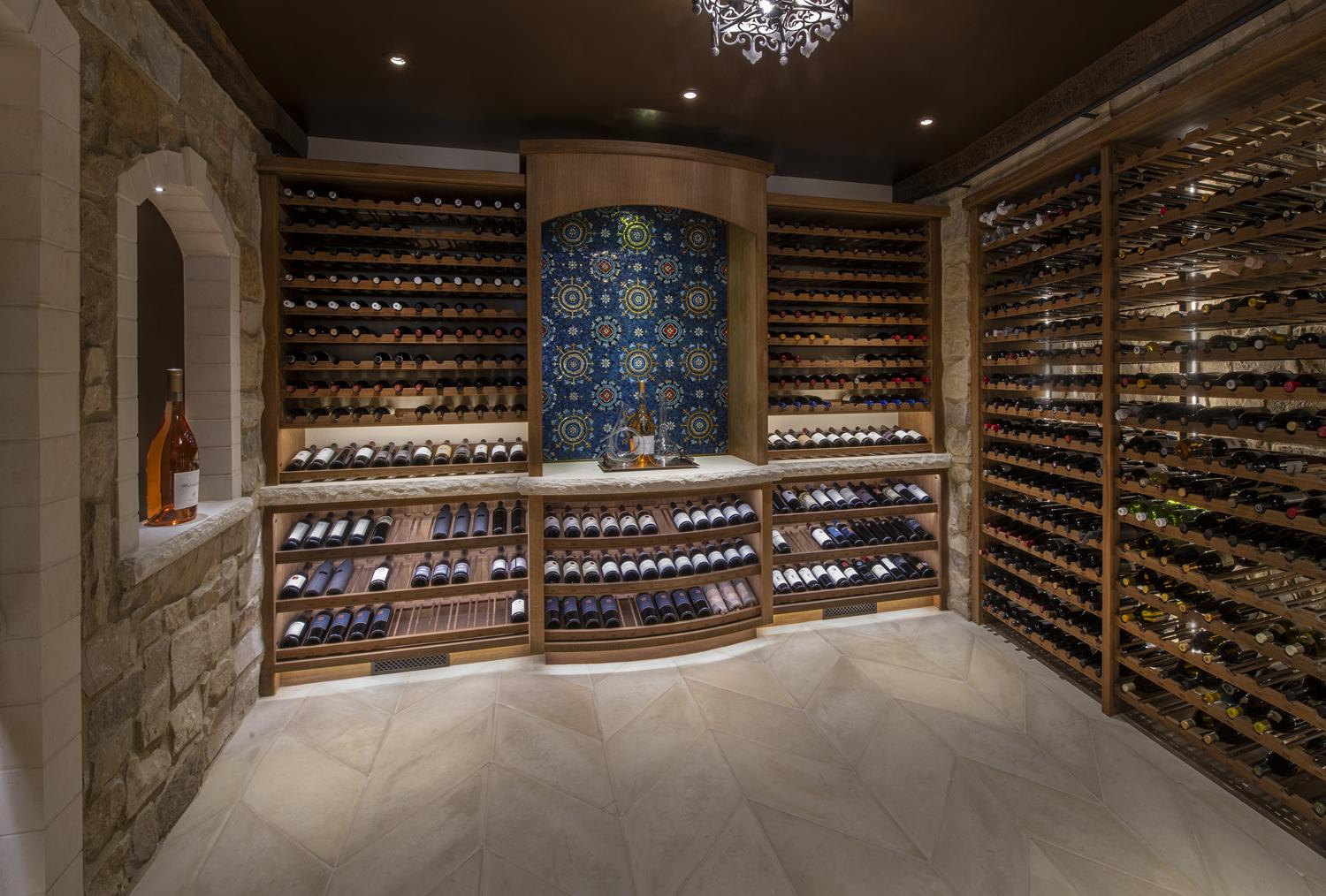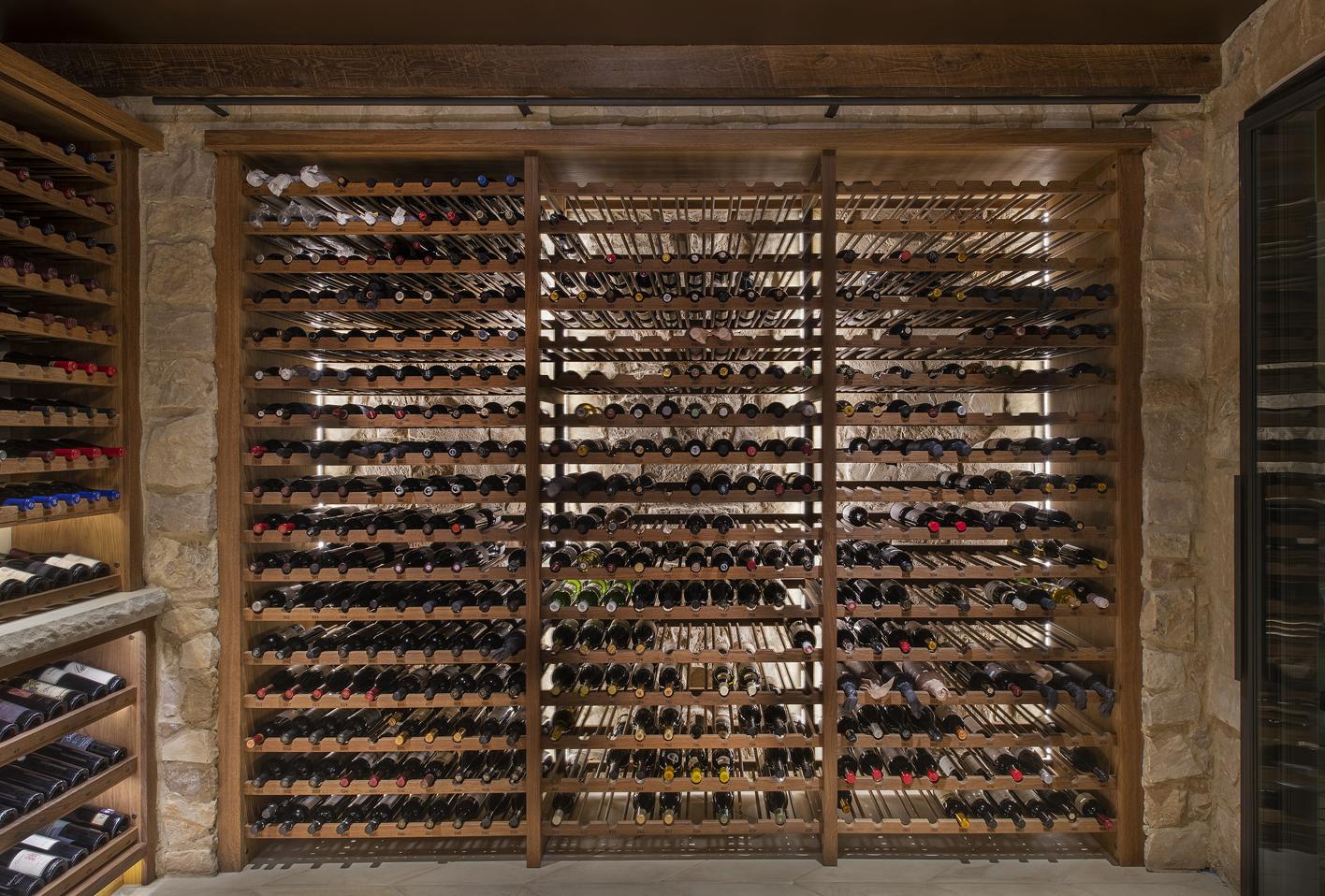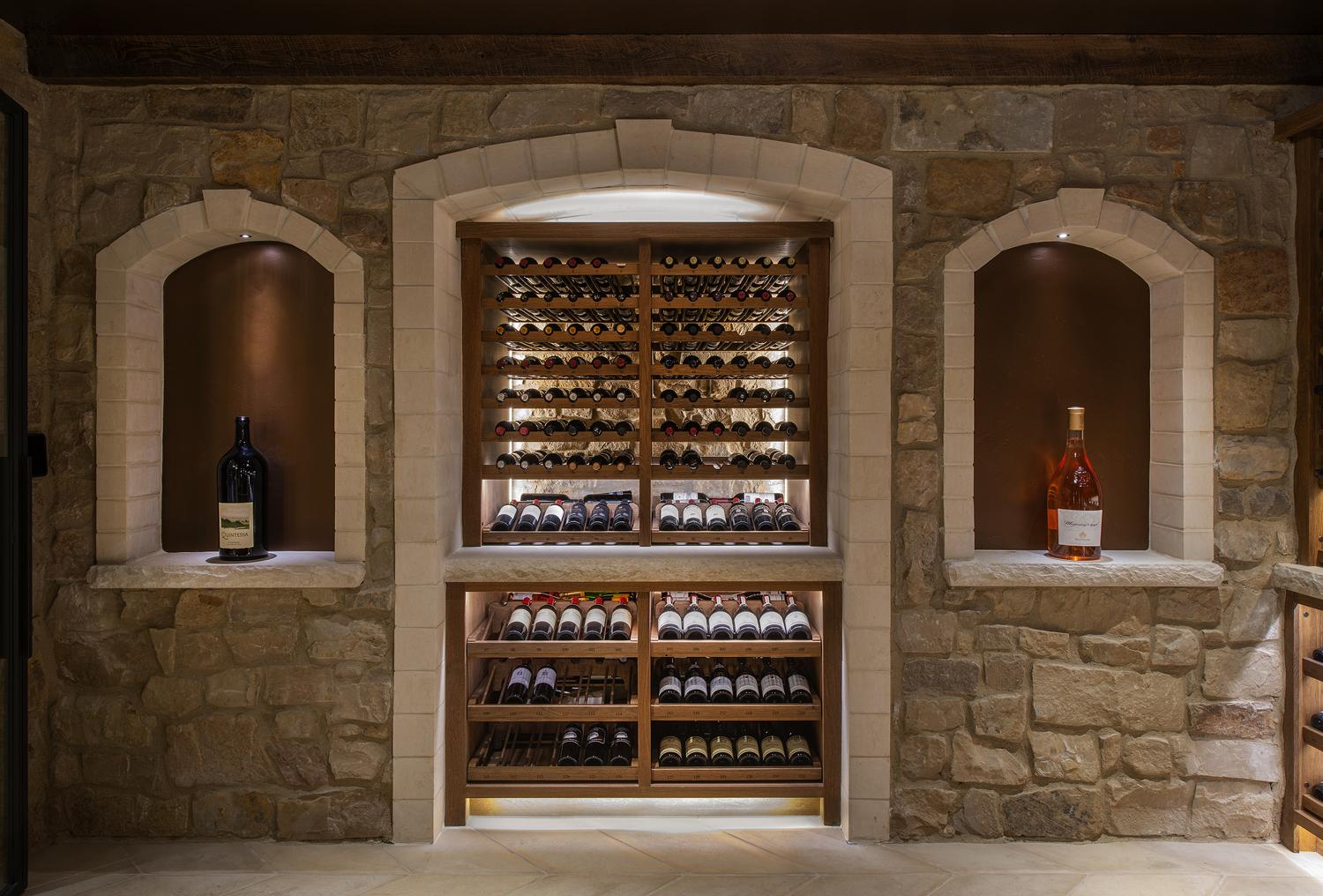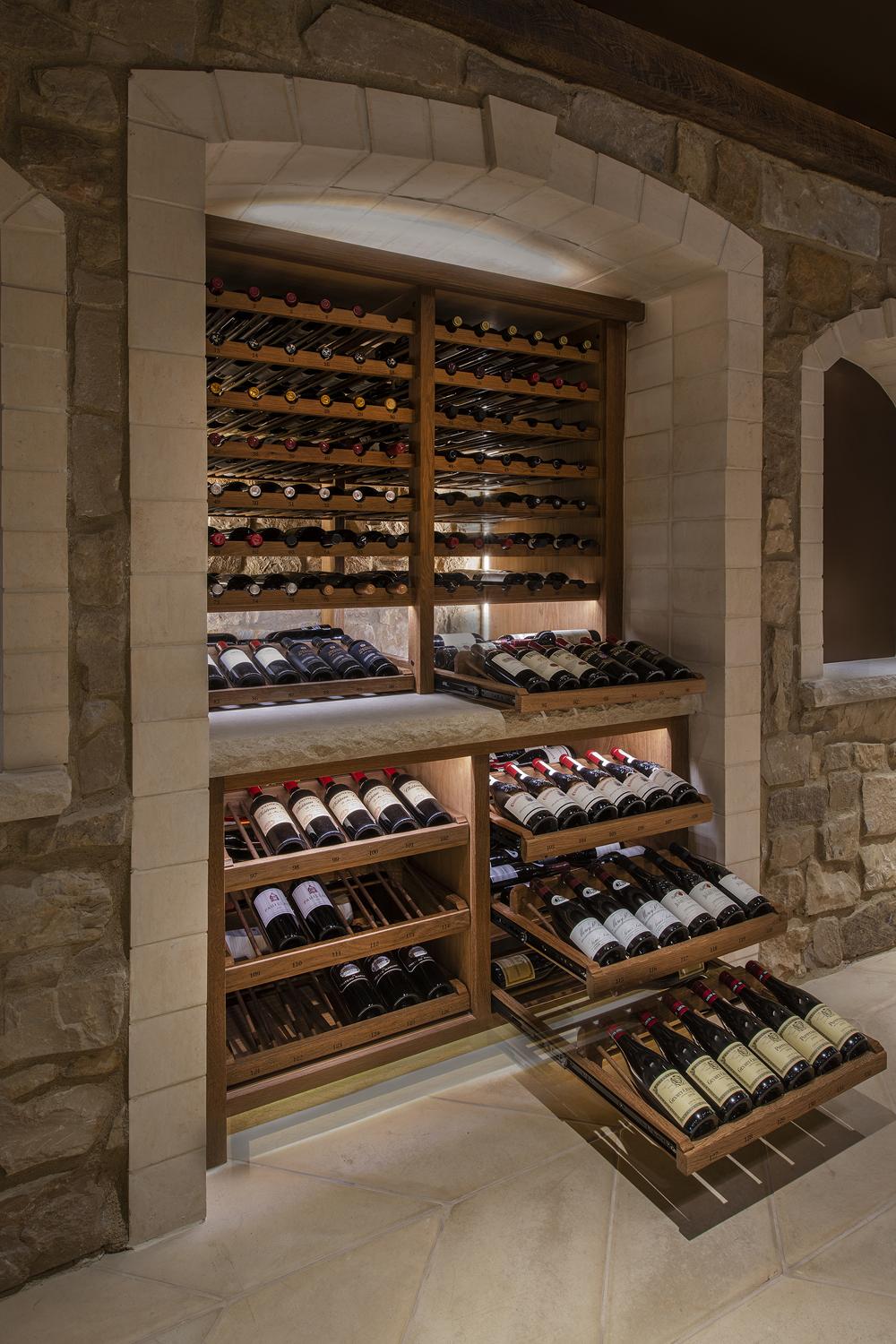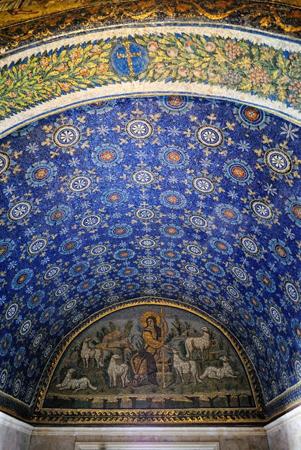 Darryl Hogeback, Savante Wine Cellars, designed a wine cellar embodying the architecture of the Italian Renaissance. The project won honorable mention in the Wine Cellar category in the 2023 Top Shelf Design Awards. Winners were announced on April 13 at a reception sponsored by CCF Industries during the Closets Conference & Expo, held in West Palm Beach, Florida.
Here's how Hogeback describes the project:
Project Title: Ravenna Clubhouse Cellar
Project Details: The Clubhouse at Ravenna is the Crown Jewel of the Ravenna Golf Community, embodying the architecture of the Italian Renaissance. With the Wine Cellar being the centerpiece of the dining experience in the Clubhouse, it was important to bring elements of the Club's namesake, the ancient Italian city of Ravenna, into the design. The handmade Blue Mosaic, representing the night sky, replicates the ceiling mosaic of the Mausoleum of Galla Placidia in the City of Ravenna. Elements of stone, tile, rustic beams, and wood wine racking surround it. The racking was designed to present wines available for members and guests to choose from for their dining experience. The glass front of the Wine Cellar offers a visual invitation from the dining room to enter and select your vintage. 
Projection Construction: Furniture-grade joinery, such as mortise and tenons, was used throughout the racking construction. Wooden dowel rods are used to support each bottle. Laser numbers identify each row and space so the Sommelier can find the exact bottle requested from the wine list. The steam-bent curved display row beneath the decanting counter highlights the most prized of their vintages. The 3-inch limestone counters merge with the other stonework details of the room. The double deep racking on each side allows for additional storage, with pull-out shelf racks giving access to more storage behind.
Materials Used: Crafted using White Oak and finished with a proprietary fuming and oil method, the wine rack visually connects with the surrounding materials while safely holding each bottle. Circle-sawn beams transition to the ceiling, and LED lighting provides variable settings to meet the appropriate ambiance for the occasion.
Equipment Used: Design concepts and artistic renderings were converted to construction documents and shop drawings using SketchUp software. Standard woodworking equipment was used throughout the fabrication process.
 
Have something to say? Share your thoughts with us in the comments below.