Bi-directional jigsaw blades for smoother cuts
May 25, 2023 | 11:14 am CDT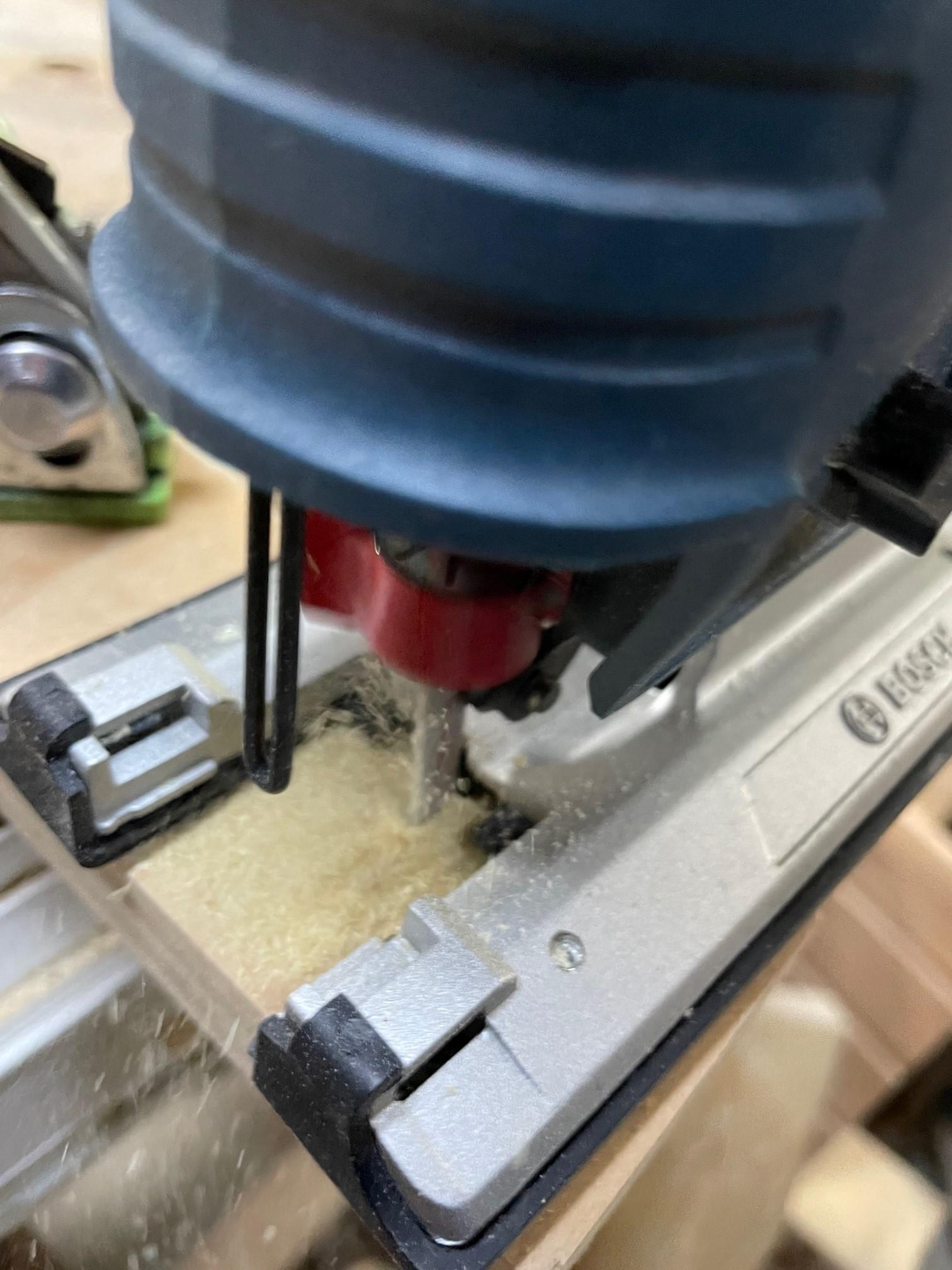 CNC users have loIt enjoyed the benefits of compression bits that combine up and down cut profiles to minimize chipout on panel products. But now Freud has brought this kind of technology to jigsaw blades.

The new Diablo brand bi-metal jigsaw blades from Freud are available in a bi-directional tooth design and ultra-fine tooth profile. This means that teeth on the top and bottom of the workpiece are driving chips to the center of the wood, minimizing chipout.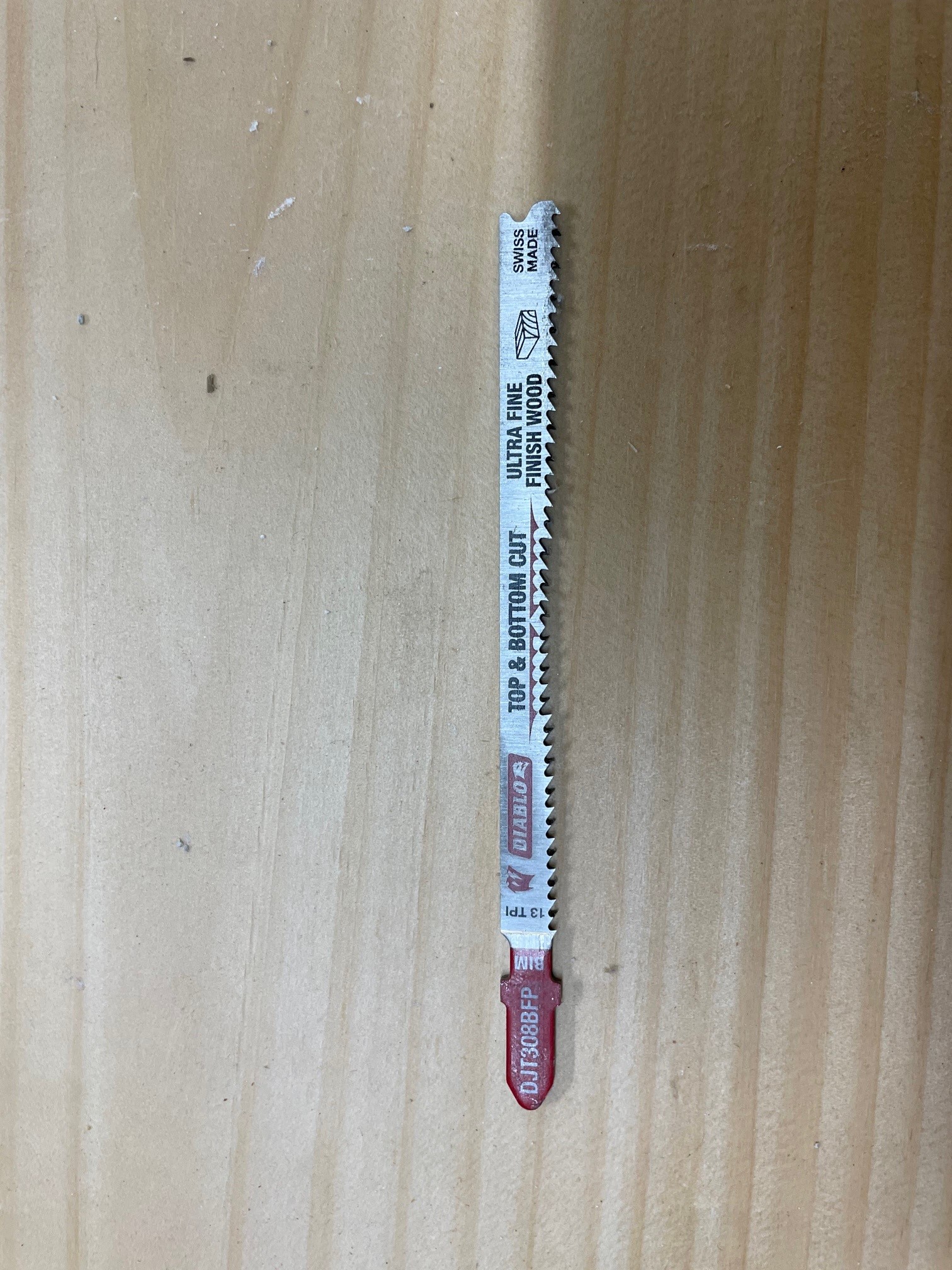 New tooth design
Take a close look at the new Diablo bi-directional blades, and it's easy to see how they work. Teeth on the top of the blade all point down. Teeth on the bottom all point up. Toward the center of the blade the teeth gradually decrease in size until the two directions meet in the middle.

Otherwise, the blades are standard T-shank design that fit most modern jigsaws regardless of manufacturer.

How does it work?
We tried out the bi-directional blades on a variety of materials. Immediately you notice a subtle difference in how the jigsaw performs. It doesn't dig into the wood as aggressively as standard tooth blades, and it does seem to require a bit steadier hand on the tool as the teeth don't hold the saw base as firmly to the wood. Once you realize it takes a little different technique, cuts can proceed on track.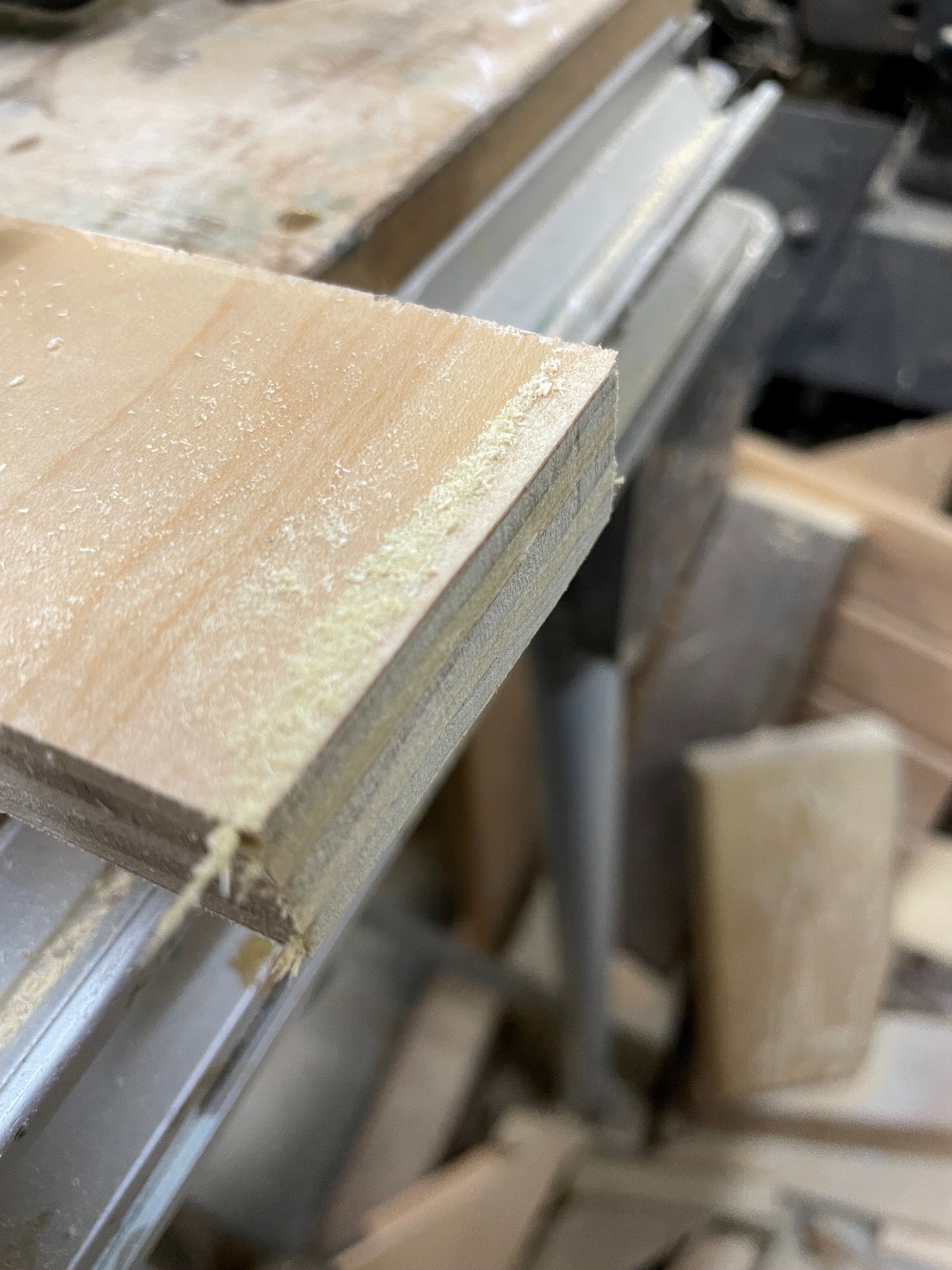 The blades aren't a miracle cure for all chip out, but they do make a significant difference. We noticed in solid pine boards there was very little of the splintering on either side that you would expect on the upside of boards cut with standard jigsaw blades. That also makes it easier to see the cut line since the kerf is not so frayed.

Your results will vary with your technique and materials. Melamine and veneered plywood will be more challenging that solid wood, but the blades do make a difference and offer a significant advantage over standard upcut jigsaw blades. Learn more at diablotools.com. 
Have something to say? Share your thoughts with us in the comments below.