See what's happening at the Executive Briefing Conference 2023
September 27, 2023 | 5:00 pm CDT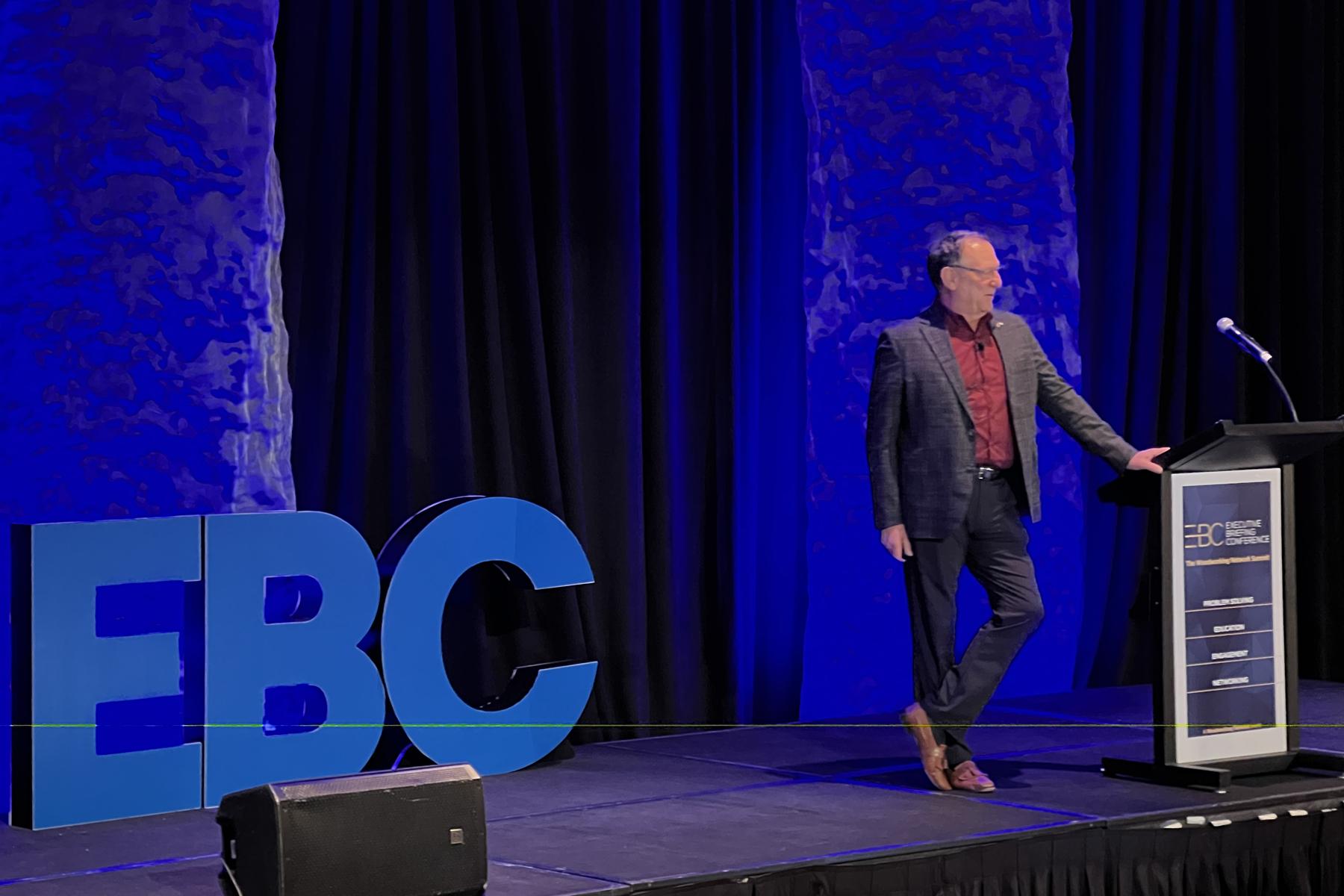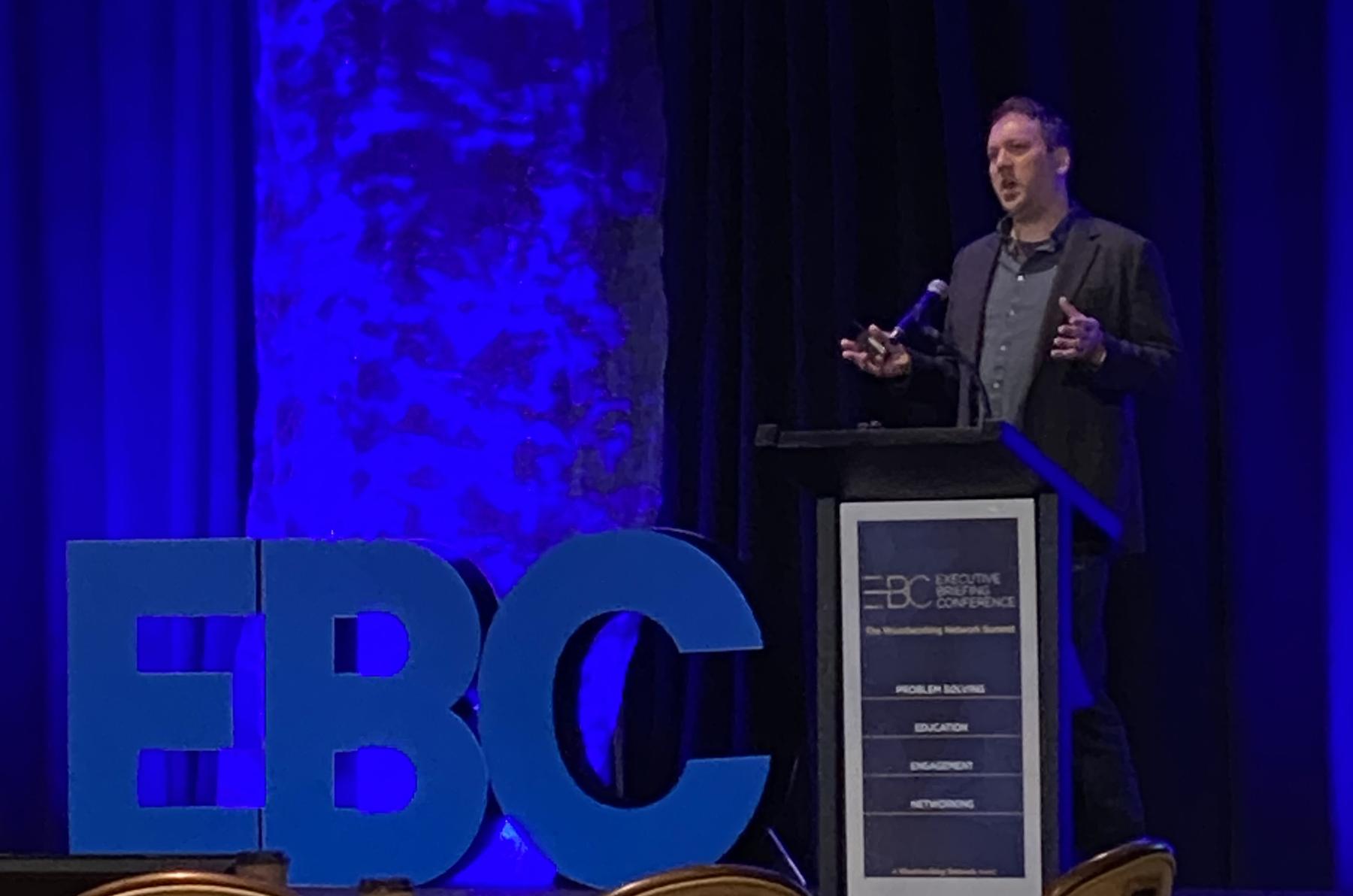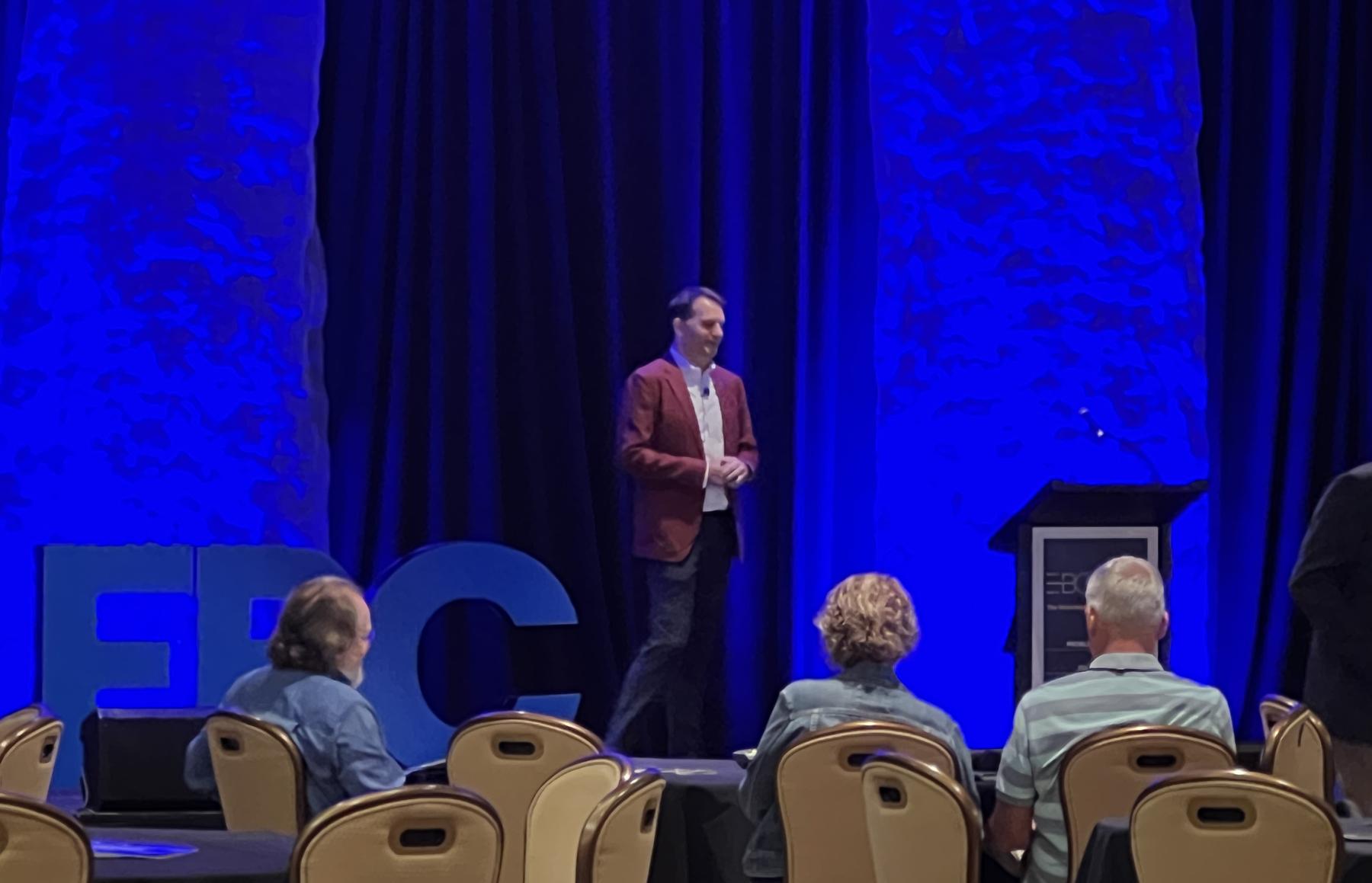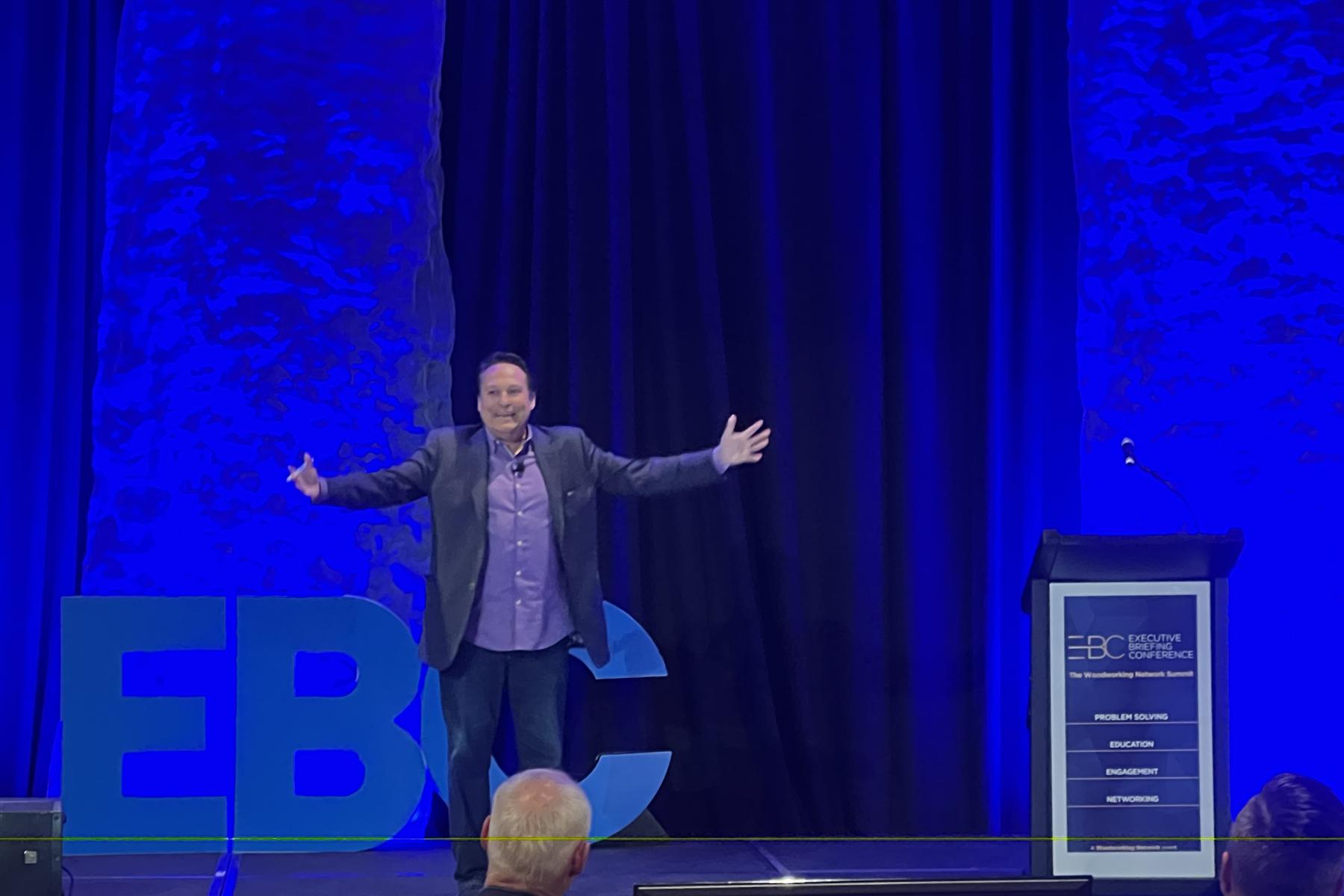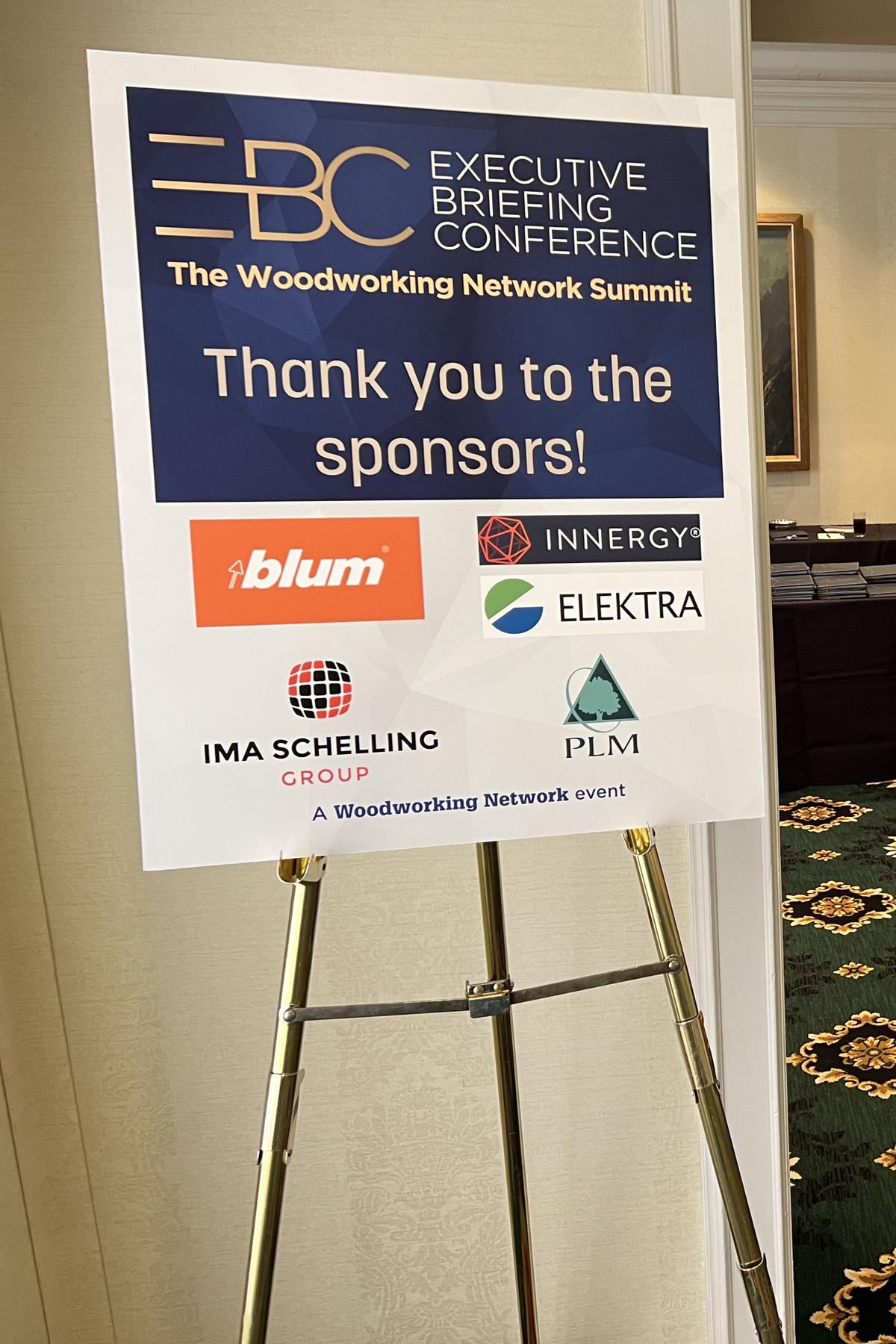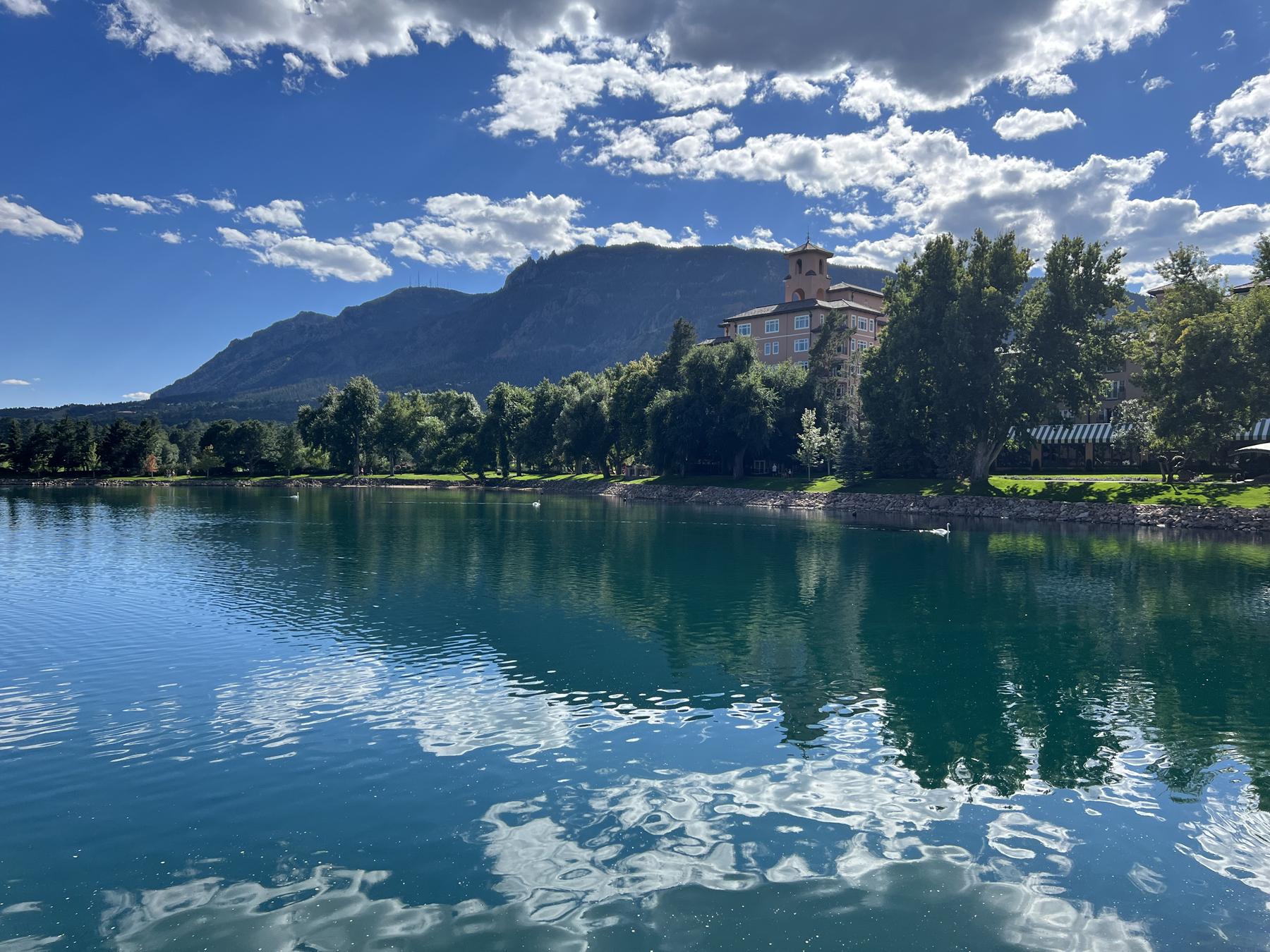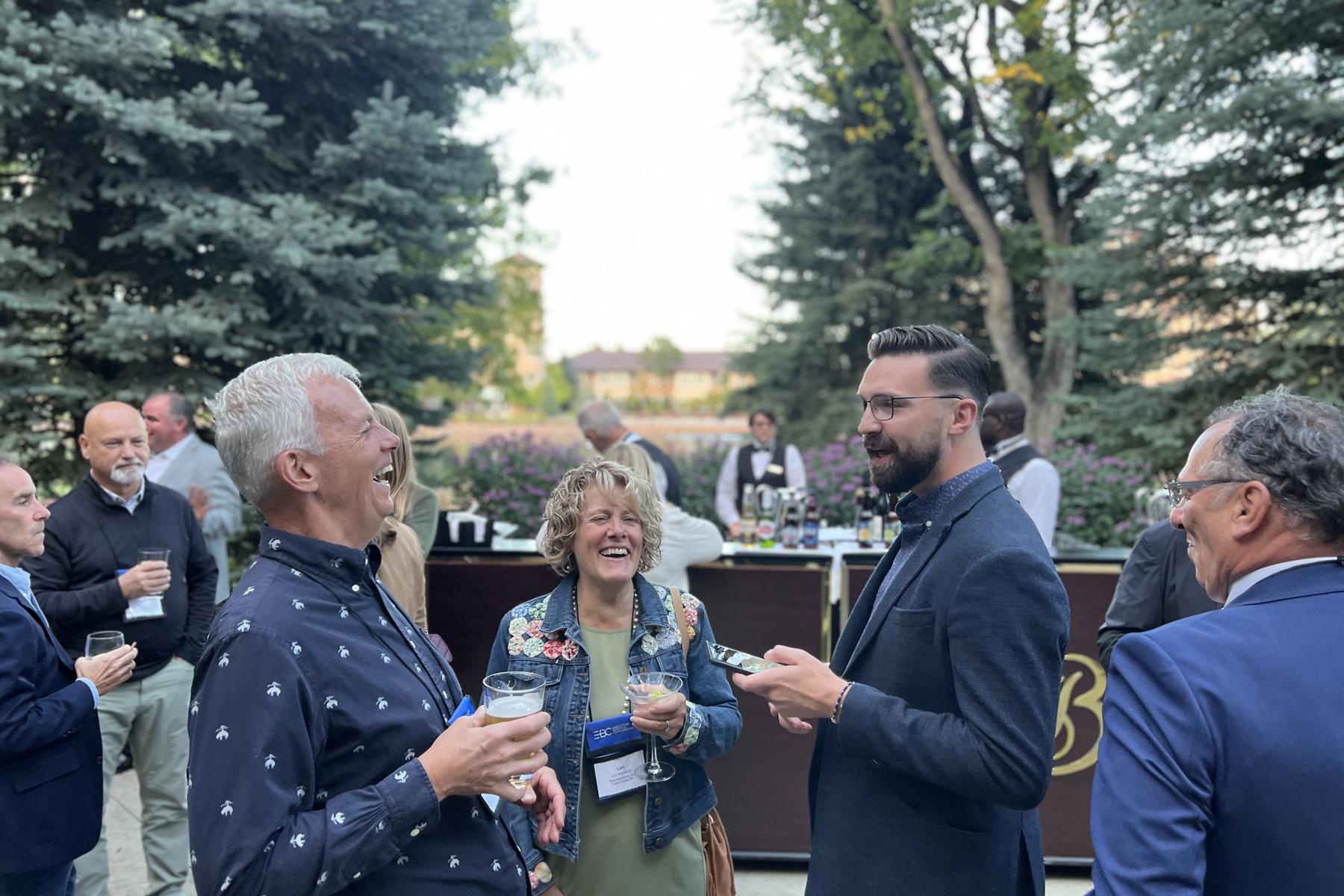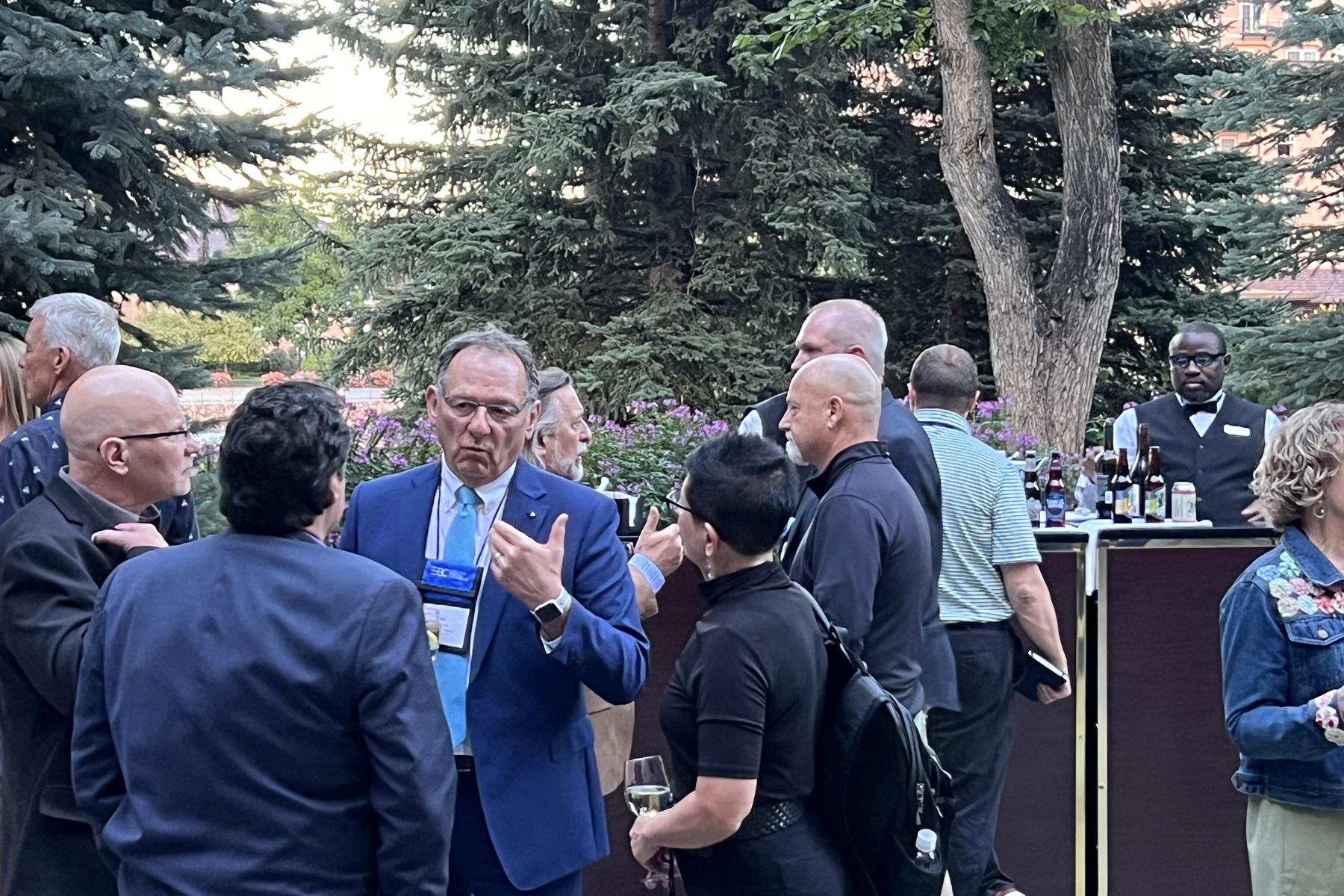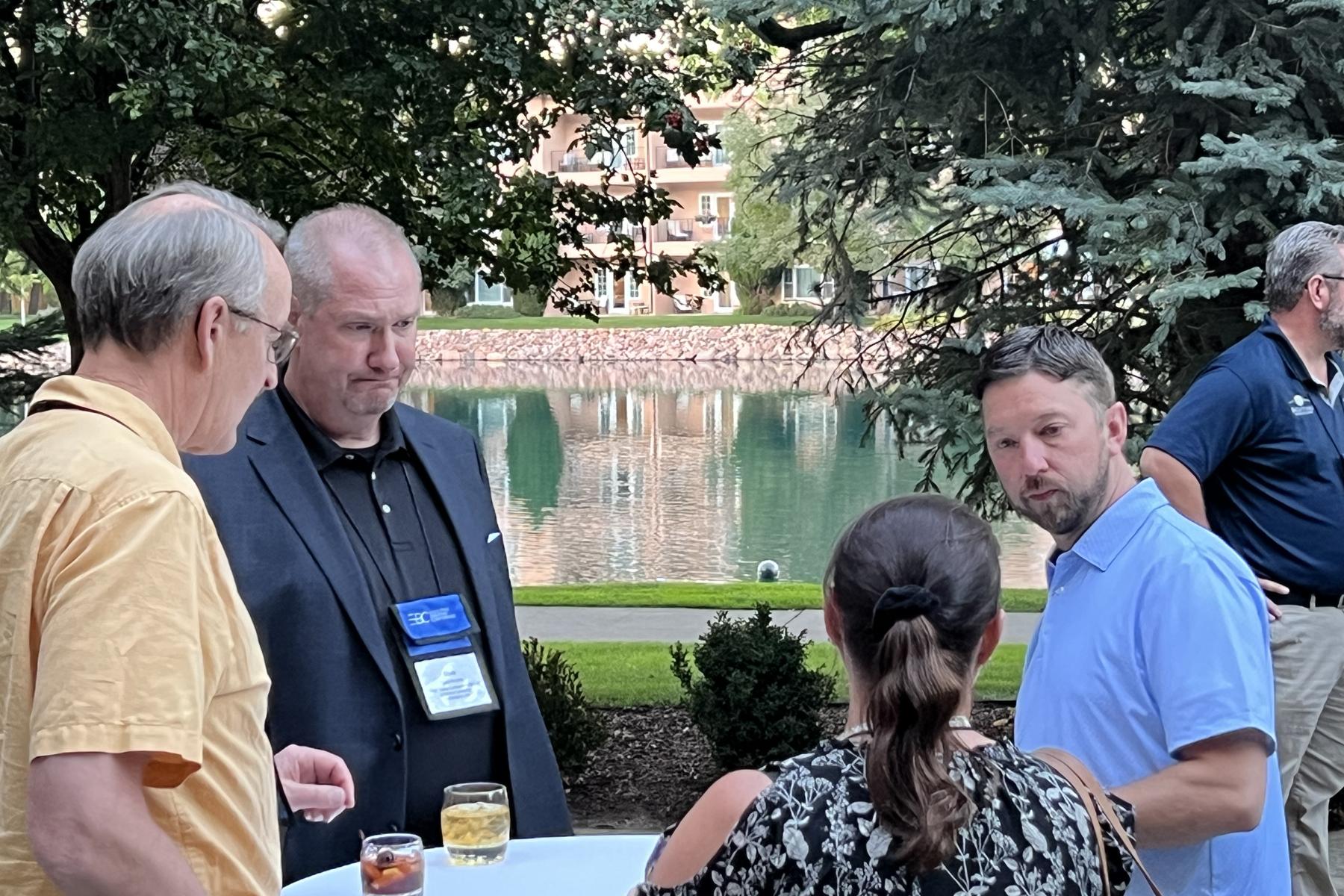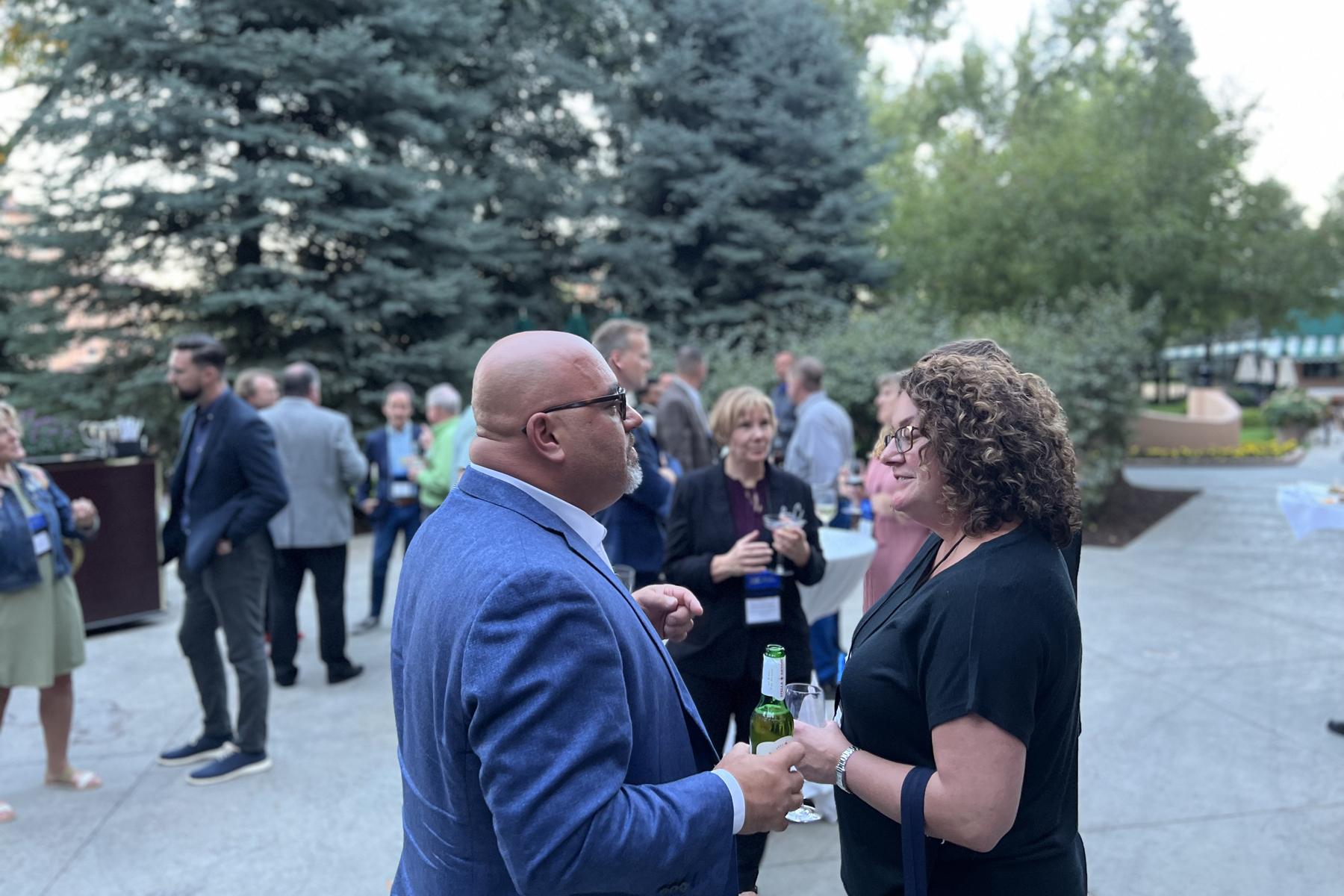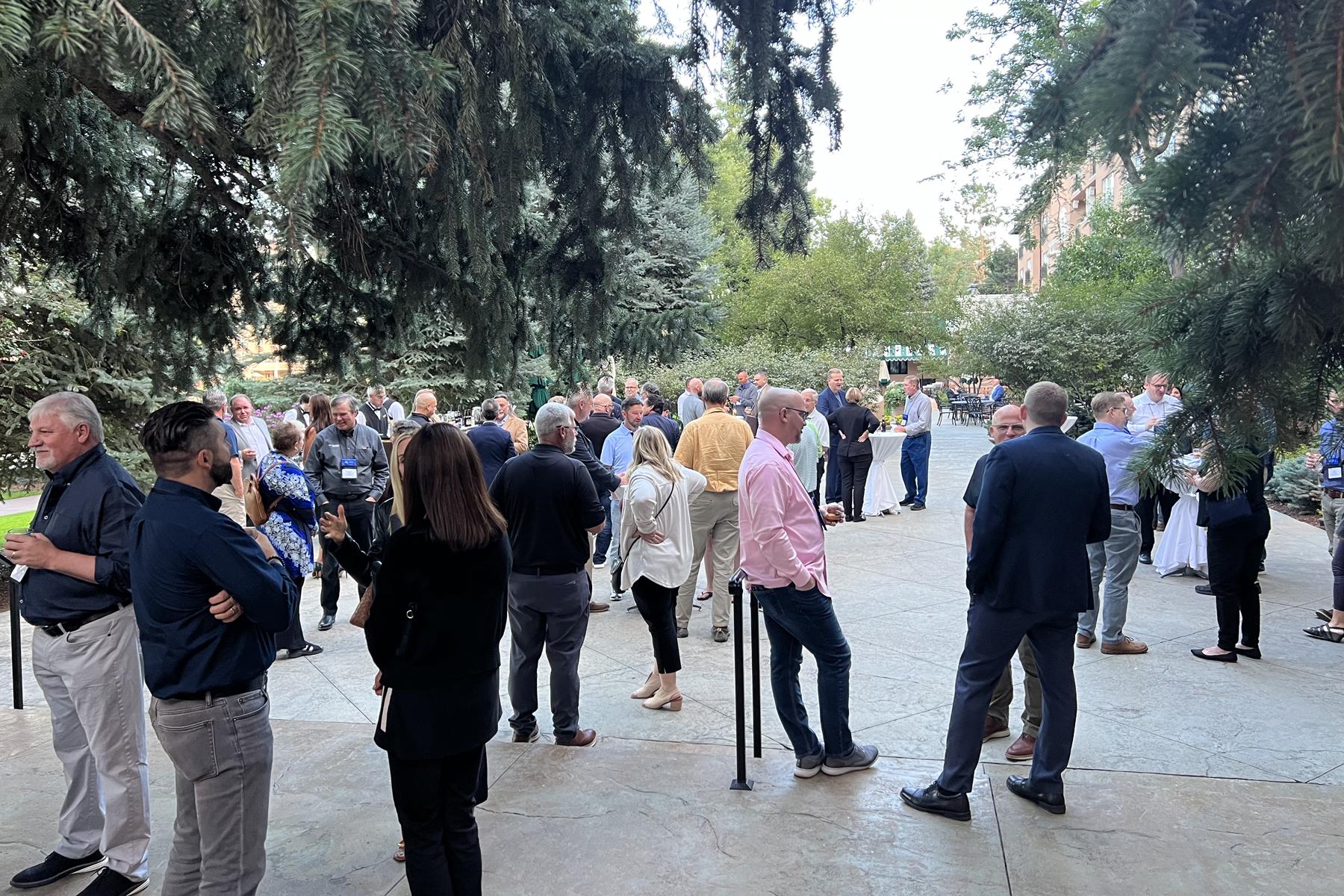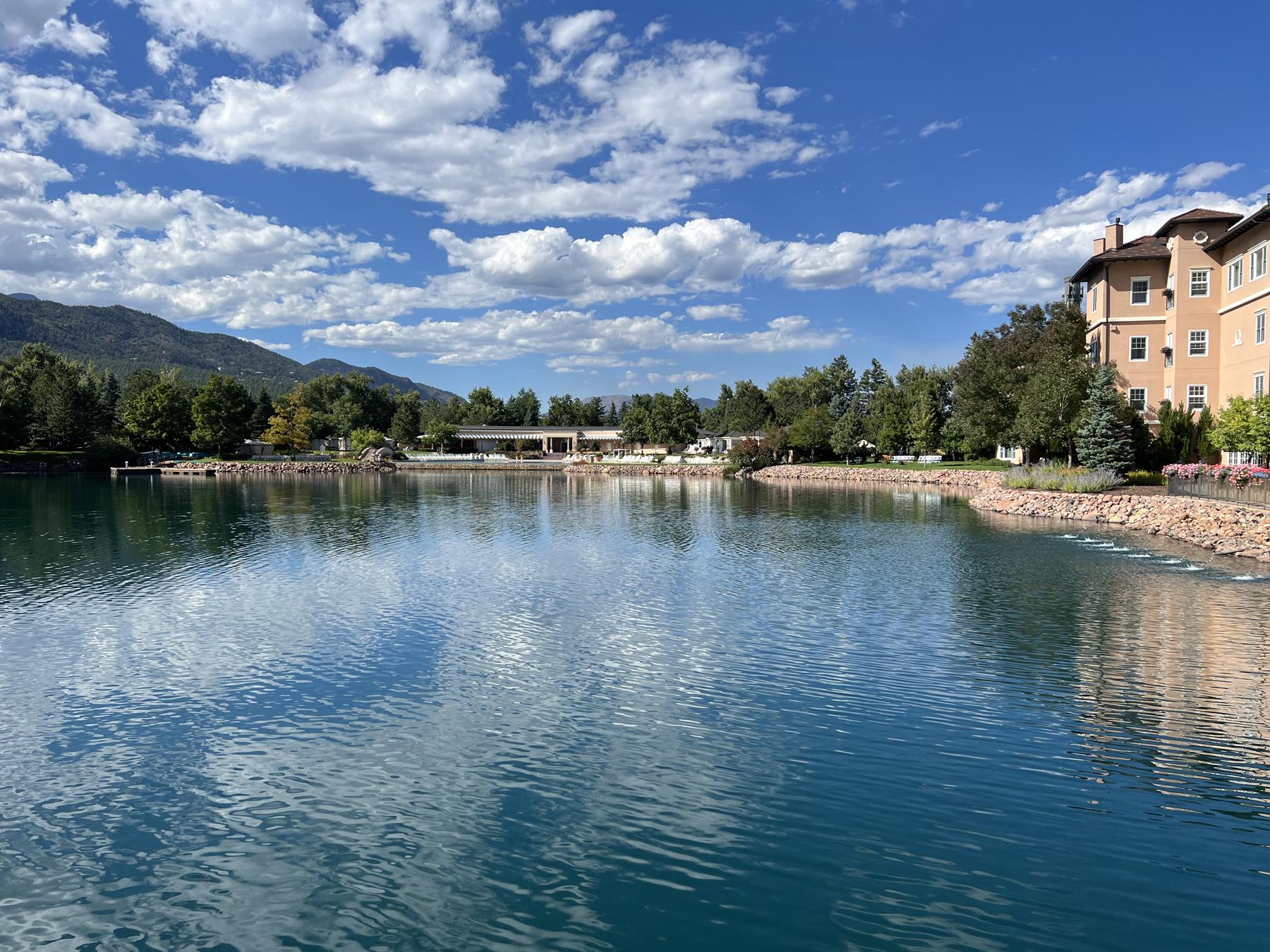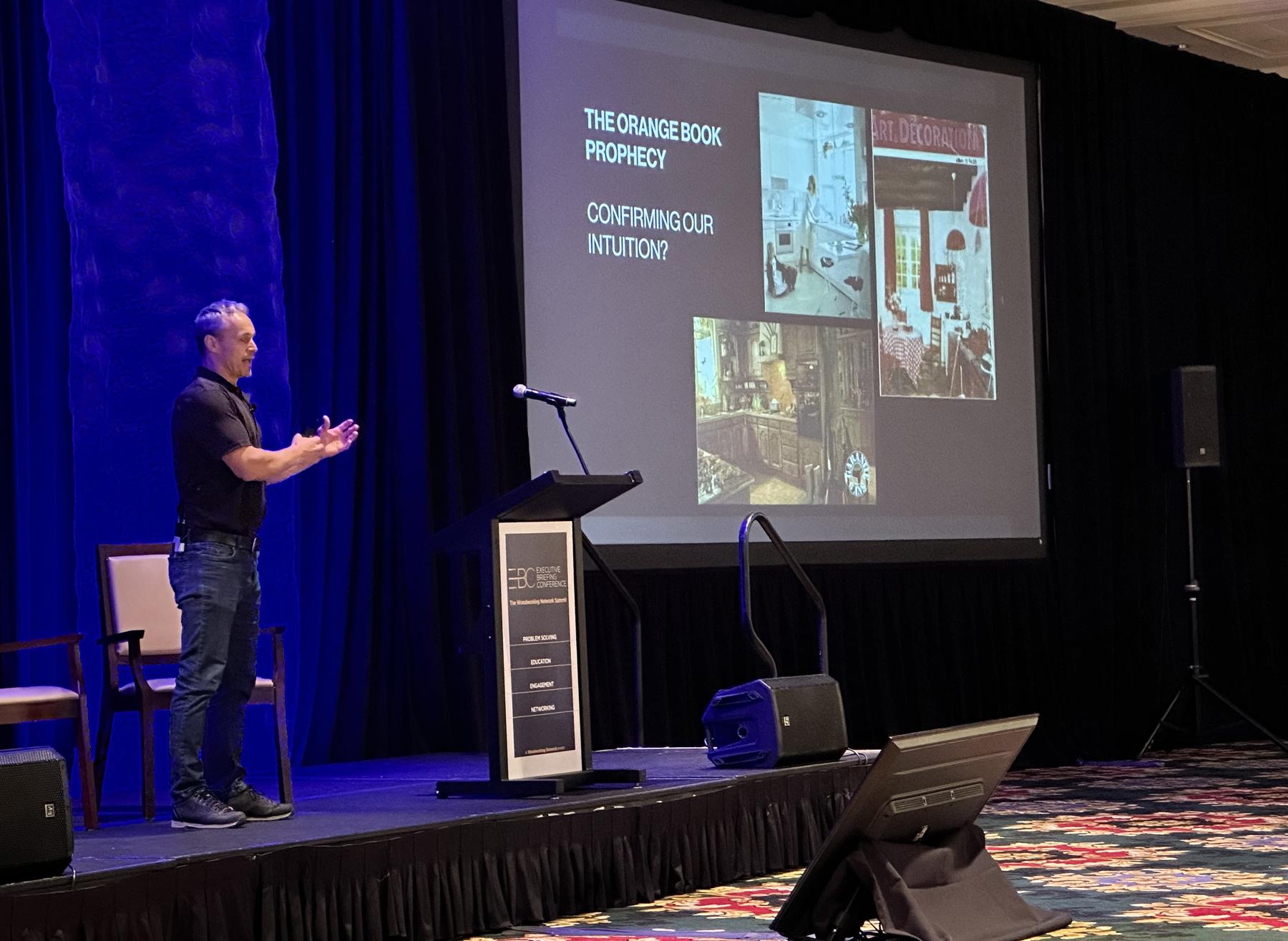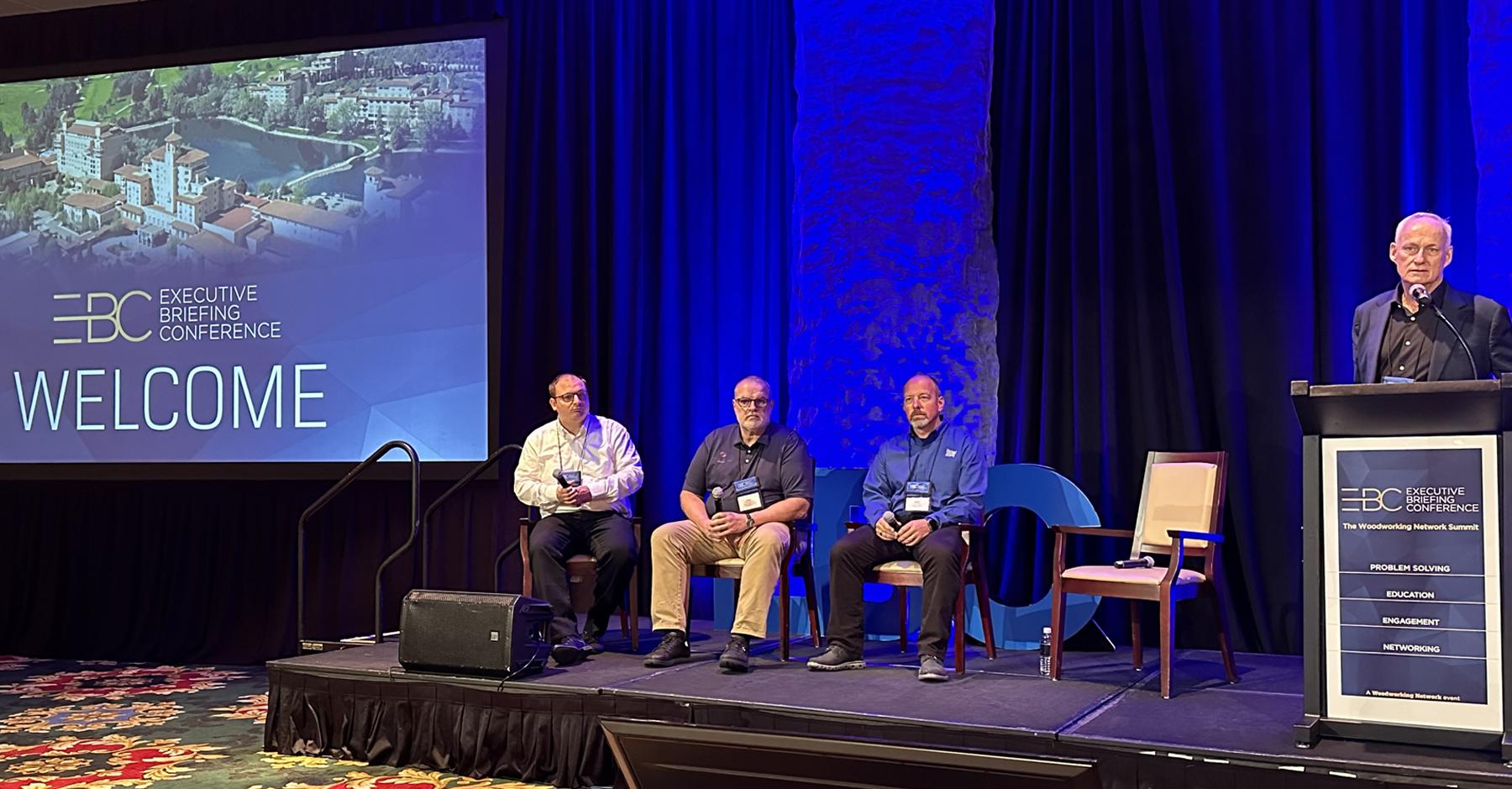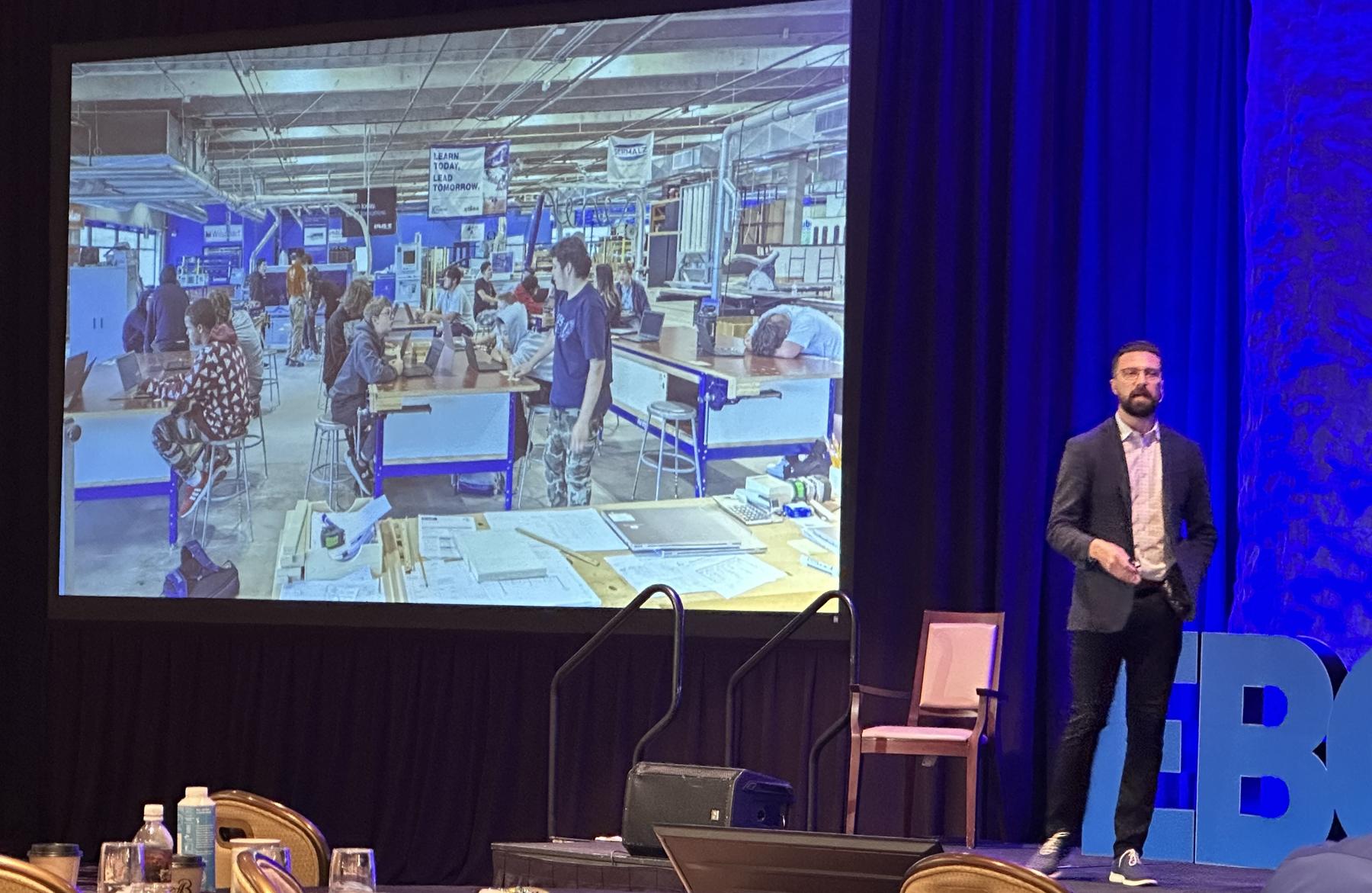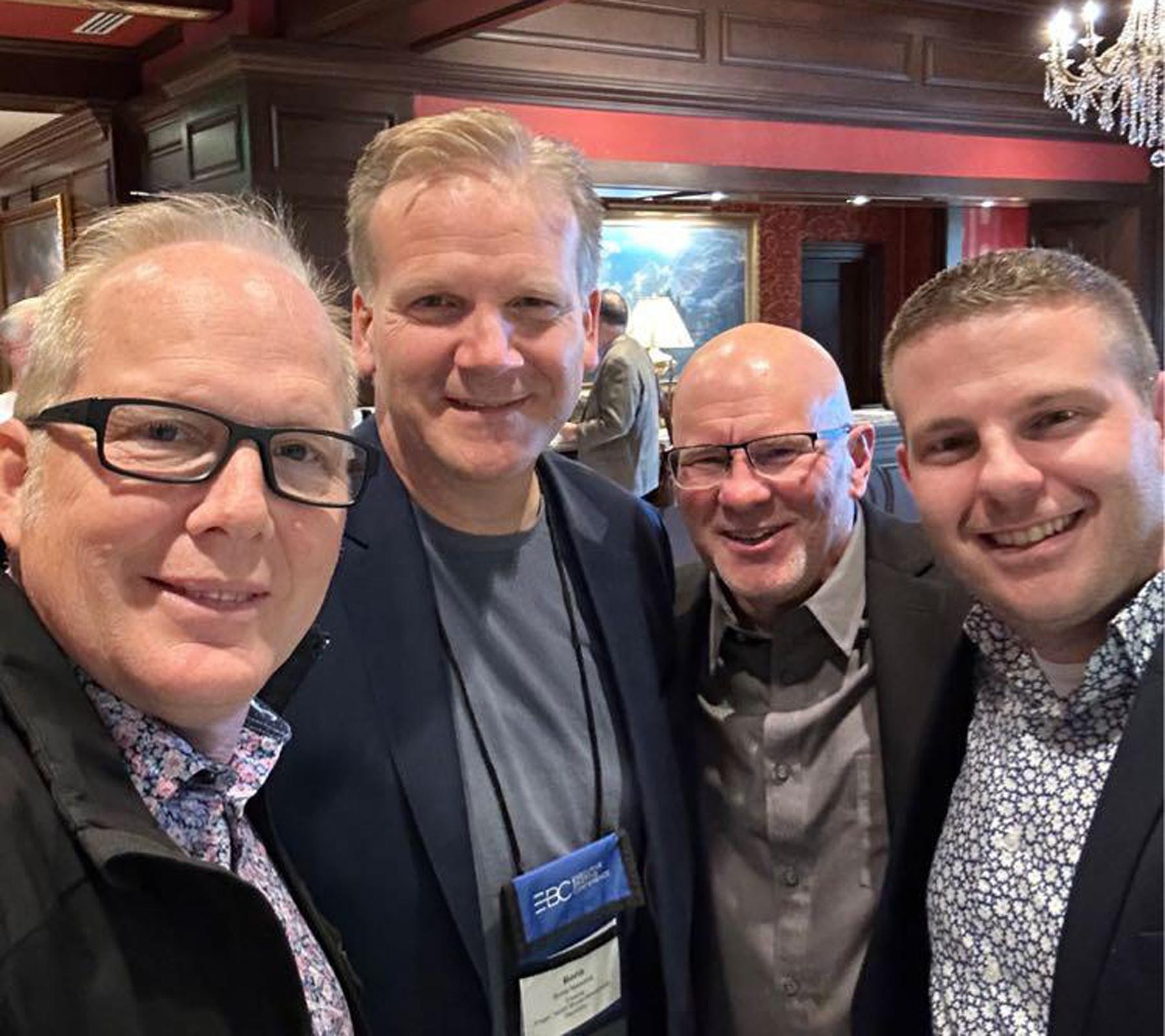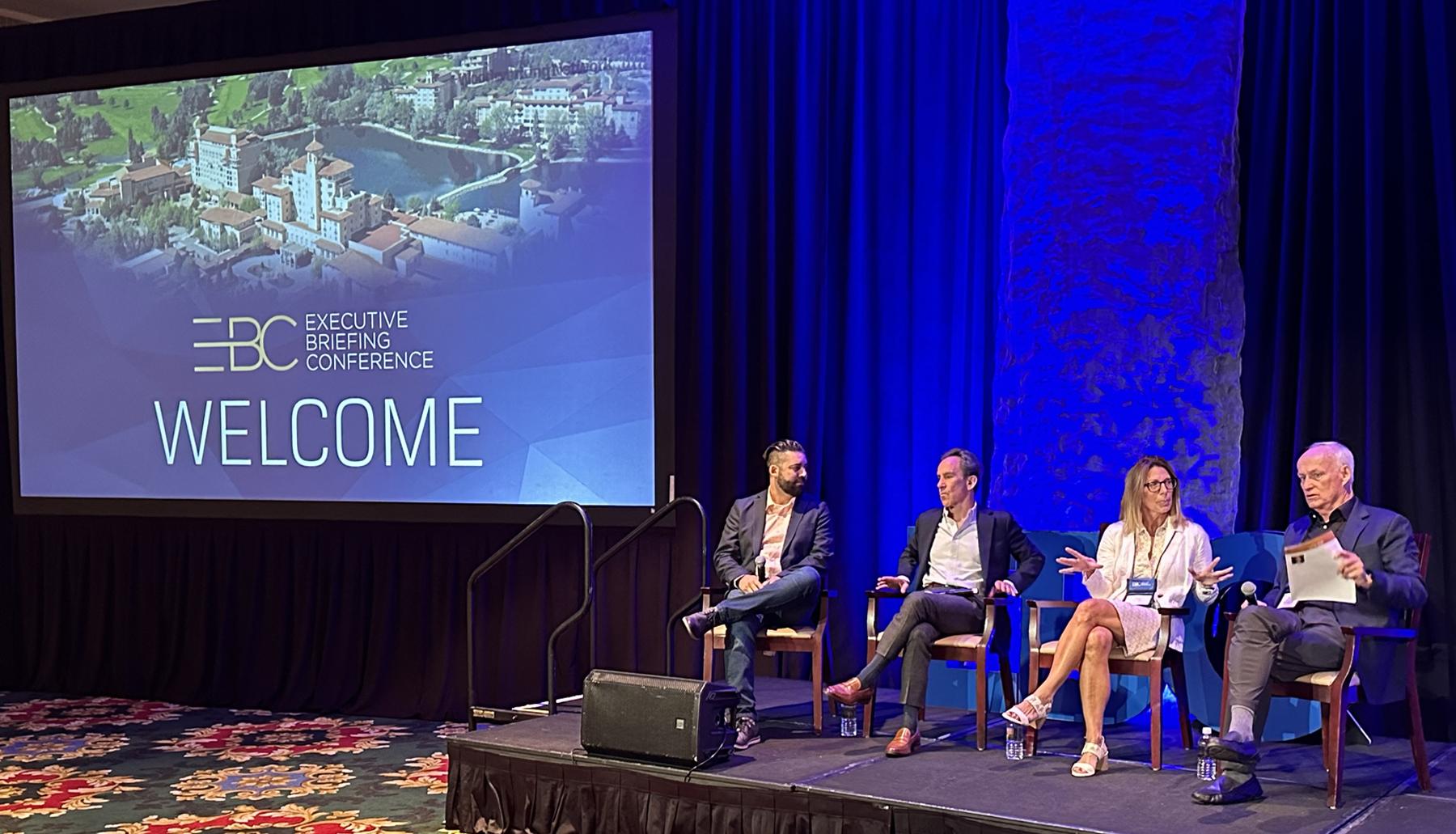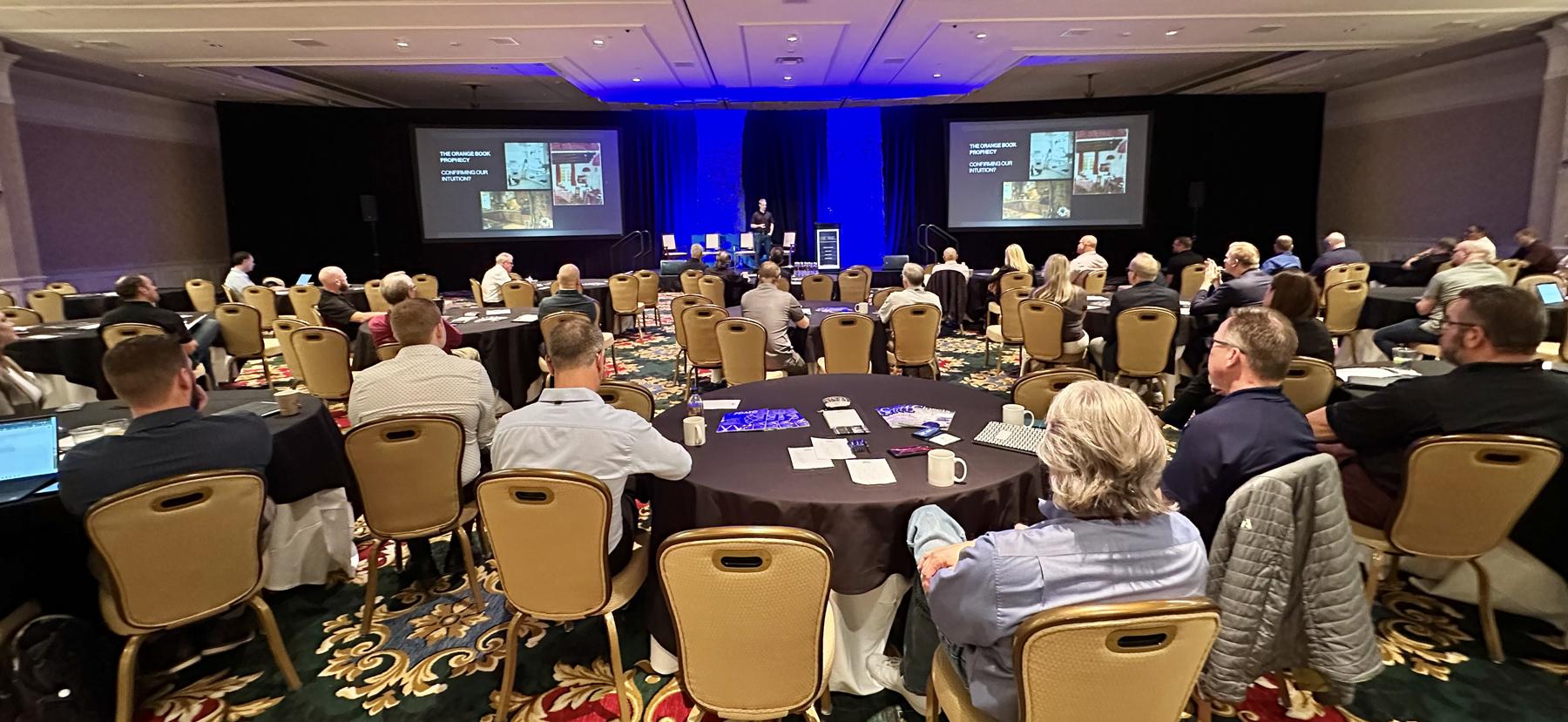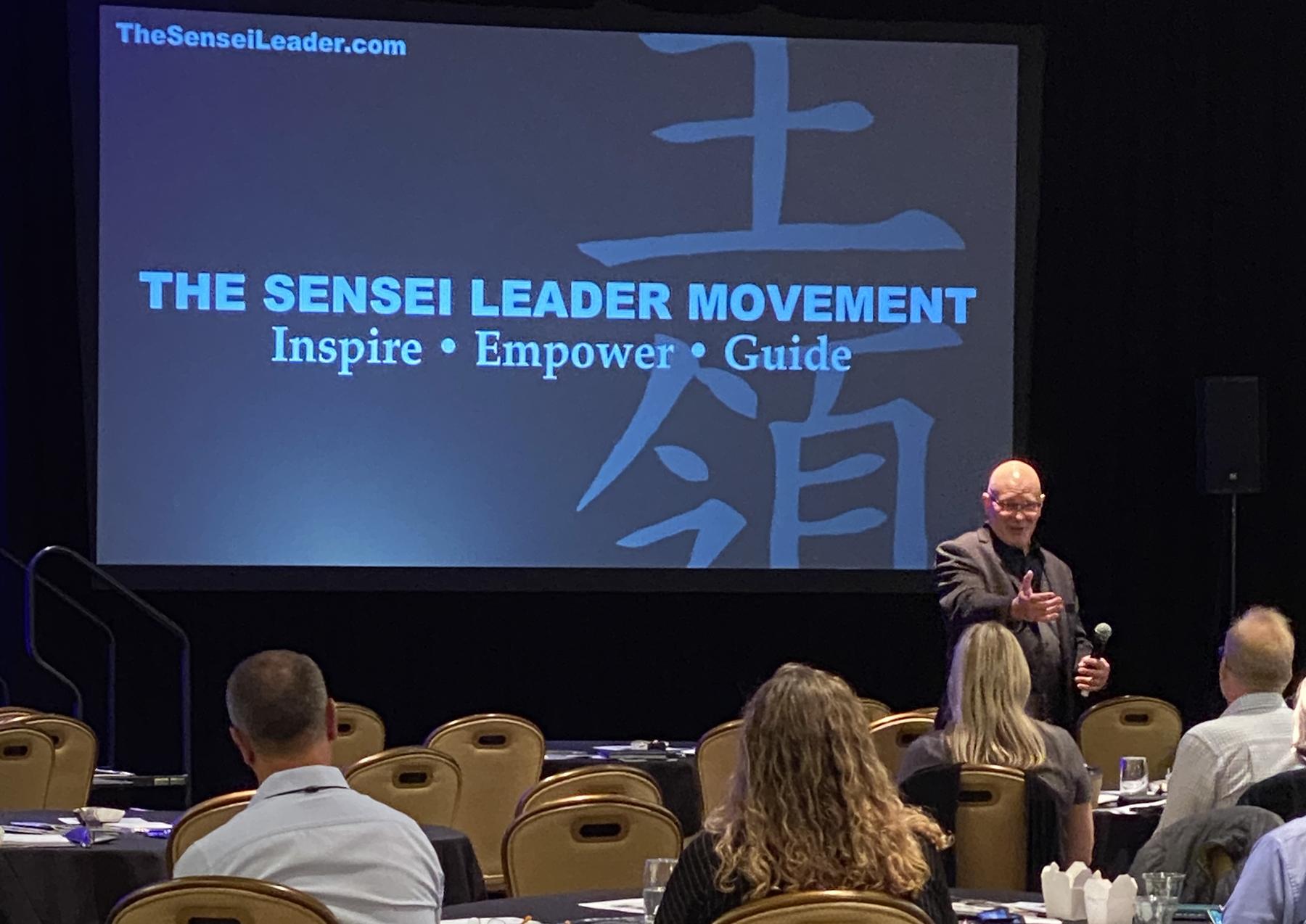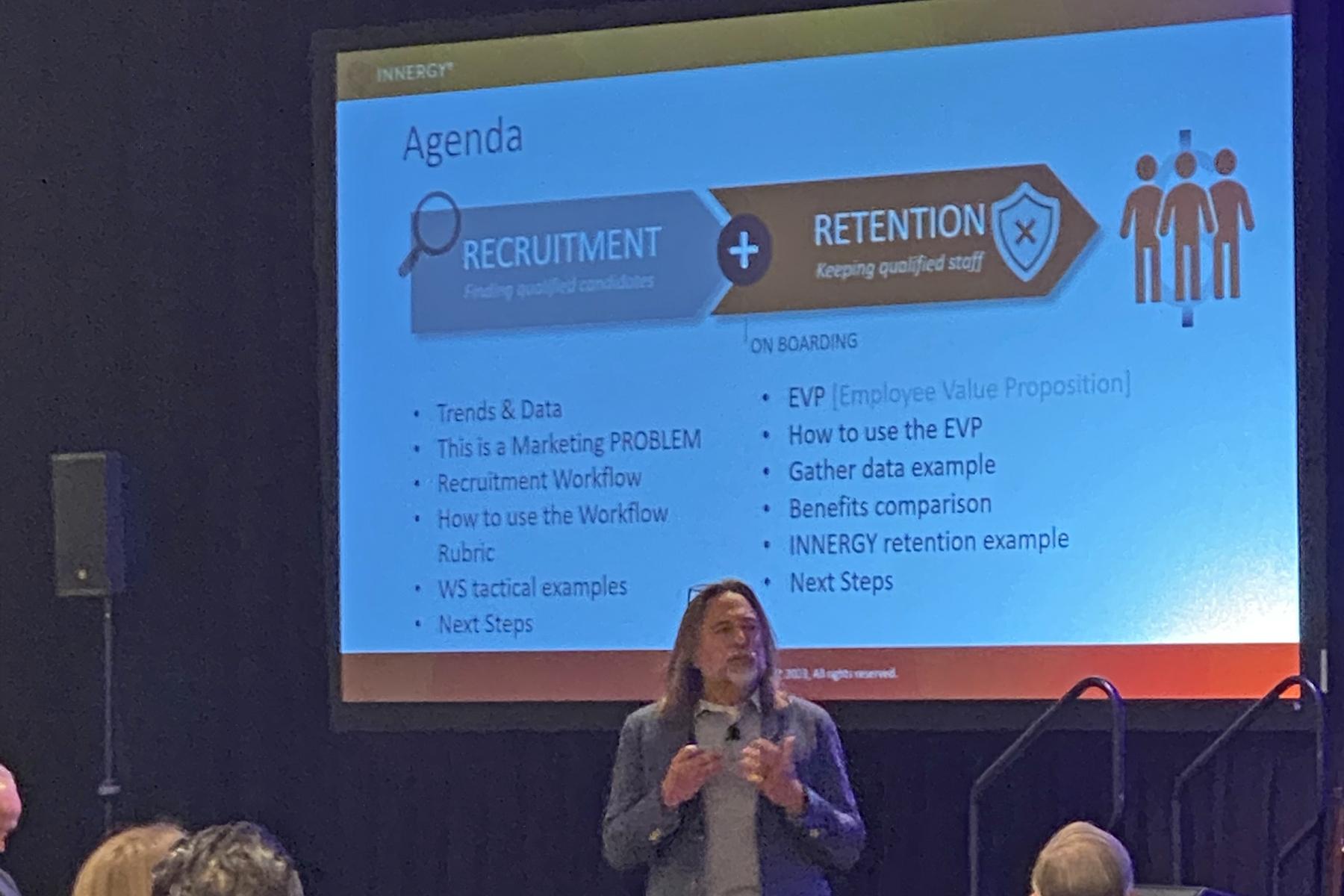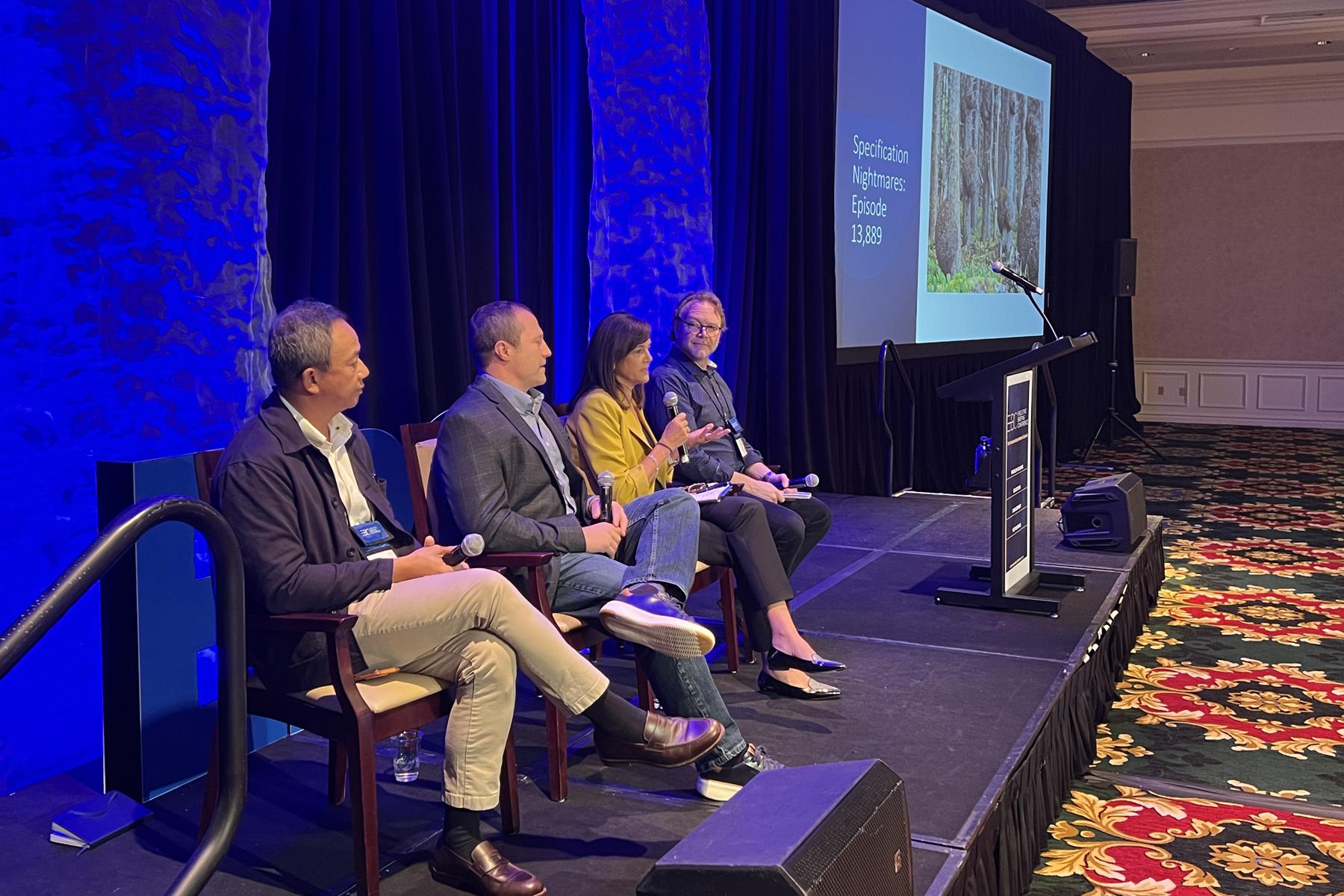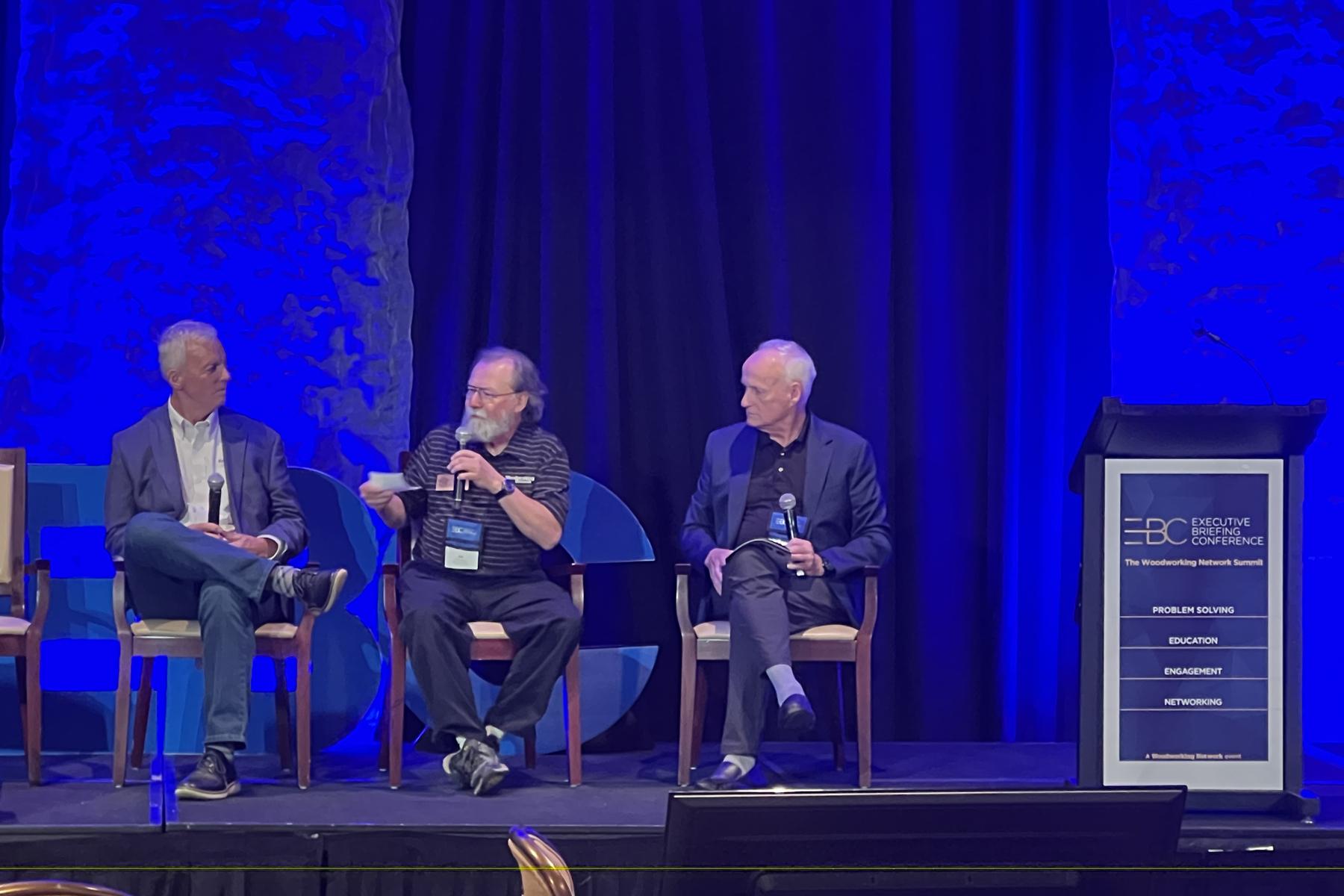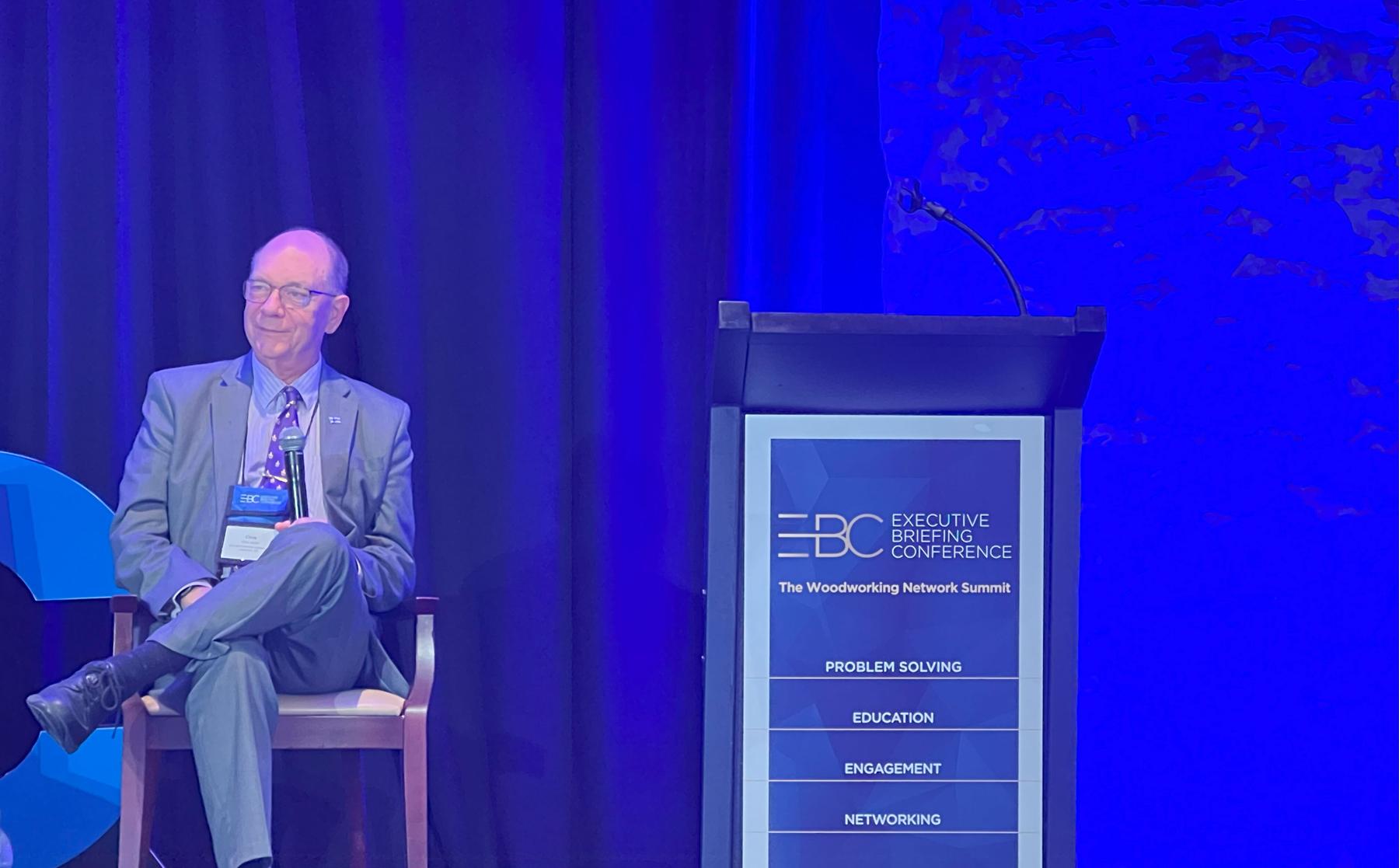 COLORADO SPRINGS,  Colo. - The hot buttons in the woodworking industry including reshoring/nearshoring, employee recruitment/retention, new technology and material trends, leadership skills and other best practices, are among the topics being addressed at the 2023 Executive Briefing Conference - the Woodworking Network Summit. Capping off the summit will be an economic outlook.
Held Sept. 26-28 in Colorado Springs, Colorado, the 2.5-day summit audience represents executives and key personnel from all segments of the woodworking industry, including cabinetry, furniture, architectural woodwork/millwork, closets/home organization. Among the attendees were executives from FDMC Market Leaders, FDMC 300 companies, 40 Under 40 honorees, WOOD 100 firms and key industry associations.
IMA Schelling is a platinum sponsor of EBC. The Woodworking Network Summit is also sponsored by Blum, Elektra, Innergy and Pennsylvania Lumbermens Mutual Insurance Company.
Check back for more pictures. Further information on the 2023 event or future Woodworking Network Summits can be found at executivebriefingconference.com.
Watch more scenes and highlights:
Have something to say? Share your thoughts with us in the comments below.