Spotlight on designers: Kate Bernyk
September 26, 2023 | 10:22 am CDT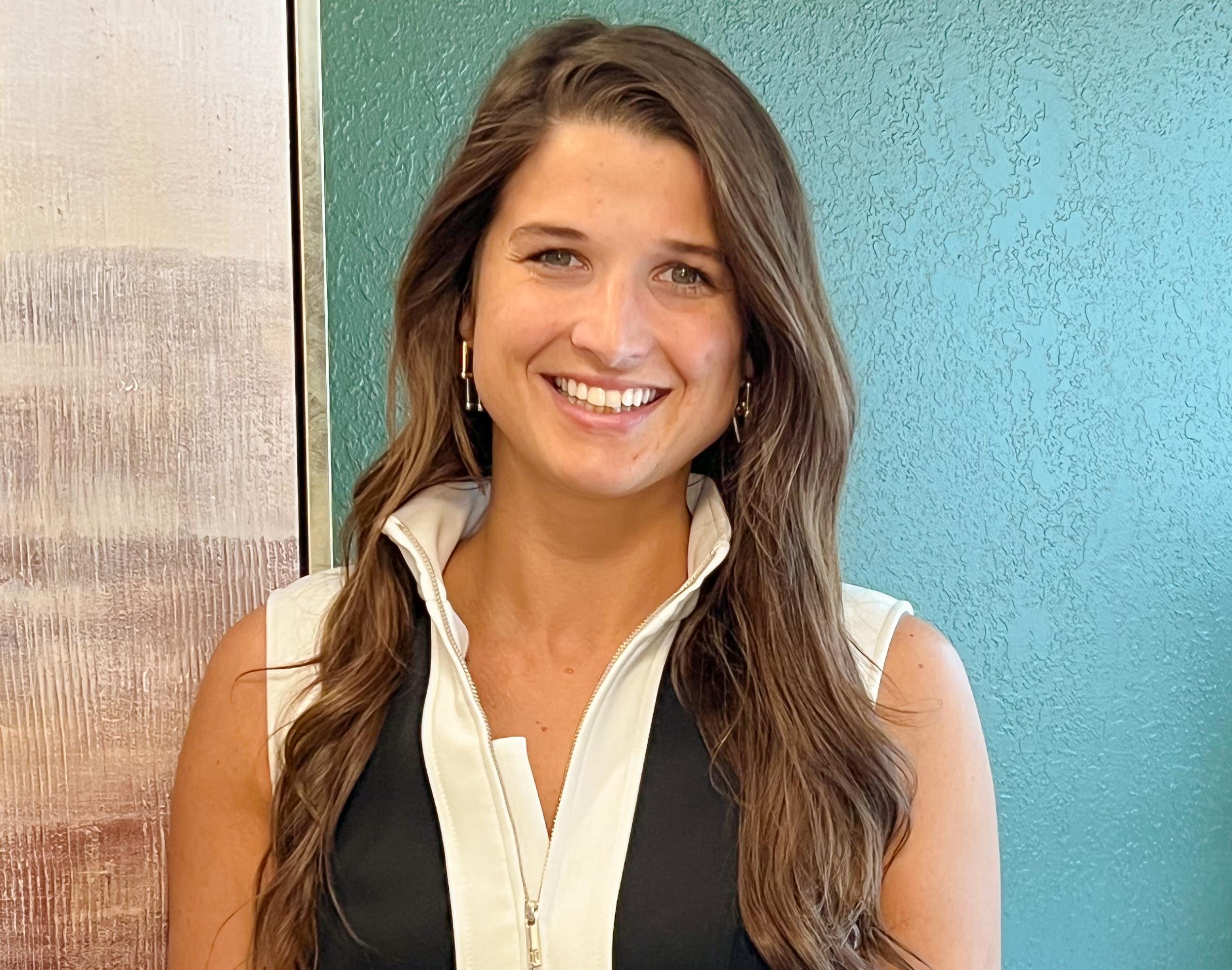 Closet designers are the unsung heroes of organization and style. With an artful blend of spatial creativity and functional finesse, these skilled professionals transform cluttered spaces into personalized havens of order. Behind the seemingly simple task of crafting closets lies a synergy of aesthetic acumen and ergonomic understanding. Closet designers harmonize individual preferences with design principles, weaving together sleek aesthetics, optimal storage, and seamless functionality. 
Closets & Organized Storage spoke with Kate Bernyk, co-owner of Distinctive Designs & Storage Solutions, to get her thoughts on the process and what inspires her. 
How did you get started in design?
I think that it was a childhood problem. When you grow up, you learn, and I realized that the space you're in influences how you live so dramatically. You go to a restaurant, and the mood can affect how you even feel about your food. It's so visceral. So, I just kind of traveled down that path. I went to school for interior design and did that for about five years after college. Then I met Taylor and her dad and transitioned into working for them. I find that closets are similar. It is about structure and the framework, but it is more logical. Design is so emotional, and closets and storage give you logic to that emotion.
Do you have a particular design style or philosophy? Or a process that you go through?
In my own life, more is more. I want color and mayhem. I want someone to come to my house and be a little off. But I want them to look around and think, 'Why would they ever buy that? That's the weirdest thing I've ever seen. It is absurd.' And then, 'I want 100 of those.'
I just want to evoke emotion. I think that people go so often with a clean white box, but I want our life to be a reflection of us and the passion we feel, and the things we find on vacation that tell our story. I saw once where it said that when you die, you should have the best estate sale. So, you should build your home and your house in a way that's impactful.
What's your favorite thing to do in your spare time? 
I think being with my kids; they're really funny. Also, my husband and I love to just go explore. 
When we go to a new city, we will wander around. We go out to eat, have a drink at a bar, grab an appetizer, and then we just wander. We also love to go to art museums anytime we're in a new city.  
Are there any cultural influences that are impacting design today? 
I think that we're at a really interesting point in design. If you look at the 90s, every mom had a red accent wall, and they went through a big Tuscan period. I think that we were at a point where the influence and the availability of the Internet were so dominated by one or two magazines before, and that influenced everything, and now there is this cultural fluidity where you can be a Maximalist, you can be a Minimalist, you can be anything. You can build 100 different houses in a small town, and they're all a little different. And I like that. 
I think that we're at a good point where so much knowledge and good information available. 
Also, I think fashion and design are married. Look at the 50s, when people wore cigarette pants; whether or not a cigarette pant looks good on you, that's all you could buy then. But now we're at a point where people get to be people, and I think design mimics that. 
For more information, visit distinctivedesignstoragesolutions.com.
Have something to say? Share your thoughts with us in the comments below.