Spotlight on designers: Jenna Shock
September 26, 2023 | 10:40 am CDT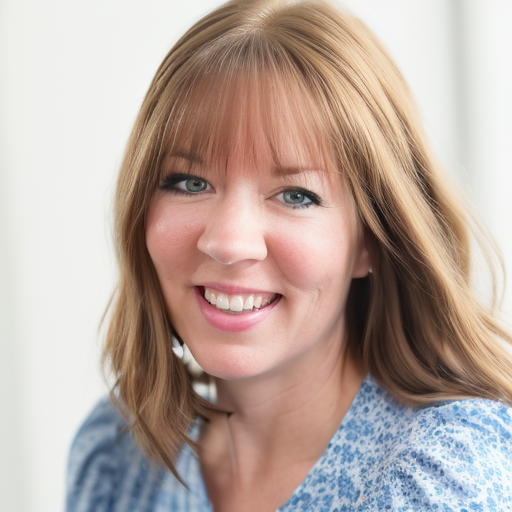 Closet designers are the unsung heroes of organization and style. With an artful blend of spatial creativity and functional finesse, these skilled professionals transform cluttered spaces into personalized havens of order. Behind the seemingly simple task of crafting closets lies a synergy of aesthetic acumen and ergonomic understanding. Closet designers harmonize individual preferences with design principles, weaving together sleek aesthetics, optimal storage, and seamless functionality. 
Closets & Organized Storage spoke with Jenna Shock, lead designer, Inspired Closets Pittsburgh, to get her thoughts on the process and what inspires her. 
How did you get started in design?
It has always been a part of me. Some of my earliest childhood memories involved rearranging furniture and redesigning my bedroom regularly. Other than my family and my faith, designing is what makes me tick. I listened to that and pursued it as my career.
Do you have a particular design style or philosophy? Or a process that you go through? 
You need to know what makes you happy. Your home is your sanctuary, and being in it should always be a source of inspiration for you. If you incorporate elements that you love and that inspire you, then I think you are on the right track.
Favorite motivational quote? 
"I do not think much of a man who is not wiser today than he was yesterday." – Abraham Lincoln
Where do you find design inspiration? 
I think you can find inspiration anywhere if your senses are open. I hone in on what excites me, whether that is a tile I see in my travels, a hand-painted mural, a novel with a well-described setting, architecture, wallpaper in a historical home, colors found in nature – the list is endless. If that object, scene, concept, etc., makes my mind race towards creating something amazing, then I capture it and let it lead my creativity. The key is being fully present and taking in your surroundings wherever you are.
Favorite way to spend a day off? 
Easy - spending time with my husband and two children.
What trends or cultural influences do you see becoming extremely popular in the future? 
I think travel will be a vast source of inspiration in the coming years due to limited travel during the pandemic. Further, I see a resurgence in timeless and classic design trends, specifically with a cozy European essence – and I'm all here for it (you should see my house)!
For more information, visit inspiredclosets.com/locations/pittsburgh.
Editor's Note: Jenna Shock was a 2023 Woodworking Network 40 Under 40 honoree.
 
Have something to say? Share your thoughts with us in the comments below.