Spotlight on designers: Carlissa Montoya
September 26, 2023 | 11:09 am CDT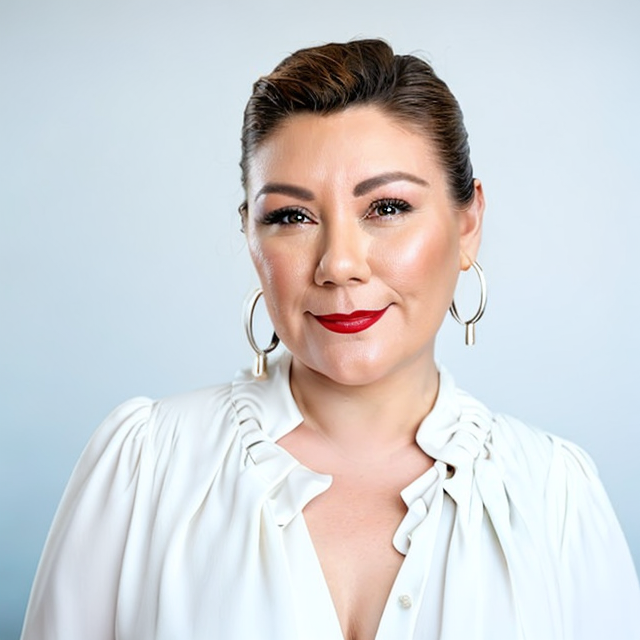 Closet designers are the unsung heroes of organization and style. With an artful blend of spatial creativity and functional finesse, these skilled professionals transform cluttered spaces into personalized havens of order. Behind the seemingly simple task of crafting closets lies a synergy of aesthetic acumen and ergonomic understanding. Closet designers harmonize individual preferences with design principles, weaving together sleek aesthetics, optimal storage, and seamless functionality. 
Closets & Organized Storage spoke with Carlissa Montoya, co-owner CM Closet Design|EncoreGarage San Antonio, to get her thoughts on the process and what inspires her. 
Why did you decide to become a designer?
When the retail store I managed closed, I needed to venture into a space where I could be creative, all while impacting and helping others.
Do you have a particular design style or philosophy? 
Yes, my design philosophy focuses on functionality first and then aesthetics. I believe the functionality and usefulness of a system are the foundation of a beautiful design.
Favorite motivational quote?
I believe in the power of music for motivation. I have a playlist of music that gets me through trying days. My favorite tune from 2011, the early stages of my journey, is "I Got This" by Jennifer Hudson.
This lyric is powerful, "I got this, every single breath another step on my road/ I got this, I'm from the south side trying to get to my goal/ I got this, ain't no stopping me/ Come on follow me if you feel the need/ I got this, better believe I got this, believe I got this."
Where do you find design inspiration?
Everywhere! From design blogs, interior designers, custom home builders, and my industry peers. Recently I have subscribed to private interior design community groups and have found them to be both inspirational and motivating.
Favorite way to spend a day off?
I spend my days off taking in the local creative vibe from local artists in art, food, and live music in San Antonio, Texas.
What trends or cultural influences do you see becoming extremely popular in the future?
There continues to be a strong emphasis on sustainable and eco-friendly materials in design. Minimalist design continues to be firm, with clean lines, simple color palettes, and a focus on functionality.
For more information, visit encoregaragesanantonio.com.
Have something to say? Share your thoughts with us in the comments below.