Diamond Cutting Tools for Woodworking: Frequently Asked Questions
April 2, 2015 | 10:59 am CDT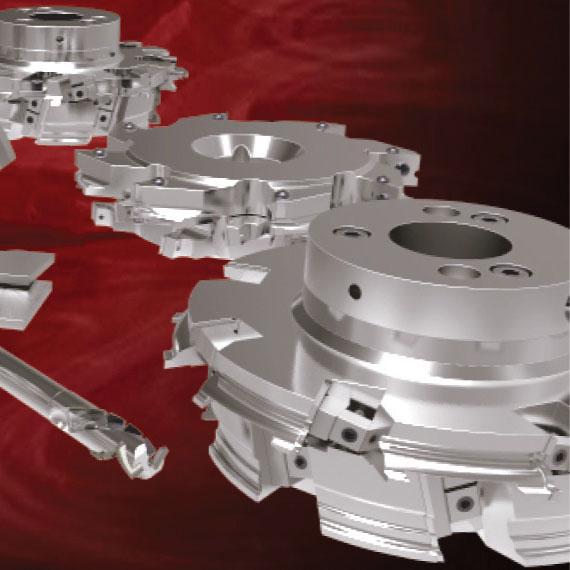 Diamond tooling is growing in popularity for woodworking applications. Here are some of the frequently asked questions woodworkers have about when and how to use this tooling technology.
Q: How do I determine what type of tooling to purchase?
A: The purchasing decision often comes down to the buyer's personal preference. However, remember the following when considering alternatives for tooling: material, condition of the machine, desired tolerances, required feeds and speeds, and the amount of cutting to be performed.
Q: How do I handle and install my PCD Tool? 
A: Diamond or PCD (Polycrystalline Diamond) is very hard and very brittle and cracks or chips easily if bumped with a hard object. Extreme care is required when removing the tool from its protective covering for any reason. Do Not bump the tool against the spindle, guard or any part of the machine. This can cause a severe chip on the tool, causing the tool to perform poorly. Always store the tool in its protective covering when it is not on use on the machine and transport the tool from the machine to the storage area in the re-usable package provided when the tool was new.
Q: What is PCD tooling and how is it manufactured?
A: PCD is a synthesized, extremely tough, intergrown mass of randomly orientated diamond particles in a metal matrix. It is produced by sintering together selected diamond particles at high pressure and temperature. The sintering process is rigidly controlled within the diamond stable region and an extremely hard and abrasion-resistant structure is produced. Many different types of tools can be manufactured with this process: router cutters for hardwood and wood-based materials such as MDF and particleboard, and spindle tools for shapers and milling.
Q: How do I set up the tooling on my router? 
A: Initial tool setup and run should be performed under careful supervision. Always remove offal (cut scrap pieces) from the roughing operation prior to running the finish operation with your diamond tools. Loose material impacting the tool is the second leading cause of damage to PCD tooling. Watch for foreign objects in the material that may also contribute to tool damage. And always verify that the table is free of tools used during setup prior to making your first pass.
Source: H3D. For more information, call (740) 498-5181 or visit H3DTool.com
Have something to say? Share your thoughts with us in the comments below.