Michigan Veneer Voice-Controlled Sorting Line
November 14, 2012 | 10:53 pm CST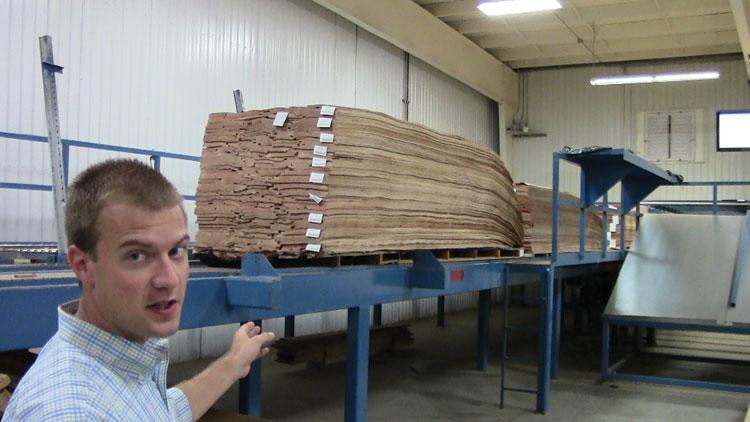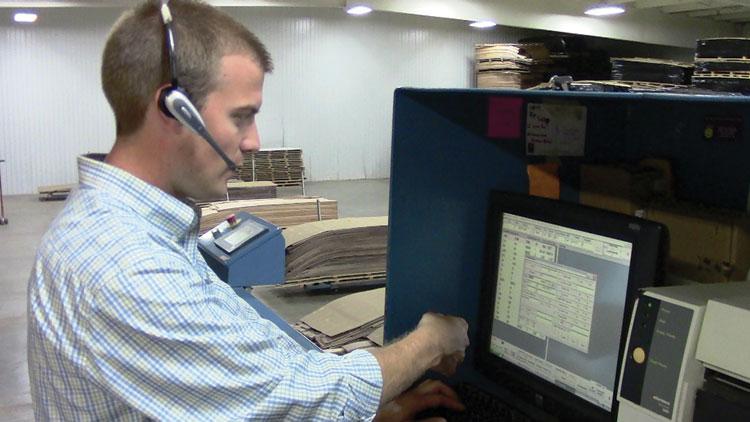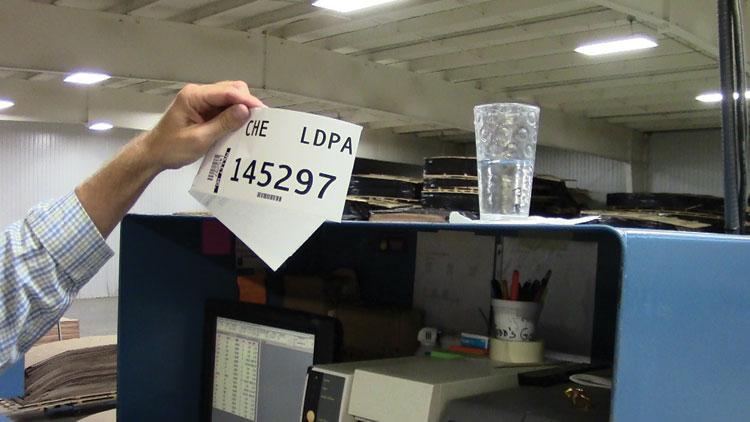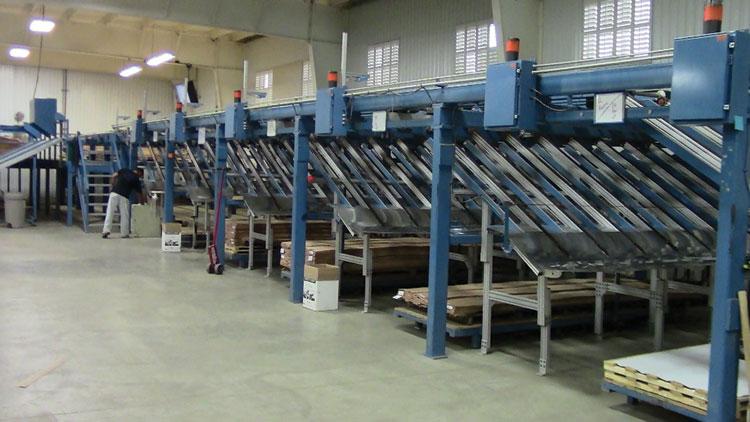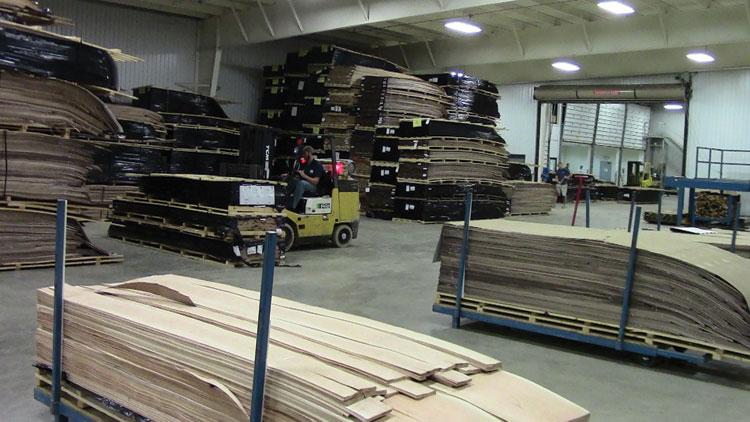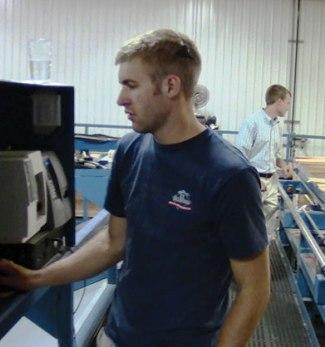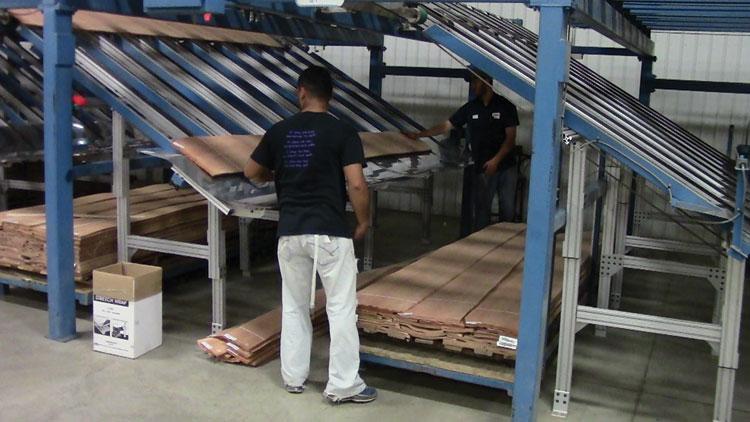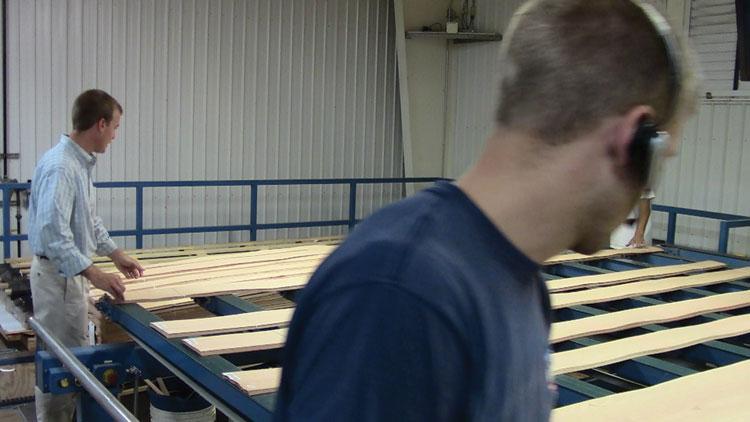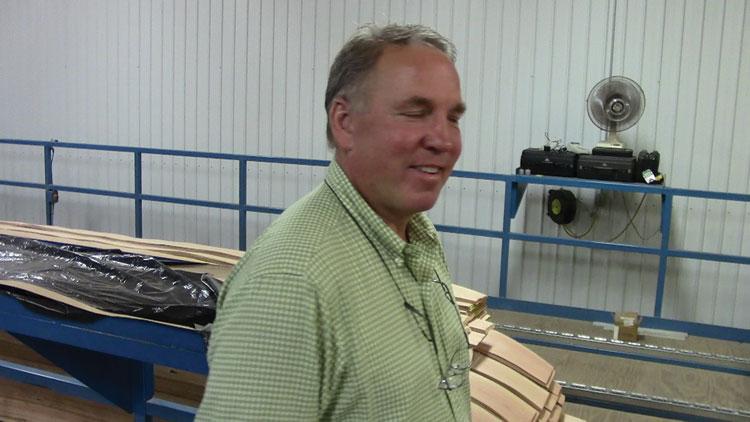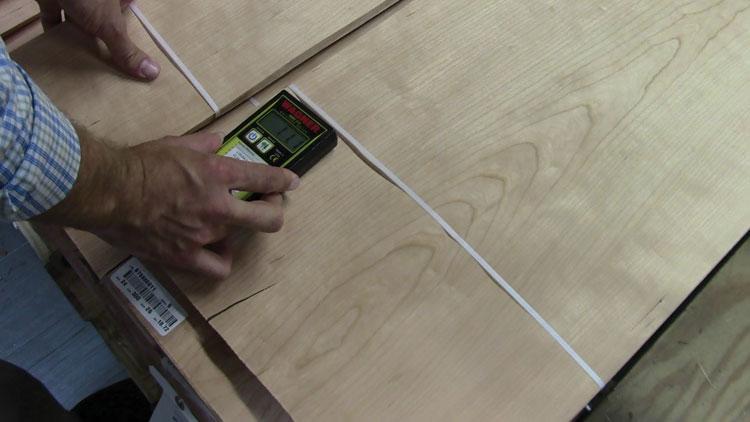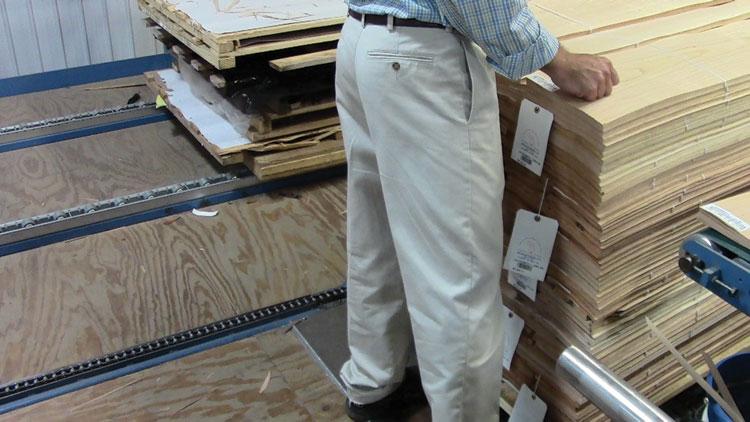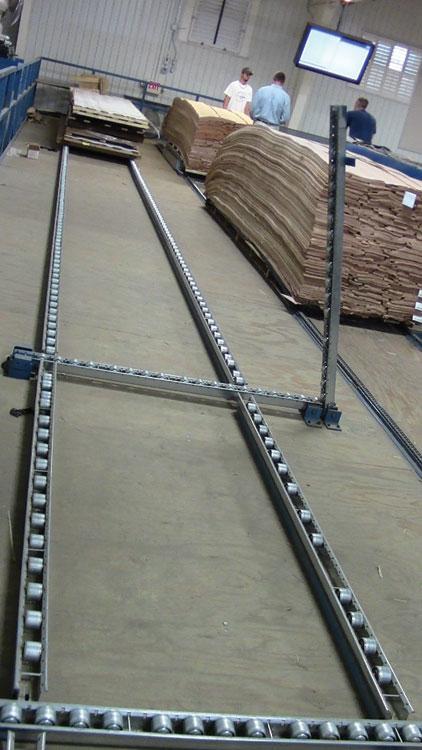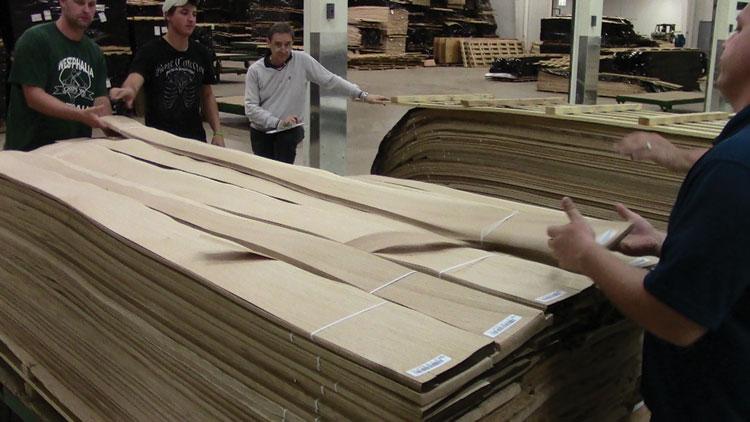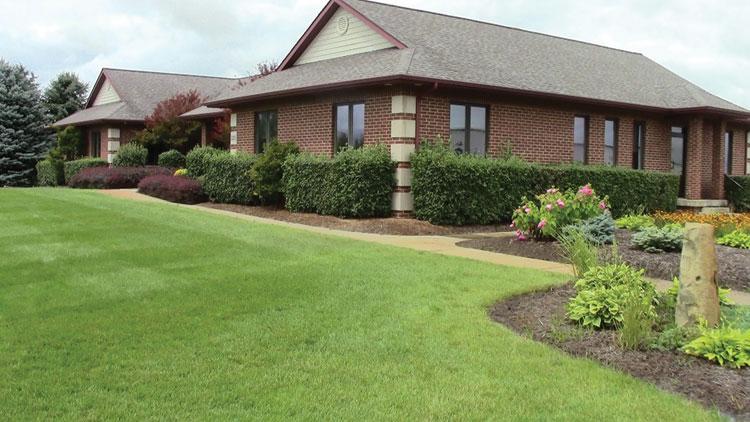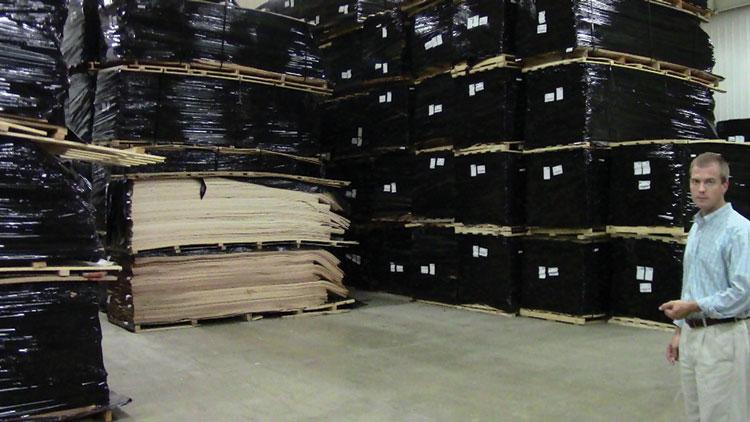 ST. JOHNS, MI - Michigan Veneer's custom-built veneer sorting system designed by Veneer Services and integrated to Woodworks for Windows uses voice recognition from TimberSoft Inc.
With instrument reading of moisture and color, bar coding labeling, Woodwork for Windows, from TimberSoft Inc. , instrument science of color measurement and materials workflow to bear on the veneer sorting process. The automation has paid off. Business has grown during the downturn, and now each employee is generating well over $1 million in revenue.
See a slide show and read a full feature about Michigan Veneer's operation.
Have something to say? Share your thoughts with us in the comments below.