Louisiana groups sue EPA over formaldehyde rule extensions
November 1, 2017 | 12:28 pm CDT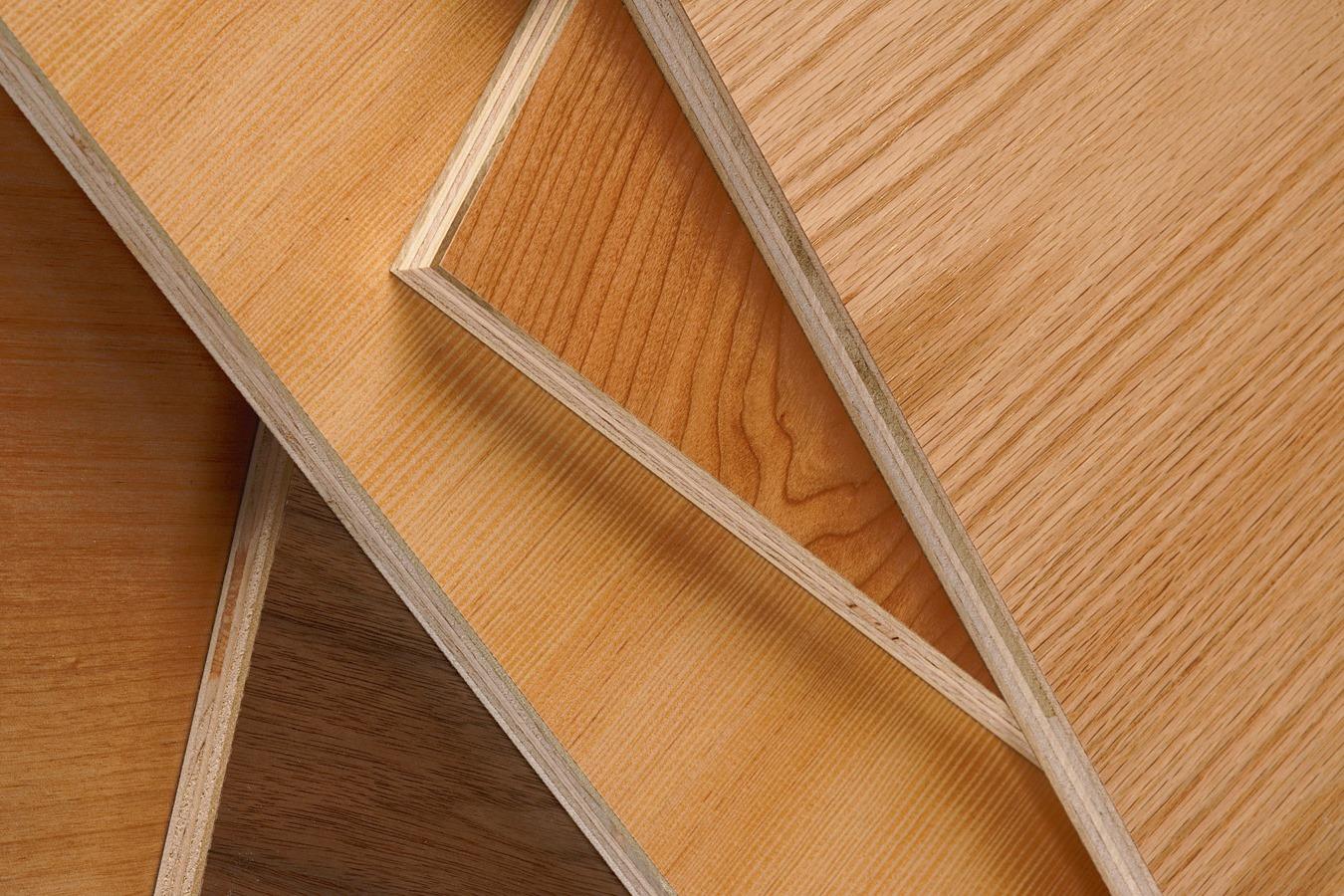 LOUISIANA - Various non-profit organizations and NGOs throughout Louisiana are suing the Environmental Protection Agency (EPA) for its stalling of formaldehyde rule enforcement. Through the lawsuit, the groups are demanding the EPA be prevented from extending compliance with new regulation.
Many of the suing groups are survivors of Hurricane Katrina. Formaldehyde was used to treat wood products in FEMA trailers deployed shortly after the hurricane struck in 2005.
"It is outrageous that people recovering from this year's hurricanes might have to deal with the same health issues in their emergency housing that the EPA has known about -- and was supposed to address -- years ago," attorney Patti Goldman said in a statement.
---
Small amounts of formaldehyde have been found irritate the eyes, skin and airways, while larger doses have been linked to nose and throat cancers.
The EPA said it would enforce higher standards beginning in December, but in September it announced compliance would be moved to December of next year.
The group to file the lawsuit, Earthjustice, filed it on October 31 on behalf of the Sierra Club and A Community Voice, both Louisiana-based organizations. The petition argues that the EPA was already in violation of a statutory deadline and had no authority to further delay implementation of the formaldehyde rules.
The agency defended the extension when it was first announced.
Have something to say? Share your thoughts with us in the comments below.