11 marketing tips to grow sales: WOOD 100 Strategies for Success
October 6, 2021 | 4:02 pm CDT
Charitable endeavors, advertising, targeted promotions and social media are just some of the ways these WOOD 100 keep their company names and brands at the forefront of customers' minds. What follows are some of the strategies put in place by cabinet and casework manufacturers, residential and contract furniture producers, wood component manufacturers, closet and home organization providers, architectural woodworkers, store fixture manufacturers, and more.
Now in its 32nd year, the WOOD 100: Strategies for Success highlights the innovative as well as tried-and-true initiatives put in place by 100 North American wood products manufacturers to grow their businesses. Here's what some of them had to say about their marketing strategies: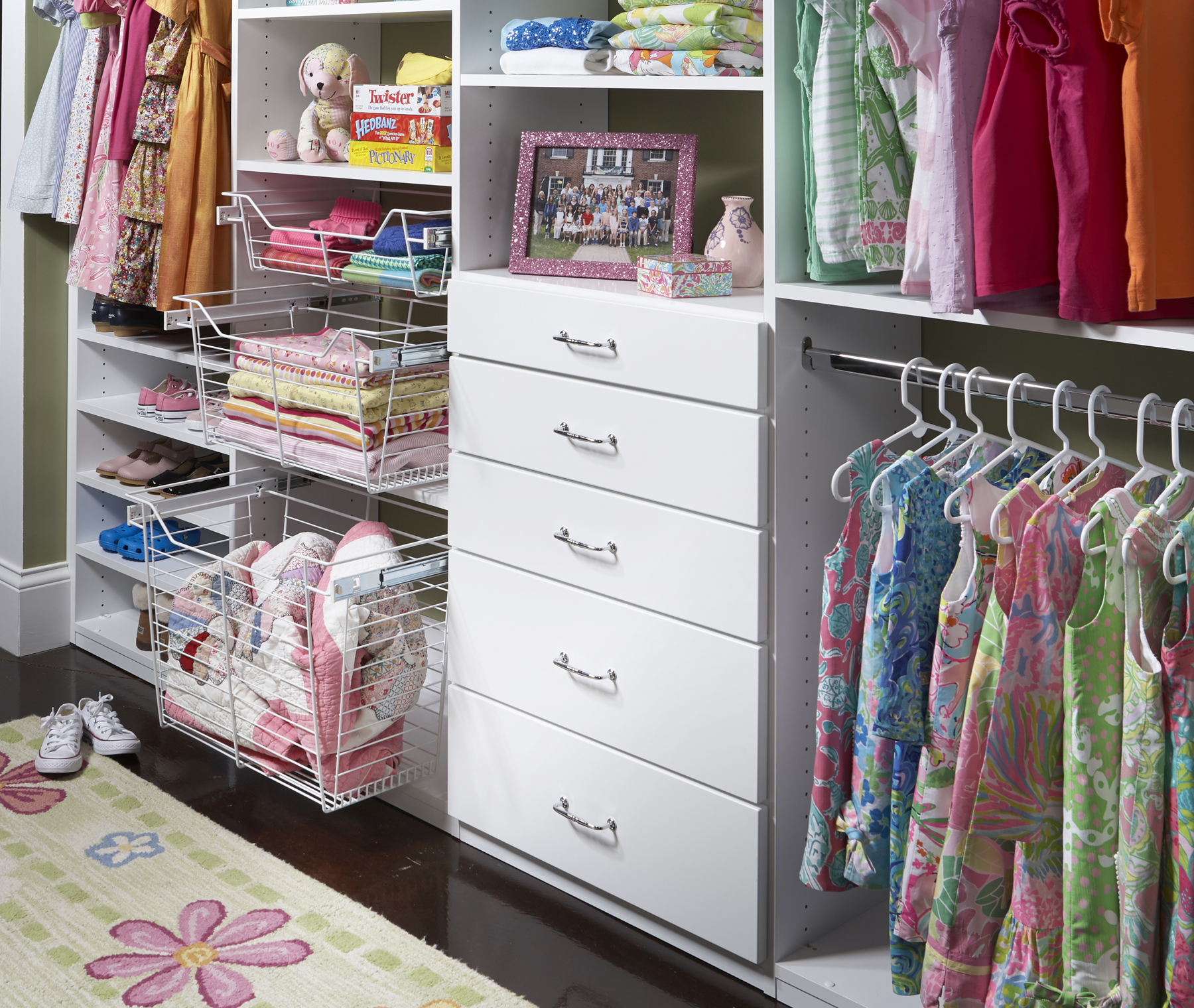 Saint Louis Closet Co., St. Louis, MO — "There were many things Saint Louis Closet Co. did to continue growth and success during COVID and 2020," said President Jennifer Quinn Williams. The company implemented strict COVID guidelines for employees and customers created a Virtual Design Consultation site on its website – and never stopped selling. Sales at the firm rose 16.9%.
Also in 2020, Williams began a monthly giveback program for charity. "This initiative is named Closets for a Cause, where a percentage of all sales from each month is donated to a new charity. Despite the pandemic, more than $50,000 has been given back to 16 nonprofits and counting."  Saint Louis Closet is also an official drop-off site for the Marine Corps Toys for Tots' program, and hosts an annual toy drive to assist the nonprofit in collecting new, unwrapped toys. In 2020, more than 500 toys were donated.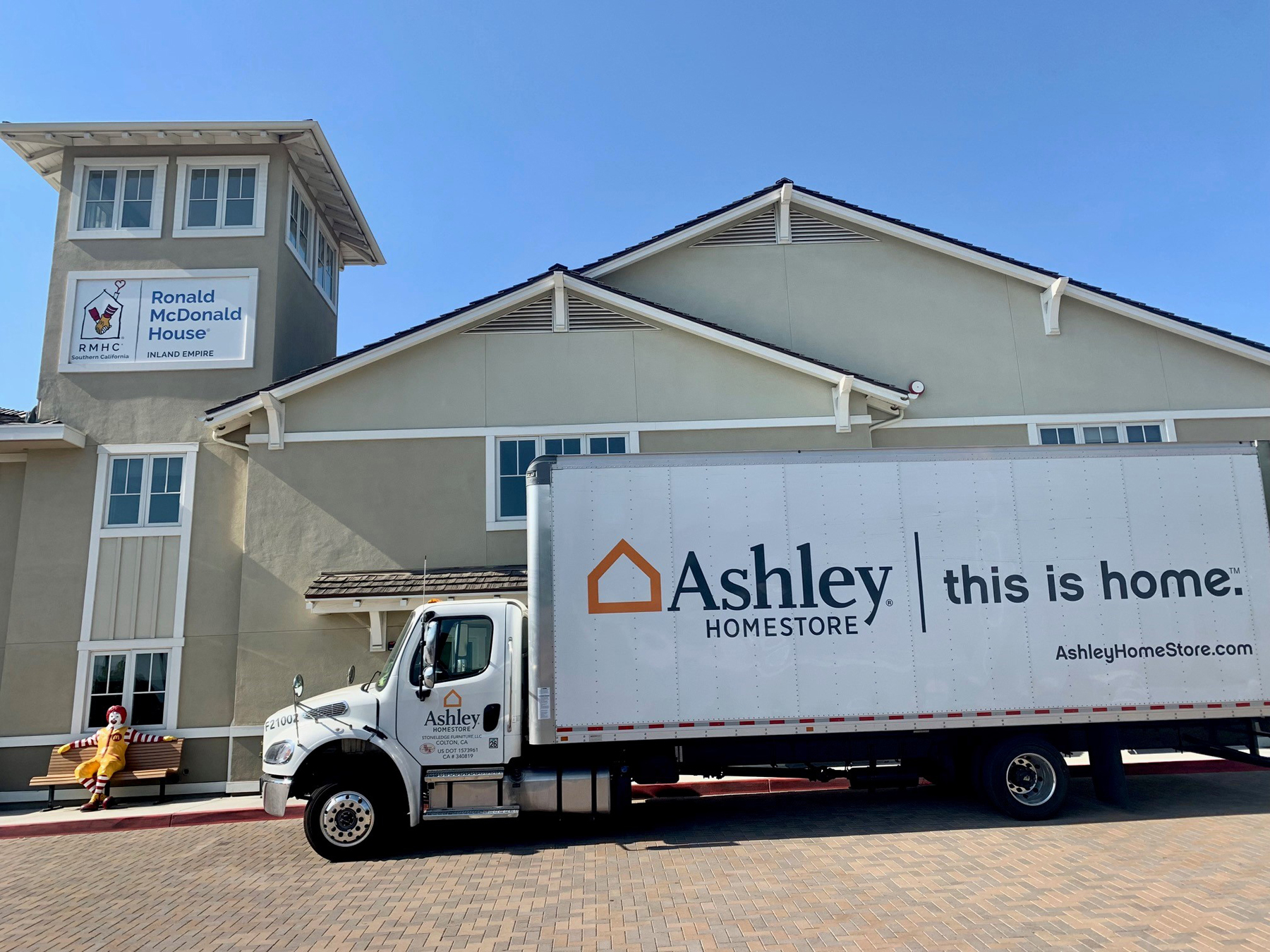 Ashley Furniture Ind., Arcadia, WI — Well-known for its local and national charitable endeavors, the residential furniture giant released its first-ever Corporate Social Responsibility Report to shed transparency on its global improvement initiatives.
"Our passion for designing, manufacturing, and selling furniture has propelled us from day one. But it's bigger than just the products we sell – it's how we operate and conduct business responsibly. We do this by supporting our communities, protecting our environment, and investing in our corporate culture," said Todd Wanek, president and CEO. "Our positive impact is felt around the globe, and we want to continue making a difference for the future."
The company said it plans to have quarterly updates on new initiatives.
More marketing ideas that work
Red Star Cabinet Co. Inc., Farmingdale, NY
"Having the ability to manufacture right here in New York has given us an edge to react to our customers' requests. We are able to offer short turnarounds and fill orders faster since most of our competitors import," said Robert Edelbach, vice president. "During the pandemic, we have had to refocus our business but being able to adapt to the changing market is a must for growth.
Creekside Mfg., Brigham City, UT
"The steps we took last year are the steps we always take," said CEO Wayne Bailey. "That is not over-promising and under-delivering, but instead putting out quality products in a timely manner." Spreading the word on the range of services also helped grow sales 26.6% in 2020. Creekside's multiple lines of income include: making wine racks for sale online; offering custom production services; and providing OEM parts to others.
Palmieri Furniture Ltd., Richmond Hill, ON
Palmieri promotes its "dedication to using the latest technology to bring our valued customers the highest quality products, on-time delivery, excellent customer service, and complete customer satisfaction," said Chien Hu, U.S. sales manager. Palmieri has been designing and manufacturing furniture for libraries, schools, corporations, and other public spaces for more than 50 years.
Studio Zoran, Lincolnwood, IL
The commercial millwork firm was able to obtain contracts out of town "to keep the ball rolling," said Stanley Adams, president. "As a result of hard work and hustle, we're a national company now, even though we're a tiny molecule in the economy." The company also does some residential buildouts.
M. Bohlke Veneer Corp., Fairfield, OH
The veneer, lumber and wood products producer "kept our workers paid during the pandemic; there were no layoffs or furloughs during the shutdown periods, which helped us restart quickly when business began picking up again," said Amanda Lemcke, marketing. "We also focused on profitable, repeatable business and clients, and on the residential markets where growth was strong, compared to commercial stagnation."
Osborne Wood Products, Toccoa, GA
The wood components maker relaunched its website. "This represents the culmination of significant planning and work," President Leon Osborne noted, "but we believe it offers customers something special."
Flexsteel, Dubuque, IA
The furniture giant announced a refresh of its brand, including new logo, hangtags and in-store signage, to attract younger customers. "Look for our brand refresh to be much more…subtle," said Sharad Mathur, vice president of marketing. "As we've been developing our new brand guidelines, we've been working closely with dealers across the country, exploring what it takes to attract a younger audience now."
Gat Creek, Berkeley Springs, WV
The large residential furniture manufacturer has been using social media to tout its environmental sustainability efforts. These include using harvested hardwood lumber from nearby mills, thereby minimizing its carbon footprint, and using scrap to heat the facility vs. in the landfill. The company also uses solar panels and high-efficiency LEDs, noted Gat Caperton, president.
Malouf, Logan, CT
The bedding and furniture specialist gained attention with its charitable endeavors. Key is the Malouf Foundation, which raises money to confront child sexual exploitation and help survivors of human trafficking.

Read more 2021 WOOD 100: Strategies for Success
Have something to say? Share your thoughts with us in the comments below.