5 hot products to grow sales: WOOD 100 Strategies for Success
October 4, 2021 | 9:17 pm CDT
Product innovations are opening doors to more business for this year's WOOD 100 companies. Those in the 2021 WOOD 100 include cabinet and casework manufacturers, closet and home organization providers, residential and office furniture producers, architectural woodworkers, store fixture manufacturers, wood component manufacturers, and more.
Now in its 32nd year, the WOOD 100: Strategies for Success highlights the innovative as well as tried-and-true initiatives put in place by 100 North American wood products manufacturers to grow their businesses. Here's what some of them had to share about their product innovations: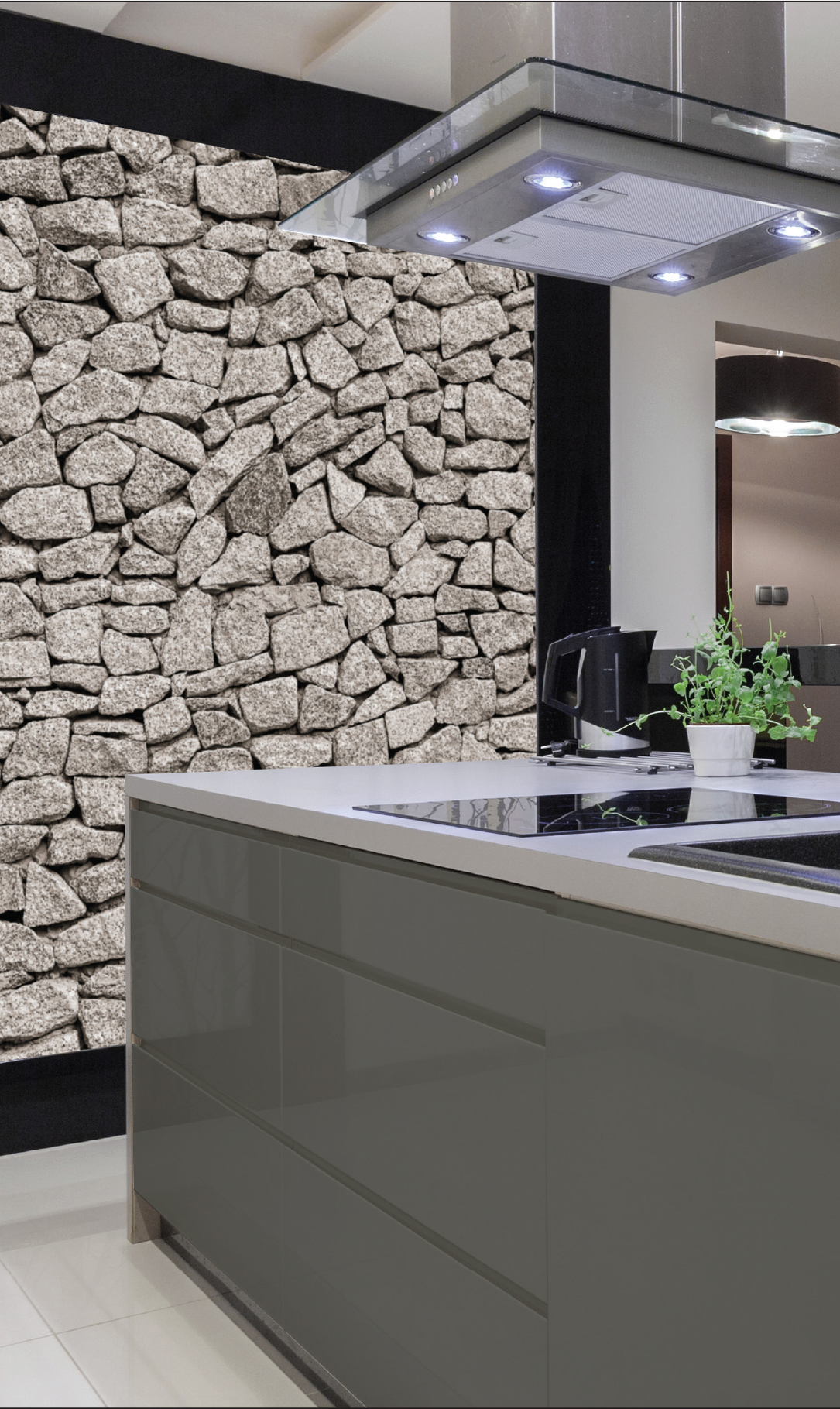 Olon Industries, Georgetown, ON — "A focus on new product development, including trend analysis, product testing, evaluation, and implementing quality standards all led to the company's overall success on launching new product collections," said Ingrid Mancini, marketing manager.
"This, coupled with employee drive and determination led to positive results."
Olon designs and manufactures an extensive range of integrated wood components for the North American furniture and cabinet manufacturing industries. "From paper saturation to decorative overlays, from edgebanding to drawer sides to panels and profile wrapped mouldings, we have the synergistic component solutions that meet the needs of today's customers," Mancini added.
More hot products
EcoDomo LLC, Gaithersburg, MD
2020 sales rose 11.1%. "We saw an influx of residential projects due to the pandemic.  With this in mind, we put a strong focus on our cabinetry program," said Eric Rosenthal, operations manager. The company manufactures leathers and integrates them into millwork and cabinetry, flooring, wall panels, "and any other product with wood."
Designs For Living LLC, Brentwood, MD
President Pat Roberts cites the development of "new products for new markets," quality and service, as the driving factors in the company's success. Designs for Living produces floor and table lamps for residential and contract markets, as well as custom furniture and cabinetry. Aiding production was the addition of a widebelt sander.
The Closet Works, Montgomeryville, PA
The company designs, manufactures and installs custom closets, organization and furniture systems for residential and commercial settings. "Our experienced design staff can create beautiful, highly functional, ergonomic and unique solutions for almost any space," said David Cutler, president. Closet Works also prides itself with providing the best possible customer experience and meeting or exceeding expectations."
Trillium Pacific Millwork Inc., Hubbard, OR
"We made a significant pivot from commercial interior work to consumer goods," noted Mike Lipke, president & CEO. Along with edge-glued panels, the firm specializes in decorative hardwood CLT panels, butcher block tabletops and countertops.

Read more 2021 WOOD 100: Strategies for Success
Read the FDMC October issue online
Have something to say? Share your thoughts with us in the comments below.