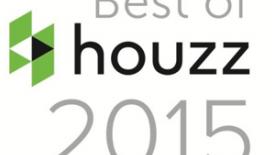 Best of Houzz 2015 winners -- top-rated home remodeling professionals -- were selected by Houzz's 25 million monthly users.
Houzz's annual survey and analysis of community of over 25 million monthly users reveals top-rated home remodeling professionals and design trends.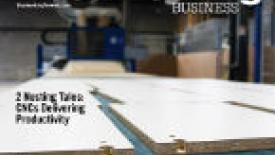 The Aug. 2014 issue of Custom Woodworking Business has now been posted online. Learn how Walker Woodworking increased shop capacity with its first CNC router.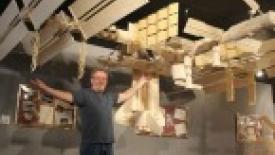 Emerald Ash Borers will spare 30-40% or more of the blue ash, and 20-30% of the white ash. The wood industry's most viewed report has video on reclaimed dead ash. Also popular: birch plywood Teardrop Trailer production.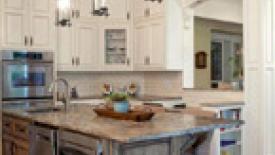 Walker Woodworking's CNC machine is could allow double the volume from the Shelby, NC shop, though the company will need more floor space to accommodate the growth.