Video: Cargo of lumber ends up on a Russian shoreline
August 15, 2022 | 8:37 am CDT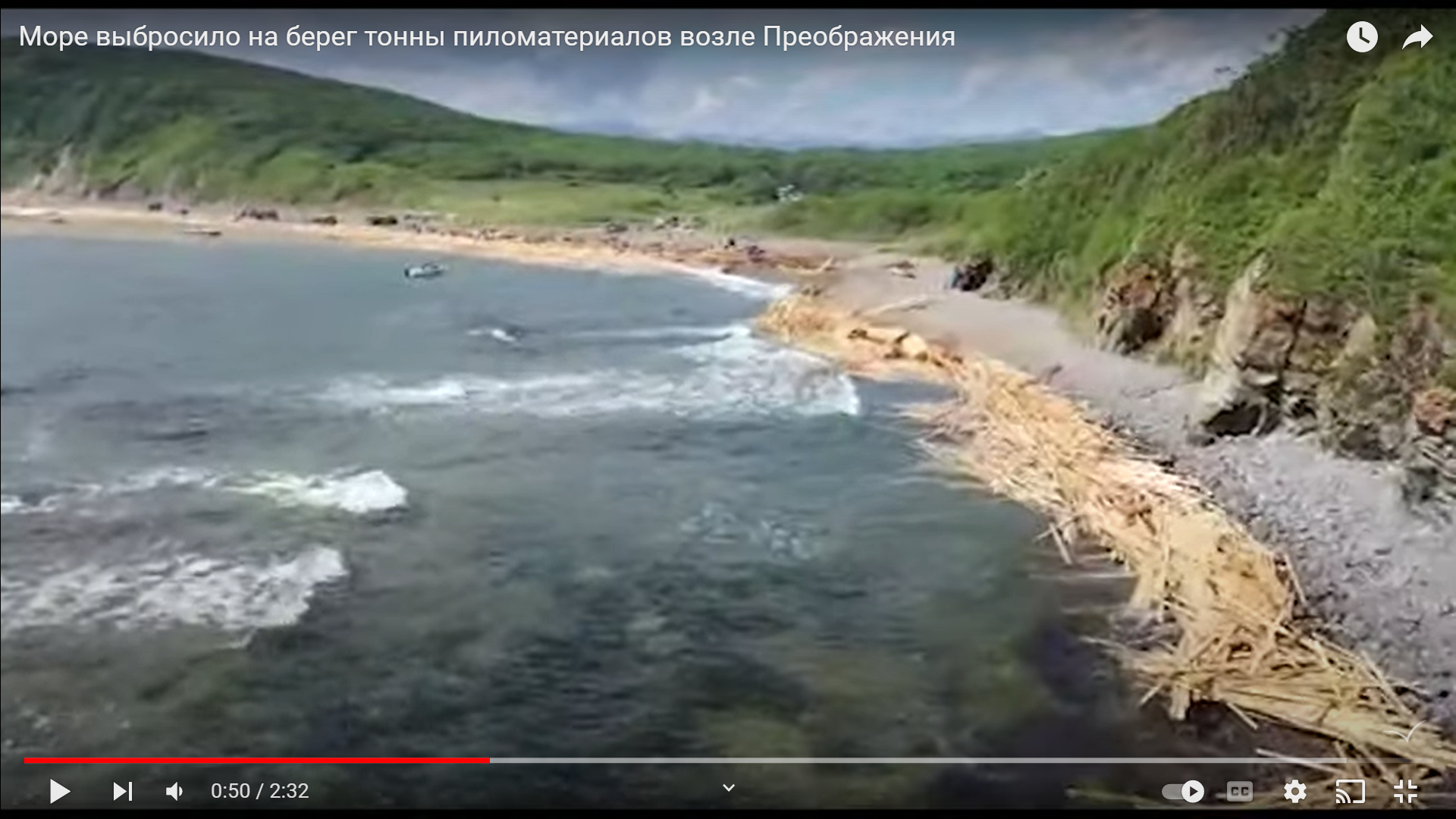 A cargo ship operating from the Russian timber company Terneyles dumped a portion of its cargo overboard and it then began washing up on shore and clogging the entrance to the harbor.
In the video posted by the newsvlru Youtube channel, it appears the cargo of lumber and veneer was unstable or had shifted. Three days after the vessel departed, residents found nearly two-thirds of a mile of the coastline covered with the lumber and veneer cargo, according to The Maritime Executive.
Have something to say? Share your thoughts with us in the comments below.