Video: Robotics in woodworking shops
August 9, 2022 | 12:11 pm CDT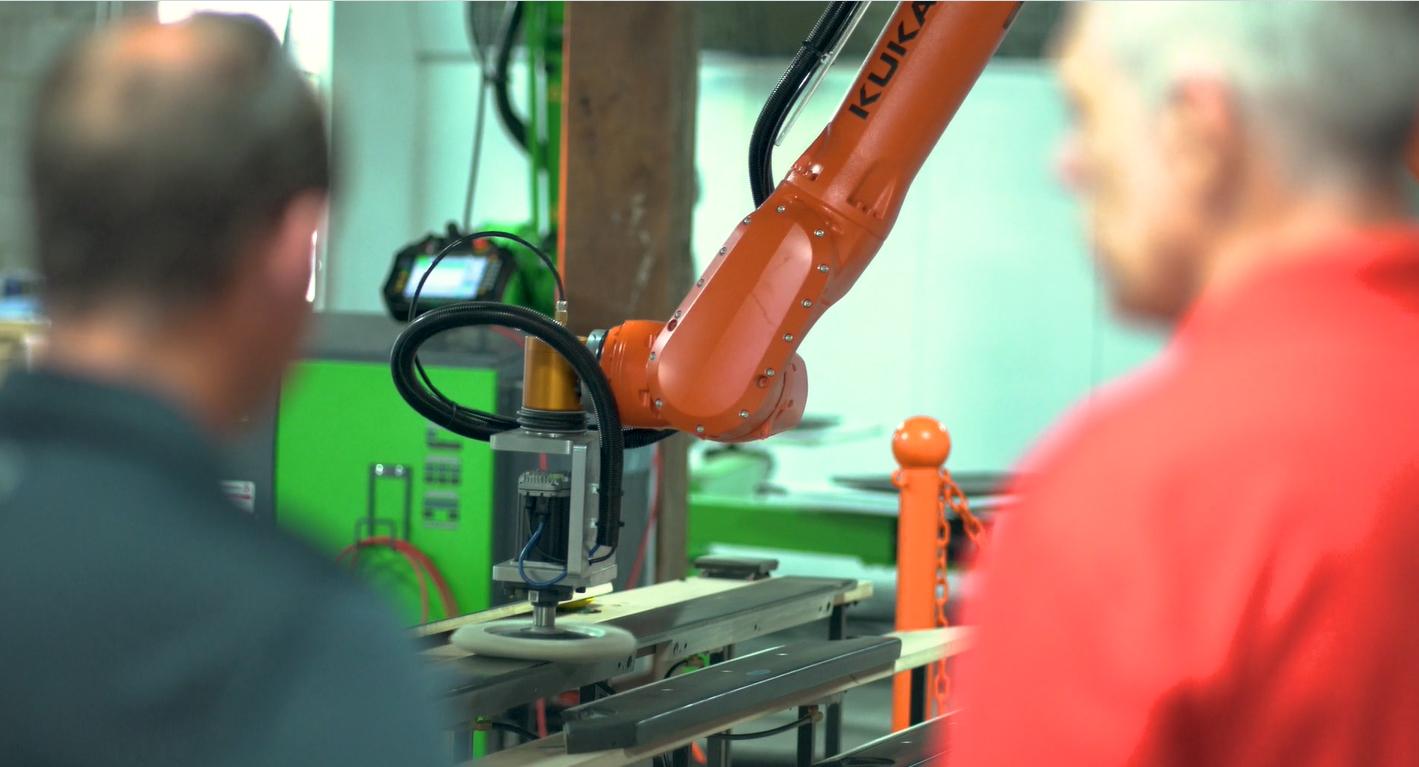 JASPER, Ind. -- In this video from Machine &  Robotics Solutions, a range of robotic and automation solutions are highlighted. The company says it provides "World Class" machine and automation solutions to manufacturers of wood, stone, plastic, and composite materials with a strong emphasis on local support and knowledge of the industry. The company is committed to continuous education regarding the most critical issues that concern the area's manufacturing base. The company's Jasper Tech Center is designed for learning opportunities.
2022 06 Event Video.mp4 from Machine&RoboticSolutions on Vimeo.
Have something to say? Share your thoughts with us in the comments below.