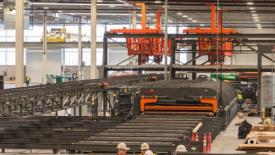 It will reportedly be the largest CLT production plant in North America with new technology provided by USNR.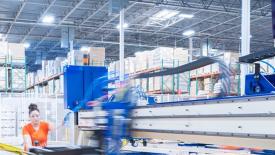 Katerra's new facility for manufacturing building millwork and wood construction components will be located in California's Central Valley.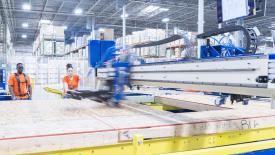 Katerra has purchased cross-laminated timber architecture leaders Michael Green, making it a $3 billion construction giant.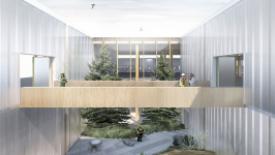 Katerra, a high-tech construction firm, has secured $865 million in funding from SoftBank Vision Fund. That money will go toward ongoing projects in the U.S., like the company's planned cross-laminated timber plant in Washington, as well as research & development activities.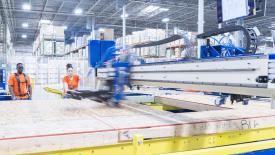 Washington State legislators approved changing building codes in new legislation, a move expected to increase use of mass timber in construction.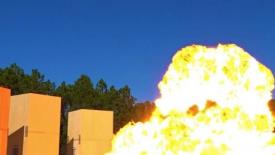 A second series of blast tests on three two-story cross-laminated timber structures at Tyndall Air Force Base was conducted by WoodWorks and the USDA Forest Service Forest Products Lab.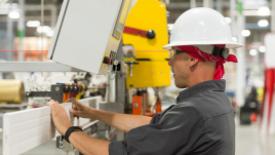 Modular home construction firm to build cross-laminated timber and Glulam factory for mass timber buildings; 250,000 square feet in Spokane Valley, Washington.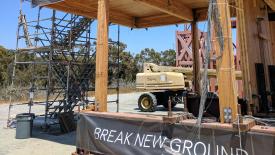 SAN DIEGO  - A full-scale validation of new CLT wood building components  was completed at The successful test took place on the world's largest outdoor shake table, at the University of California San Diego. Katerra, a construction startup investing heavily in cross-laminated timber (CLT) construction material, saw its seismic shear wall tested.
DR Johnson, a leading developer and supplier of CLT products, also saw them tested on the table. This first of its kind research project in the U.S.